Photos of Love & Care LLC
Request Pricing
By clicking "Get Costs", I am providing express written consent to receive calls including automated/pre-recorded calls and automated texts for which I may incur a cost, as well as emails from Caring and its partners. I understand I am not obligated to provide this consent to utilize Caring's service(s). I acknowledge I was able to review the Agreement to be Contacted, Terms of Use, and Privacy Policy. This site is protected by reCAPTCHA and the Google Privacy Policy and Terms of Service apply.
Reviews of Love & Care LLC in Fairfield, Connecticut
DorthyG
I am a current client of this provider
We were referred to Love and Care by the case worker. They have been taking care of my dad since 2021 and we are extremely happy. Our live in caregiver is Very intelligent, caring, flexible professional!
AARR
I am a current client of this provider
We are a current client of Love & Care LLC. When we first started working with Bruce he ensured us that he would be vested in our needs and he has gone above and beyond to deliver on that promise. He has firsthand knowledge of how difficult it is when you have loved ones with special needs and has a strong desire to truly help. He brought Ekatrina to us at a time when we thought we would never find the help we needed. We had gone through other agencies who simply said they could not provide the level of care my invalid mother required. I moved my parents next door to me but I work full time and needed to return to the office a few days a week. This would not have been possible without the loving care of Ekatrina. She is patient and kind but also very well experienced in handling an invalid patient. My mother is not only wheelchair-bound, she is also blind and trust is very hard for her, not surprisingly. Ekatrina immediately gained my mother's trust. She also has an amazing work ethic which is very hard to find. She takes pride in her work and strives to do a perfect job. She is also never late and is actually always early and always very willing to stay later when our needs require. When she arrives she gives the sense that she is happy and excited to start the day. As you can imagine, this gives us great confidence in her and a sense of relief. I whole-heartedly recommended Bruce and his team of wonderful caregivers.
thomasking
I am a current client of this provider
Lali is taking great care of my dad! She is caring and professional. Thanks to Love and Care for their hand picked caregivers.
Matthew W.
Our whole family is so thankful for how caring and professional Bruce and his staff were in caring for our father. The caregivers were on time, helpful, and trustworthy. The agency was responsive to all our needs and they made a very difficult time much easier. I wouldn't hesitate to recommend them.
mrzman
I am a past client of this provider
Living in Texas with my elder mother in New York, it has been a huge boon to my peace of mind knowing that the good folks at Love & Care are looking after things for me. The staff (both caregivers and admin) genuinely care about the health and well being of my mother. Their communication with me is timely and reliable. I highly recommend this service.
Anita Baron
I am a current client of this provider
I'm more than satisfied. My companion/Aide Kate that i have from love and care is a lovely young woman, and I like her very much. Mornings are a difficult time for me, and Kate has made just the act of getting out of bed and getting my legs going so much easier. I'm feeling so much more secure while I shower, knowing she's nearby in the event I should slip and fall. She prepares a lovely breakfast and, when her tasks have been completed, she's good company. She's an intelligent young woman and is teaching me how to use my smartphone, In other words i am very pleased.
kckrips
I am a past client of this provider
I am a past client of Love and Care. They provided care for my uncle who was deathly afraid of being moved into a nursing home, he said it would kill him. Yet, we couldn't leave him on his own. The carers that Love and Care provided were kind, caring, capable, and professional. Uncle Bob was genuinely happy with them and so were we! With the help of Love and Care we were able to respect Uncle Bob's wishes.
Theresa F
I am a current client of this provider
The care my loved ones have received through Love and Care LLC has been exceptional. I am so blessed that I heard of this agency through friends' of mine. I highly recommend this agency to anyone seeking reliable and trustworthy services for your loved ones. The agency is always accommodating and is always exceeding our expectations. Through experience, I have gained the knowledge to know that this agency has provided more attention, care, and comfort for my family members compared to other services.
eilenp
I am a past client of this provider
I could not have been able to take care of my husband by myself. Love And Care aides were so kind and caring, I will never forget them.
Sidneygerg
I am a current client of this provider
Love and Care has been so good to us and we appreciate it more than we can express. Our dad has been treated with dignity and respect by live-in caregiver Laura.
2plus2
I am a current client of this provider
We've been using Love 7 Care services for my elderly aunt who lost her husband back in 2016. She is unable to live on her own so she's had 24 hour care ever since. Her aide is wonderful! She cooks, she cleans, and does everything my aunt can not do anymore. it gives our family peace of mind knowing that she has someone so caring helping her. TM
Explore Nearby Care
Expand your provider search by geography and care type.
Services and Amenities of Love & Care LLC in Fairfield, Connecticut
Types of care
Doctor Visit Companionship
About Love & Care LLC in Fairfield, Connecticut
We are a family run business in Fairfield, CT. Serving CT, NY, and NJ. We are both - referral and full service agency, extremely focused on customer service. We have excellent, experienced, MALE and FEMALE caregivers, companions, home health aides and homemakers. The caregivers we provide are hand picked by us for quality and compatibility with clients. Our caregivers are trustworthy, loyal, experienced, skilled, attentive and punctual. We have COMPETITIVE rates and SPECIALIZE in full time hourly and LIVE-IN (24/7) care. We offer a FREE in-home assessment that allows us to better understand your needs and expectations to ensure a compatible caregiver match.
Help seniors by writing a review

If you have firsthand experience with a community or home care agency, share your review to help others searching for senior living and care.
Request Pricing Information
By clicking "Get Costs", I am providing express written consent to receive calls including automated/pre-recorded calls and automated texts for which I may incur a cost, as well as emails from Caring and its partners. I understand I am not obligated to provide this consent to utilize Caring's service(s). I acknowledge I was able to review the Agreement to be Contacted, Terms of Use, and Privacy Policy. This site is protected by reCAPTCHA and the Google Privacy Policy and Terms of Service apply.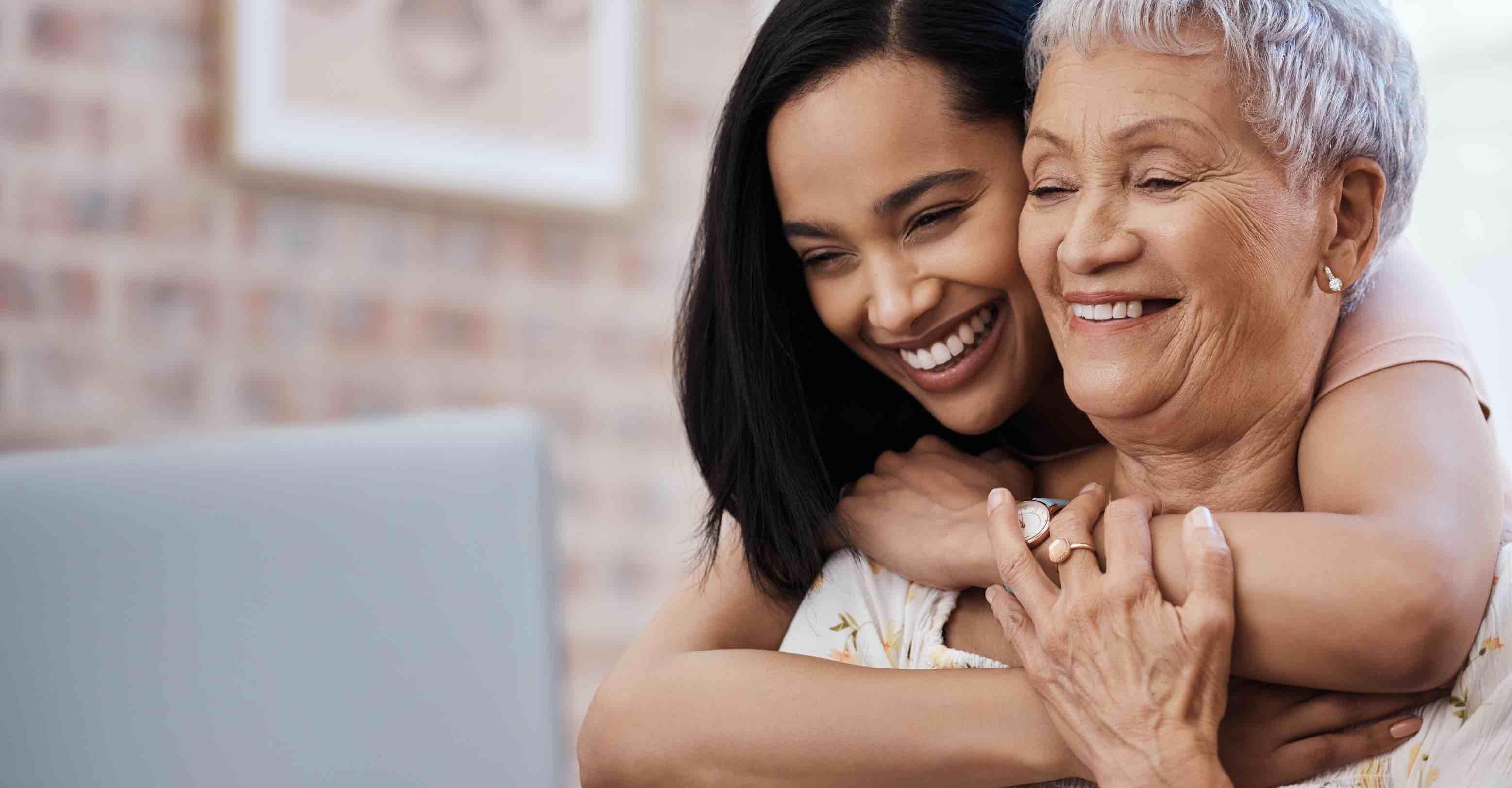 Compare costs, photos & reviews of senior living and care options near you.
Questions?
Call to speak to one of Caring's Family Advisors, or submit a request for more information here.
Didn't find what you were looking for?
Caring's Family Advisors can help answer your questions, schedule tours, and more.