Caregiver Wellness Solution Center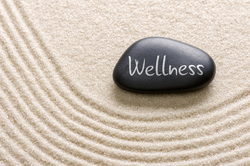 Must-See in Caregiver Wellness:
It's easy to focus on everyone and everything other than yourself. But remember: Caring has an "I" in it. You can only care for others if you take care of YOU. Here, discover ideas and inspiration that help you recharge.
Tip: How to Find Time for Yourself
Wish you had a little time to yourself? Learn the first, best way to making sure it happens.
read more