Caring Currents
8 Spring Pick-Me-Ups for Tired Caregivers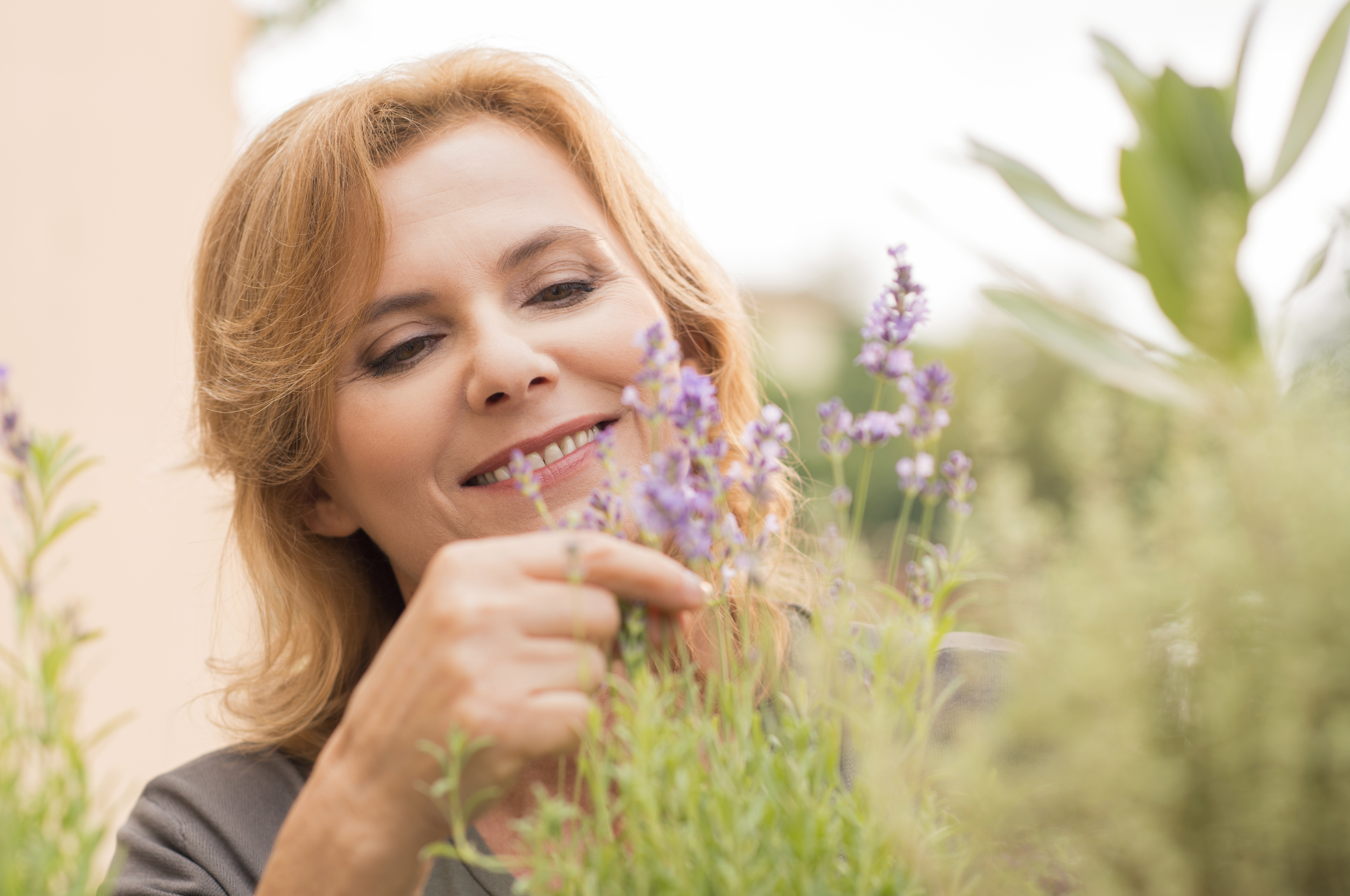 Those cold, wet, gray days in early spring -- like today for me -- seem like a good analogy for caregiving. Unlike, say, those balmy spring days with blue sky and soft air, right now everything seems on hold, in suspended animation. There's more wistfulness than hope in the air. You (okay, I!) have a vague wish that things looked brighter. It may seem your days won't ever burst back into green.
No matter how dedicated or cheerful a caregiver feels toward his or her responsibility, it's inevitable to wake up to one of those days.
At least when that happens in spring, there are new seasonal opportunities for giving yourself (and your relative) a lift:
1. Sniff a hyacinth.
Next trip to the supermarket, bend down and inhale these superfragrant spring bulbs -- or better yet splurge on one and bring it home for your loved one. (Pick the one with still-tight green blossoms so it lasts longer at home). For many people, the heady hyacinth conjures up happy memories of springtime celebrations past -- and that can spark some great conversations.
(I'm instantly transported to my late Gram's house, packed with relatives at Easter; if she were still here I know she'd love to reminisce about them.)
2. Eat a few chocolate eggs.
The weeks leading up to Easter is when we chocoholics of every faith are privy to a season of Easter candy in stores. I know, candy is bad and I've recently quoted the studies about weight and health, but all things in moderation, right? (And those mood-lifting speckled malted-milk eggs come 'round but once a year).
3. Install a bird feeder.
It's better than TV for the homebound, with a social element to boot. A cheap, if messy alternative that you and your loved one could even make together: the good ol' pine cone slathered in peanut butter and rolled in birdseed.
4. Cut a branch and display it in a vase.
i couldn't help but smile at the sight of an arc of purple redbud in a tall glass vase on a friend's table yesterday. I'd never seen that kind of cut tree branch in place of flowers inside the house, and it was lovely. Bring the outdoors inside for your loved one with other non-flowers that may be growing free around the yard: Forsythia? Dogwood? Pussywillow? Tulip magnolia?
5. Plan your summer break.
Yes, summer is a season away. Which gives you ample time to arrange substitute care for a week or some much-deserved long weekends.
6. Get rain-ready, in multiples.
If the older loved oen in your life is prone to losing umbrellas and rain hats, do a good deed (which will make your own life easier) by stocking up on multiples, to be stored in every car or by every door. Ditto for portable tissue packs, combs, reading glasses, etc.
7. Watch "Singing in the Rain."
I haven't met anyone either over 40 or under whose mood doesn't improve a tiny bit thanks to Gene Kelly. Whether your area is getting springtime showers or not, listening to this classic will make you want to pull on some rain boots and frolic in the rain.
8. Celebrate the end of winter hassles and risks.
In many parts of the country early spring (ak.a. "mud season") goes on and on in the weather report if not the calendar. But at least it's an improvement over arguments over the thermometer setting in the car and falls-causing black ice.
Or at least that's what I try to think of every time I see the improbably cheerful colors of a hyacinth, tulip, crocus, or daffodil.