McKay Creek Estates Assisted Living
1601 Southgate Place, Pendleton, OR 97801
Offers Assisted Living
Photos of McKay Creek Estates Assisted Living
Request Pricing
By clicking "Get Costs", I am providing express written consent to receive calls including automated/pre-recorded calls and automated texts for which I may incur a cost, as well as emails from Caring and its partners. I understand I am not obligated to provide this consent to utilize Caring's service(s). I acknowledge I was able to review the Agreement to be Contacted, Terms of Use, and Privacy Policy. This site is protected by reCAPTCHA and the Google Privacy Policy and Terms of Service apply.
Reviews of McKay Creek Estates Assisted Living in Pendleton, Oregon
Lou1186
I am a friend or relative of a current/past resident
McKay Creek Estates is an excellent facility. I call it a community, because they are an active, social group of retired residents. Lots of fun events when they are able. The staff and management were excellent during my father's time there and I still visit family friends who are residents there. Large clean apartments and the grounds are excellent for relaxing. I would recommend McKay Creek Estates to everyone. It is the place to be in Pendleton, my dad loved it there!!
Provider Response
Hi there, thank you so much for your wonderful review! Our team works hard to create a welcomgin environment, and we're so glad to hear you had a great experience with us!
Randy
We toured McKay Creek Estates. It was OK, but I wasn't impressed with them at all. The staff in that community wasn't very friendly, that was probably one of the factors. Their facilities were OK, and their rooms were nice, but the price was way too expensive. They also showed us the lunchroom, although we weren't invited for lunch.
Provider Response
Randy- Thank you for your visit at McKay Creek Estates. It is always our mission and focus to provide quality customer service and care to our residents. I am very interested in hearing more about your visit and of course, you are always welcome to stay for lunch. Feel free to call me anytime, Tyler Mason Regional Director 971-202-6054
tommy's angel
McKay Creek Estates has a very pleasant appearance from the outside. When you go in, you're greeted by a smiling staff member. During the holidays, they always have the dining hall and walkways to the residents rooms, decorated beautifully. The residents are always happy and smiling, as well. The resident rooms are nice and spacious, giving every resident a beautiful view outside. Many residents have their very own mini-garden on their patios. The cook makes the most delicious meals, the residents always tell us about what they had for lunch and how good it was. She is always friendly, and leaves us a plate of cookies to share with the residents when we have finished ministering to them. This is our favorite place to stop and we usually save it for last, so we can stay and chat with everybody for as long as they want us to. I highly recommend this facility. This is by far the best choice. We are looking forward to our next visit, and I'm sure the residents are as well.
Services and Amenities of McKay Creek Estates Assisted Living in Pendleton, Oregon
Room and housing options
Companion Suites: We do not offer companion suites
About McKay Creek Estates Assisted Living in Pendleton, Oregon
McKay Creek Estates offers seniors and their families a range of senior living and care services from our inviting community.
Living at McKay Creek Estates gives you the freedom to enjoy the activities you love most without worrying about the hassle of household responsibilities. From our restaurant-style dining services that offer an ever-changing menu of new and familiar meals, to a full calendar of events and activities that let you choose your desired level of activity, you're in control of selecting the care and services that are right for you.
Help seniors by writing a review

If you have firsthand experience with a community or home care agency, share your review to help others searching for senior living and care.
Request Pricing Information
By clicking "Get Costs", I am providing express written consent to receive calls including automated/pre-recorded calls and automated texts for which I may incur a cost, as well as emails from Caring and its partners. I understand I am not obligated to provide this consent to utilize Caring's service(s). I acknowledge I was able to review the Agreement to be Contacted, Terms of Use, and Privacy Policy. This site is protected by reCAPTCHA and the Google Privacy Policy and Terms of Service apply.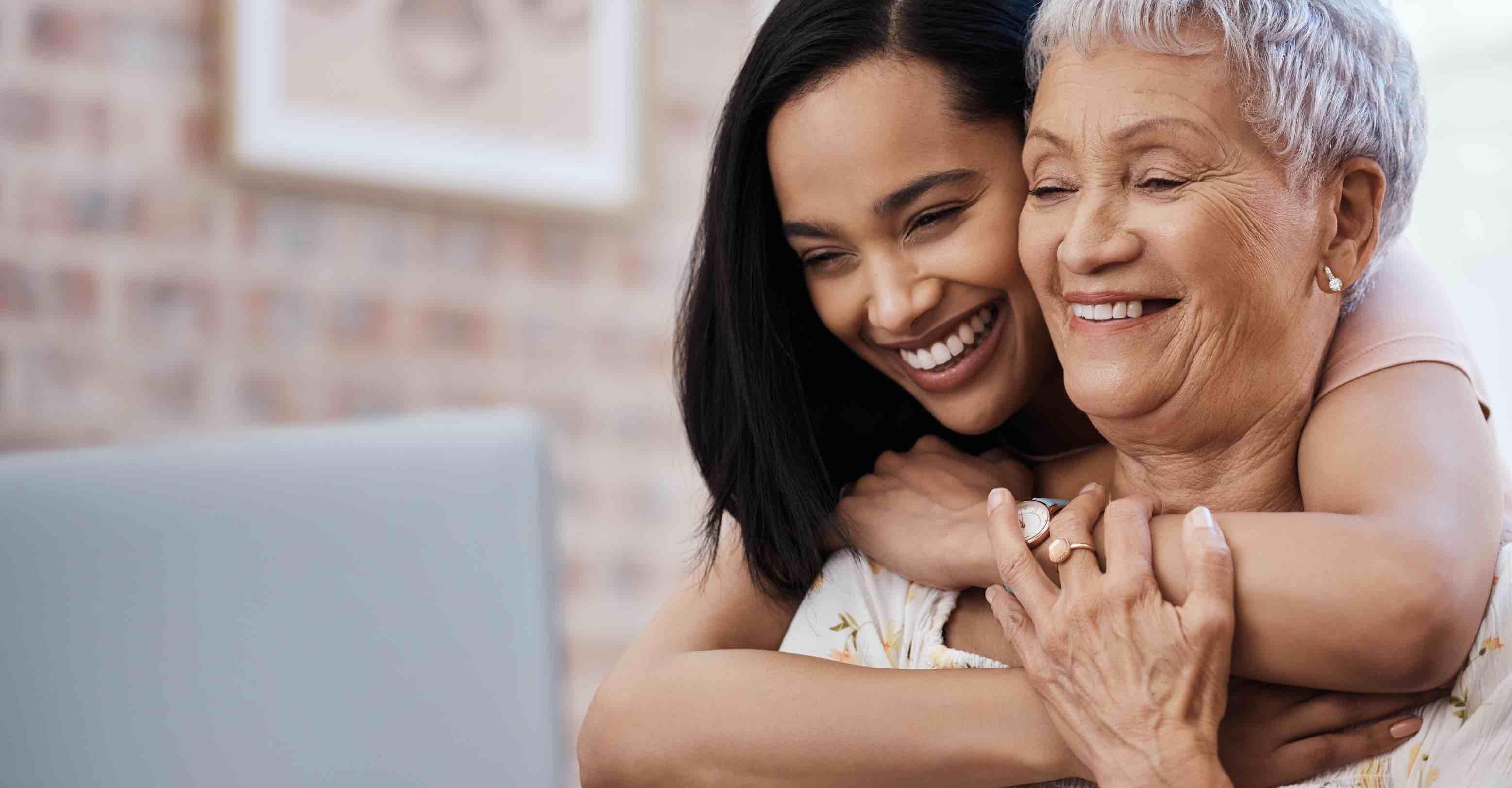 Compare costs, photos & reviews of senior living and care options near you.
Questions?
Call to speak to one of Caring's Family Advisors, or submit a request for more information here.
Costs for McKay Creek Estates Assisted Living in Pendleton, Oregon
Assisted Living
This level of care provides support for those who need help with personal care needs such as cleaning, bathing, and dressing. Residents selecting this level of care are treated to many amenities in a home-like atmosphere, while getting support in their daily lives.
Didn't find what you were looking for?
Caring's Family Advisors can help answer your questions, schedule tours, and more.