Long Island State Veterans Home
Offers Nursing Homes
100 PATRIOTS ROAD, Stonybrook, NY 11790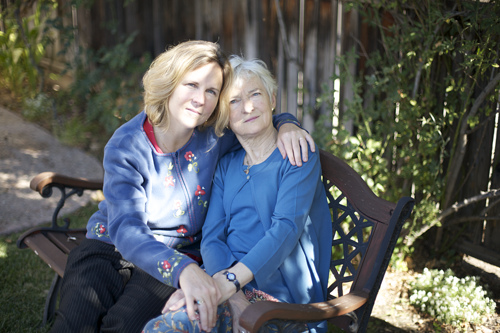 ---
Reviews of Long Island State Veterans Home
Nursing Home Reviews for Long Island State Veterans Home
January 18, 2018
I am a friend or relative of a current/past resident
Wonderful staff, activities and therapy services. A home away from home.
May 31, 2016
I am a friend or relative of resident
After 4 long months of incompetence, we were, finally able to get my dying Father out of this uncaring place. the lack of compassion is disgraceful!!! They "yes" you, literally to DEATH. Examples: The night nurses on three occasions that I know of forgot to give him his medicine, while trying to clean out his oxygen tube, that was filled with mucus due to the fact of him crying uncontrollably, We realised that it had never even been turned on! The Doctors refused to provide the correct amount of medications even after my Dad was put on Hospice care. So my Dad, knowing that his time on this Earth was coming to an end, suffered terribly! Hospice care is supposed to make a dying comfortable, instead they just basically sat by and did nothing! Late last night I was able to get him out of there and put him in a different care facility. The only people that helped were the hospice care people who were "appalled" by the level of care that they witnessed! They should be ashamed of the way they treated this Veteran of the war! The only thing that we asked for was for him to be at peace for the few days that he had left. I guess that was too much to ask for...
January 24, 2013
I am a past client of this provider
Long Island State Veterans Home was very good to my mother. She already passed away, but they were very professional, kind, and they did a good job when she was there.
July 05, 2012
I visited this facility
My experience with Long Island Veterans Home was a very pleasant one. The staff is very supportive and helpful to the elders and display motivation to work their hardest ensuring everyone stays healthy and comfortable. Everyone seems to be happy and cheerful at work as they enjoy their job and realize they are doing their part to provide for these former soldiers. The veterans themselves were great too. They all seem very content with their lives at the home and maintain a positive and friendly attitude as you see them walking the halls or hanging out in a wheel chair. Whether disabled or just aging they all feel at home in this environment. The stories they tell and knowledge they have is also very enriching. Visiting the home was a learning experience and showed me the care that some people have and give every day. I also got a lot more knowledge of World War II. It is a clean, nice place with a friendly staff and residents.
---
About Long Island State Veterans Home
Long Island State Veterans Home is a senior living provider in Stonybrook, New York that offers residents Nursing Homes. Contact Long Island State Veterans Home for more details on services and rates.
---
Map of Long Island State Veterans Home
---