White Pine Advanced Assisted Living of Blaine
Photos of White Pine Advanced Assisted Living of Blaine
Request Pricing
By clicking "Get Costs", I am providing express written consent to receive calls including automated/pre-recorded calls and automated texts for which I may incur a cost, as well as emails from Caring and its partners. I understand I am not obligated to provide this consent to utilize Caring's service(s). I acknowledge I was able to review the Agreement to be Contacted, Terms of Use, and Privacy Policy. This site is protected by reCAPTCHA and the Google Privacy Policy and Terms of Service apply.
Reviews of White Pine Advanced Assisted Living of Blaine in Blaine, Minnesota
helistens
I am a friend or relative of a current/past resident
We had a horrible experience here. Our loved one was left for long periods of time without supervision. So much so that our loved one was found incontinent, even outer clothing wet. When we moved her, we found her pillow top mattress urine stained all the way through to her box spring. (Even though we brought rubberized padding to use/which obviously was not used) We found her couch also stained through the cushion. We witnessed her meds handed to her and inhaler to take on her own. They spilled all over the table with other clients sitting next to her. When addressed, the staff blamed it on isolated incidents and denied us reporting it. Needless to say we are no longer at this care center.
elelf
I am a friend or relative of a current/past resident
My dad was housed in this facility for about 6 months. He came in healthy and vibrant other than his Parkinson's and some sundowners dementia issues. Six months later we brought him home for hospice care where he died a week later. It is our opinion that had he been elsewhere, he might still be alive. Our family all lived close enough that a member of our family visited every evening on a rotating schedule and I worked close enough to visit every other day during my lunch break. Most of the time we were the only outsiders on the floor - we rarely saw staff. My dad would be wandering or sitting in his room, unkempt and many times with soiled bed or clothes. They would lose his items and we would see other people wearing his clothes. We saw the same people sitting in the same spot, day in and day out, sleeping with a cold food tray on their lap. White Pines says they check on their clients every 2 hours - that is NOT true - as we would be there from 5pm until 10pm without anybody checking in. One time we noticed urine on the rug in the bathroom. We called to have someone come to clean the bathroom, but were told it would be two days from then until the cleaning staff would be able to attend to it. There is a lot of staff turn over and the staff that they have is not trained in how to deal with outbursts and confused behavior. People suffering with dementia and other common ailments of old age need to be cared for by educated and trained staff who know deal with these issues. Staff should know how to de-escalate and redirect impulsive behaviors. White Pines administration will tell you they do all these things and more, but unfortunately they do not. If you care for your loved one I would encourage you to look elsewhere for proper care..
Laurie888787
White Pine does respite care, and the staff was really understanding of my situation. My mom has to have super strict supervision. The staff was willing to work with me and was very nice and friendly. The place was very clean and had a very welcoming feeling to it.
Alexa1958
My mother was accepted their for her dementia. We ended up waiting to move in because of a hospital visit. By the time the hospital told us that my mother was ready to move in, White pines took back their offer. It really is a wonderful place with a fair price. They just tend to take back their word.
Caring82349650
I am a friend or relative of a resident
My mother stayed at White Pine Senior Living for four weeks. We chose it because of its location and because its price is fair. The facility was 3-1/2 to 4 years old, so it was still very new and very lovely. My mother enjoyed the food there. The staff was very friendly and very accommodating. My mother had a beautiful one-bedroom with a walk-through closet and a very spacious bathroom. The activities director had planned activities for their residents after their noon meal.
Tracey3
We kept mother at White Pine Assisted Living, where it turned out to be a really good thing. If the caregivers needed the nurses on call, they were over there and they would help her with anything that she needed. They were spot on. They checked on them every 2 hours. They always found out the answer within a certain time frame. Overall, they included her and they made her family. She broke her hip out there going on a walk, and they were right there. They found her within just a few minutes, and called the ambulance off to the hospital she wanted. It smelled of chocolate chips cookies and coffee, and it was a beautiful place. She was in assisted living in her own apartment that had her own washer and dryer and kitchen, so it's real nice.
Caring80282650
My father is at Blaine White Pines. What I mainly don't like about this facility is that they change staff a lot. Their rooms are fine, and they are adequate for what the residents need. My father does complain that some of the meals aren't adequate, but I know they have been improving. The only activity my father attends is bingo.
Caring72275750
I am a friend or relative of a resident
We?re very satisfied with White Pine. My mom in law has a very nice one-bedroom apartment with a kitchen, washer and dryer and a large bathroom. It?s got a lot of windows and it?s very comfortable. She?s very happy with the meals. They have activities; they had Oktoberfest dinner for family and guests.
Explore Nearby Care
Expand your provider search by geography and care type.
Services and Amenities of White Pine Advanced Assisted Living of Blaine in Blaine, Minnesota
About White Pine Advanced Assisted Living of Blaine in Blaine, Minnesota
White Pine Senior Living of Blaine is located in Blaine Minnesota at the beautiful Lakes of Blaine neighborhood. We are located between Lexington Avenue and Radisson Avenue on Highway 14 at the North entrance of The Lakes of Blaine.
Help seniors by writing a review

If you have firsthand experience with a community or home care agency, share your review to help others searching for senior living and care.
Request Pricing Information
By clicking "Get Costs", I am providing express written consent to receive calls including automated/pre-recorded calls and automated texts for which I may incur a cost, as well as emails from Caring and its partners. I understand I am not obligated to provide this consent to utilize Caring's service(s). I acknowledge I was able to review the Agreement to be Contacted, Terms of Use, and Privacy Policy. This site is protected by reCAPTCHA and the Google Privacy Policy and Terms of Service apply.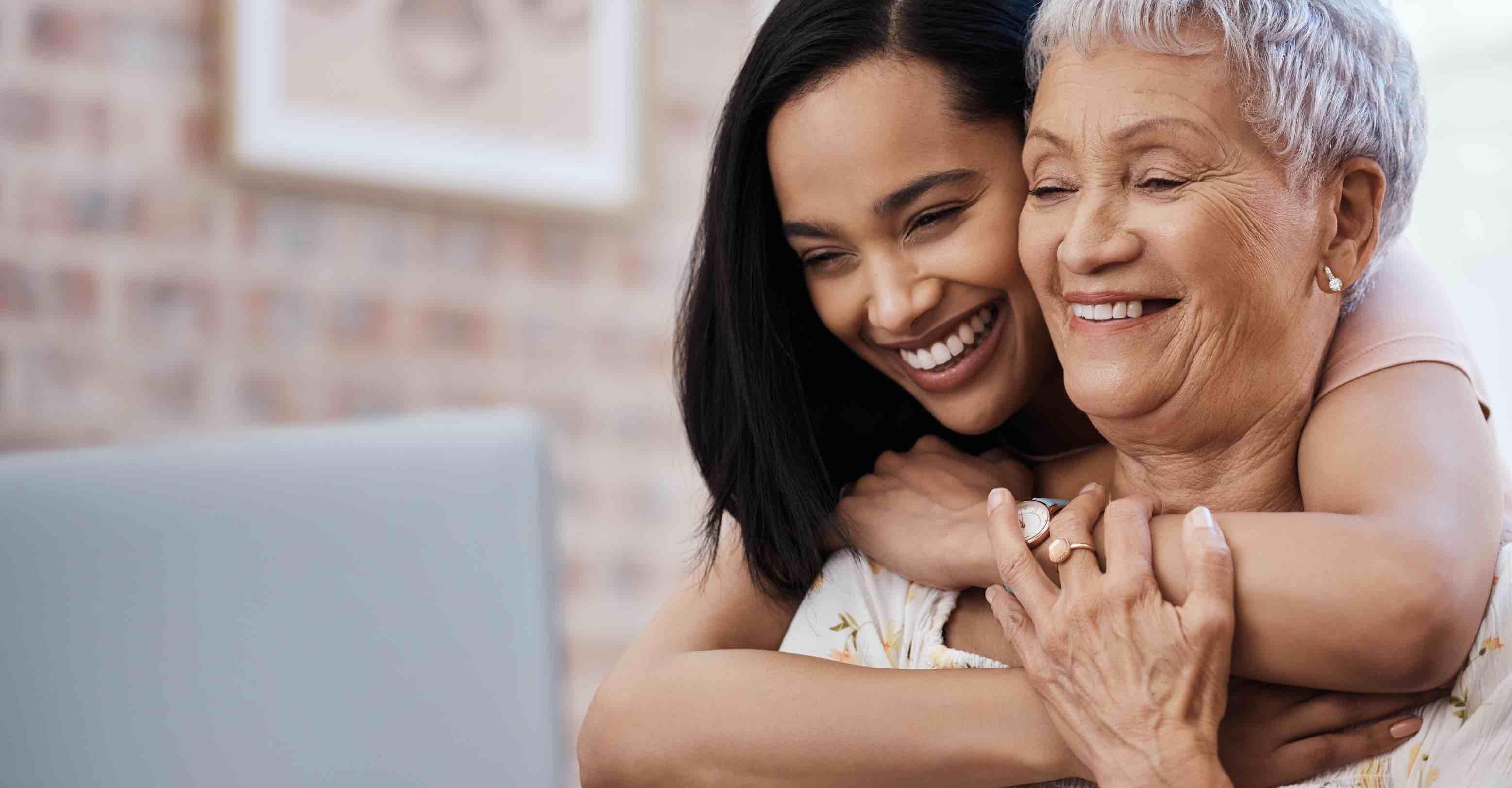 Compare costs, photos & reviews of senior living and care options near you.
Questions?
Call to speak to one of Caring's Family Advisors, or submit a request for more information here.
Costs for White Pine Advanced Assisted Living of Blaine in Blaine, Minnesota
Memory Care
Memory Care is specifically designed to meet the needs of those with Alzheimer's or other forms of dementia. Specially trained staff members assist with activities of daily living (such as bathing and dressing) and provide therapies to slow further loss of cognitive abilities.
Didn't find what you were looking for?
Caring's Family Advisors can help answer your questions, schedule tours, and more.