St. Agnes Adult Day Service Center
Offers Adult Day Care
1859 Harrison Boulevard, Valparaiso, IN 46385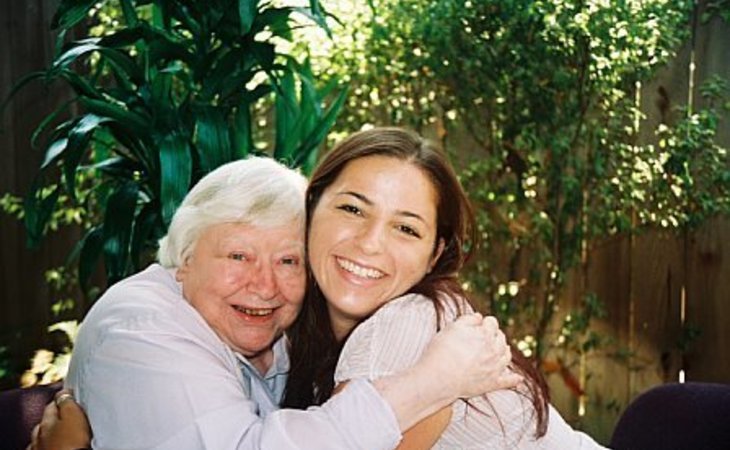 About St. Agnes Adult Day Service Center
Welcome to St. Agnes Adult Day Service Center, an Adult Day Health Center. We are not a nursing home, but instead a friendly and nurturing place where trained caregivers provide safety, healthcare, personal care, and meaningful activities for adults who cannot stay at home by themselves. Our mission is to provide structured activities, nurturing relationships, and professional care for body, mind, and spirit. Our services promote equality, dignity, and independence for adults with disabilities, regardless of race, religion, gender, or financial means. Call us today at (219) 488-1483 to find out more.
Activities
Daily exercise class
Setting tables for lunch, folding clothes, sweeping - activities with a purpose that give feelings of accomplishment
Music twice a day
Interacting with children from Tiny Tim's child day car
Arts and crafts
Group games such as Bingo, Yahtze, Uno, etc.
Reminiscing
Cooking
Outings into the community
Gardening
Health Services
Medications administered as requested by the physician
Monthly monitoring of weight and blood pressure
Podiatrist comes to the facility monthly
Cost
We charge a flat rate for daily services
For those needing financial assistance, we have a SCHOLARSHIP FUND, depending on the income of the applicant
Facilities / Hours
We are open from 8:00 a.m. to 5:00 p.m. Monday through Friday except holidays. Our guests are invited to attend one day or five days, depending on the needs of the family.
Our facilities have a large number of amenities for your loved one....
Alarmed doors for a safe environment
Solarium facing the children's playground
Shower facilities
Beauty Parlor twice a month
Comfortable recliners for nap breaks
Outdoor fenced in patio for summer cookouts
Ample parking and easy accessibility
Foot Doctor once a month (third Monday)
Monthly Support Group (second Thursday) 3:00-4:30pm
Get Costs
---
Map of St. Agnes Adult Day Service Center
---
Senior Living Communities near Porter County, IN
Senior Living Communities near Valparaiso, IN
Other Senior Care in Valparaiso, IN