Evergreen Health Care Center
Photos of Evergreen Health Care Center
Request Pricing
By clicking "Get Costs", I am providing express written consent to receive calls including automated/pre-recorded calls and automated texts for which I may incur a cost, as well as emails from Caring and its partners. I understand I am not obligated to provide this consent to utilize Caring's service(s). I acknowledge I was able to review the Agreement to be Contacted, Terms of Use, and Privacy Policy. This site is protected by reCAPTCHA and the Google Privacy Policy and Terms of Service apply.
Reviews of Evergreen Health Care Center in Stafford Springs, Connecticut
Sandy Pellegrini and Joe Frederick
I am a friend or relative of a current/past resident
Our mother is currently a patient at Evergreen Health Care Center in Stafford Connecticut. The care she has been receiving is outstanding from PT, OT, and Speech along with the Nursing Staff on the second floor which has allowed us the comfort of knowing all of her needs are being met with compassion and professionalism. Brenda, the Nursing Director is available to answer are questions and concerns without a formal appointment and just makes us feel as if we are one big family. Evergreen was our first choice for a nursing facility based on prior experience with friends and their families. We are so thankful for all of you!
Cindy
I am a friend or relative of a current/past resident
We chose Evergreen Health Care Center for my mother-in-law, and we're very happy with it. The staff is very good, and they answered all our questions. They have a gazebo in the little courtyard with flowers, benches, and chairs. The community was fine, I just don't like the size of the rooms. They can't bring their own personal stuff in because there's just no room, but the food was good.
profit instead of care
I am a friend or relative of a current/past resident
I have noticed a decline in the care here. When you walk in on a weekend you see very few CNA's. The patients have to wait over 1/2 hr or longer to be changed. They need to hire more CNA's instead of relying on CNA students during the week, and not having enough care on weekends and evenings. The chef recently left, and the food has really become terrible. If I bring food for the patient they say they will heat it for dinner, but 2 days went by and they never gave it to them. Also other times someone took the food.
zan425
I am a friend or relative of a current/past resident
My grandmother lived at Evergreen Health Care Center in Stafford, CT. While most of the staff was friendly and well meaning there were some things about this facility that severely bothered me. The residents that were not mobile or had lost some cognitive function would be lined up in front of the nursing desk in their wheelchairs and left to sit there all day. I went to visit my grandmother several times and found her sitting there without her glasses or hearing aides. As she mentally declined things were also stolen from her. A cuff bracelet that she wore everyday of her life was stolen right off her arm and my grandfathers wedding ring was taken from her. She had it made into a heart pendant and wore it around her neck since the day he died in 2001. After she passed, my mother went to pack up her things and found that the staff had already done that and given quite a few of her possessions away. I regret that she lived in a place where people felt no compunction about taking advantage of an old woman.
VFox
I am a friend or relative of a current/past resident
I had my mom in this facility for long term due to dementia and this was one of many homes that I had her in and I have to say it was the BEST experience and caring place I have been to. She was always out of bed, dressed and ready to start her day. She always had a variety of food and always went to recreation activities even though she did not participate they always had her there. Unfortunately my mom passed away due to natural causes recently but I wanted to share my experience... Wonderful place!!!!
Caring100863550
I am a friend or relative of a resident
My husband is in rehabilitation in Stafford Springs called Evergreen Health Care Center. This particular nursing facility is absolutely wonderful. He has been in seven or nine facilities, and this is the best by far. It is right on the grounds of the hospital. It is sort of a hidden secret because not too many people know about it. We have other facilities that are closer to us, but this is an extremely pleasant surprise. The food is wonderful, the people, the facility itself -- I can't say enough about it. My husband is a little hard to please, so when he raves about a place, it's good. They have a lot of activities, but he doesn't participate in too many. He's mainly interested in doing his physical therapy twice a day. It is a very clean facility. We are very happy with this place. I just can't find anything wrong with it.
AM68
I visited this facility many times to see two of my neighbors who were living there after both of them having a stroke. My opinion was that it is a nice looking place but has too much of the feel of a hospital. I did like that the couple was able to live in the same room together but the small rooms made it difficult for the residents to feel as if this was their home. They had lots of entertainment for the residents but so many of them were so incapacitated that they could not enjoy it. The facilities themselves were very nice and clean, and I felt that overall the staff of the nursing home was well trained and treated the residents as well as they could. In short, they did the best with the resources available to them. Not a fabulous place, as I don't believe any nursing home is, but there could be many worse places for sure which is why it gets three stars.
Services and Amenities of Evergreen Health Care Center in Stafford Springs, Connecticut
Medicare
4.0

4.0

4.0

2.0
Medicare Provider Number: 075326
Ownership Type: For profit - Corporation

Rating Date: 9/1/2023
About Evergreen Health Care Center in Stafford Springs, Connecticut
Evergreen Health Care Center is a Senior Living provider in Stafford Springs, Connecticut that offers residents Nursing Homes services. Contact Evergreen Health Care Center for more details on services and rates.
Help seniors by writing a review

If you have firsthand experience with a community or home care agency, share your review to help others searching for senior living and care.
Request Pricing Information
By clicking "Get Costs", I am providing express written consent to receive calls including automated/pre-recorded calls and automated texts for which I may incur a cost, as well as emails from Caring and its partners. I understand I am not obligated to provide this consent to utilize Caring's service(s). I acknowledge I was able to review the Agreement to be Contacted, Terms of Use, and Privacy Policy. This site is protected by reCAPTCHA and the Google Privacy Policy and Terms of Service apply.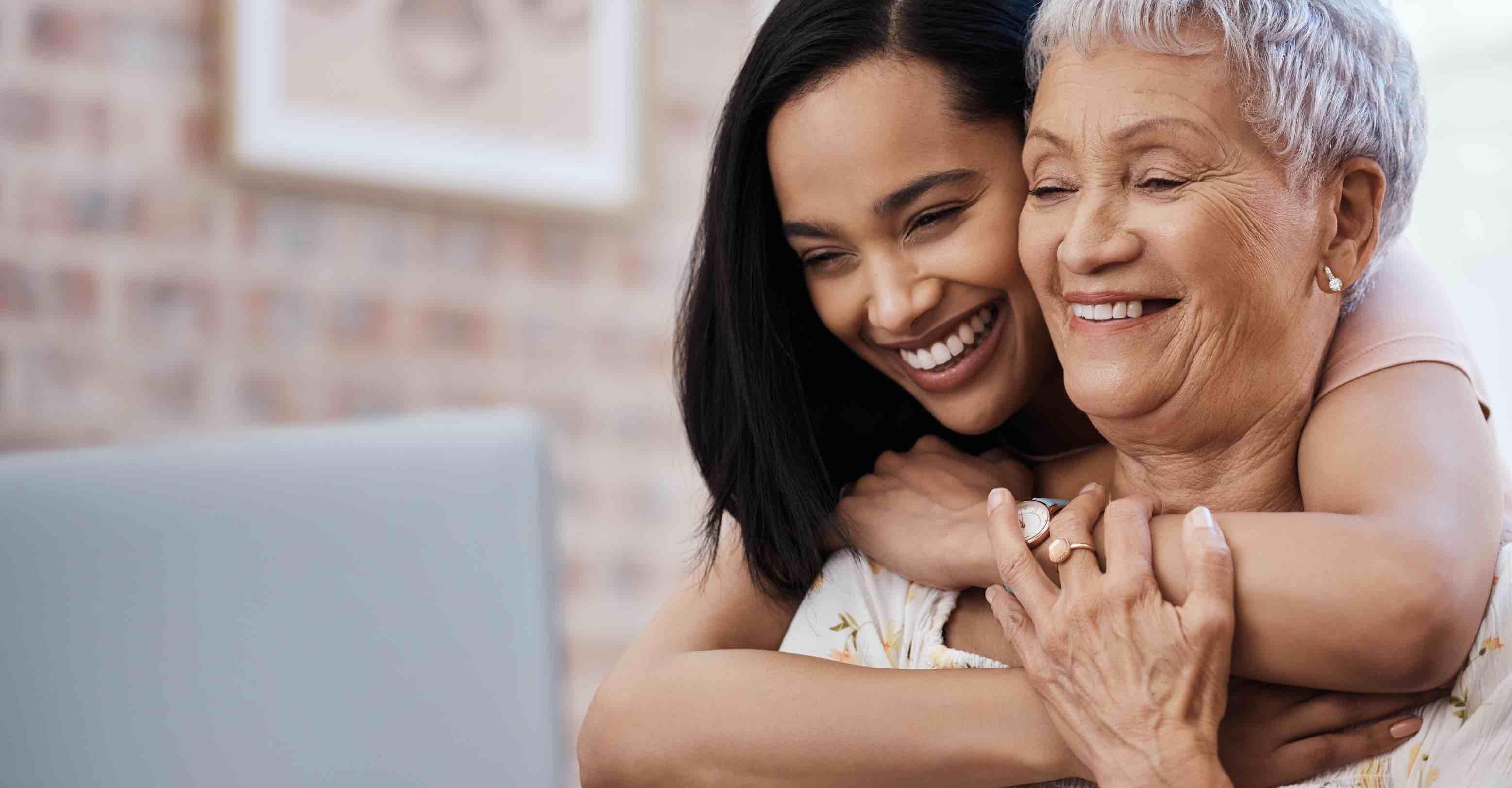 Compare costs, photos & reviews of senior living and care options near you.
Questions?
Call to speak to one of Caring's Family Advisors, or submit a request for more information here.
Didn't find what you were looking for?
Caring's Family Advisors can help answer your questions, schedule tours, and more.
Senior Living Communities near Tolland County, CT
Senior Living Communities near Stafford Springs, CT