4312 E. Redwood Ln., Phoenix, AZ 85048
Offers Memory Care and Assisted Living
Photos of Marigold Assisted Living
Request Pricing
By clicking "Get Costs", I am providing express written consent to receive calls including automated/pre-recorded calls and automated texts for which I may incur a cost, as well as emails from Caring and its partners. I understand I am not obligated to provide this consent to utilize Caring's service(s). I acknowledge I was able to review the Agreement to be Contacted, Terms of Use, and Privacy Policy. This site is protected by reCAPTCHA and the Google Privacy Policy and Terms of Service apply.
Reviews of Marigold Assisted Living in Phoenix, Arizona
Alex
Marigold Assisted Living was very nice and I liked it. It was right close to two freeways and they had a nice backyard. Everything was really neat. The living quarters were small. But for me, it would have been comfortable. I liked the layout. There was a bathroom right next to the rooms. There was a little cluster of three bedrooms, and each bedroom had its own TV. It was self-sustaining and I liked it. I thought it was well conceived. The woman that was in charge was a very sweet gal. She's a registered nurse and has credentials. She was impressive. She said they stayed there 24 hours and they took shifts. They had a big dining area and a big TV room with a bunch of lounge chairs, and the residents seemed happy there. As far as the money goes, it was a beautiful setup and I'd recommend it to anybody.
Christa.
I am a friend or relative of a current/past resident
My mother had a stroke and needed a high level of care, the caregiver provided the care and assistance needed for her with patience. We are happy that we selected Marigold Assisted Living.
Provider Response
Thanks Christa, we appreciate your time to leave us a review.
Deb.
I just toured this home and can't say enough about how impressed I was. The house is extremely clean and is beautifully decorated. It's very spacious and I observed the residents - all happy and very comfortable. Highly recommended for anyone looking. Not to mention the central location in the Phoenix/Ahwatukee area which makes it very convenient for families.
Provider Response
Thanks Deb for taking the time to provide a review for us, We appreciate it.
Kathy11965
I am a friend or relative of a current/past resident
I am overjoyed with the central location and services they provide. From the moment we arrived at the facility, it felt like home, smells fresh and clean. The staff is warm and friendly. The Manager is always showing concern for my mother's welfare and happiness. Marigold Assisted Living is a fantastic place and I chose them for my mother. I would highly recommend it!
Provider Response
Thanks Kathy for trusting us with the care of your mother. We appreciate your kind words.
Services and Amenities of Marigold Assisted Living in Phoenix, Arizona
About Marigold Assisted Living in Phoenix, Arizona
Our Philosophy is Simple:
We believe that senior caring is an important service to the community. It is our way of showing appreciation for their lifetime of hard work and love that they have showered upon their family and society. We strive not only to provide a competent and professional level of service but also the highest possible care in a cozy home to ensure that your loved ones enjoy the best quality of life.
At Marigold Assisted Living, we understand that moving away from one's home could be a difficult decision. This is why we work with you to make the transition smooth and easy for you & your loved ones. We want our residents to feel at home at senior housing, allowing them the greatest independence and comfort while ensuring their safety with our certified and well-trained staff.
Senior Assisted Living that Truly Feels Like Home!
PERSONALIZED CARE
HOMELIKE SETTING
MODERN AMENITIES
UPSCALE NEIGHBORHOOD
CENTRAL LOCATION
FACETIME WITH IPAD!
AFFORDABLE PRICING!!
Help seniors by writing a review

If you have firsthand experience with a community or home care agency, share your review to help others searching for senior living and care.
Request Pricing Information
By clicking "Get Costs", I am providing express written consent to receive calls including automated/pre-recorded calls and automated texts for which I may incur a cost, as well as emails from Caring and its partners. I understand I am not obligated to provide this consent to utilize Caring's service(s). I acknowledge I was able to review the Agreement to be Contacted, Terms of Use, and Privacy Policy. This site is protected by reCAPTCHA and the Google Privacy Policy and Terms of Service apply.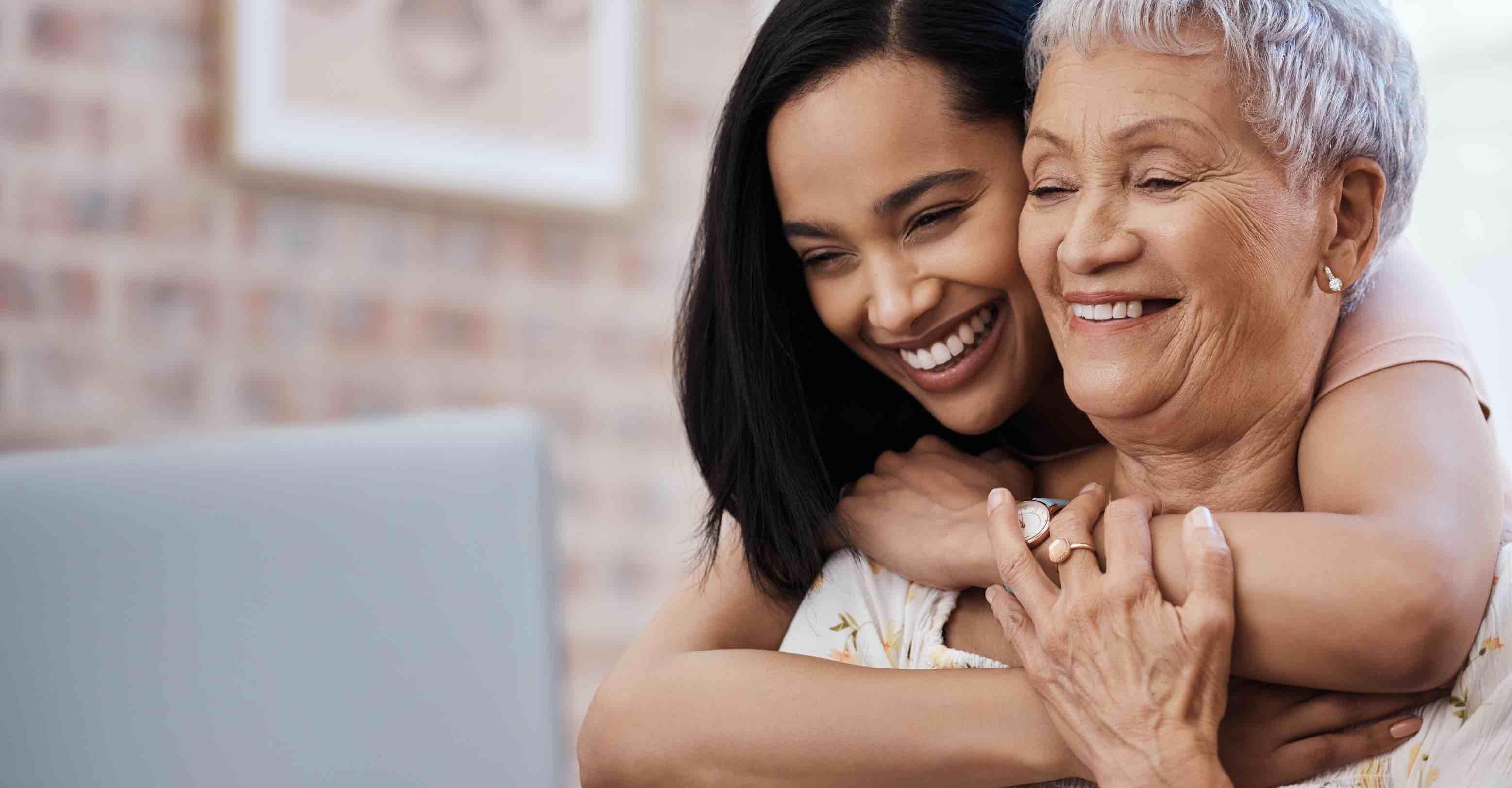 Compare costs, photos & reviews of senior living and care options near you.
Questions?
Call to speak to one of Caring's Family Advisors, or submit a request for more information here.
Costs for Marigold Assisted Living in Phoenix, Arizona
Memory Care
Memory Care is specifically designed to meet the needs of those with Alzheimer's or other forms of dementia. Specially trained staff members assist with activities of daily living (such as bathing and dressing) and provide therapies to slow further loss of cognitive abilities.
Assisted Living
This level of care provides support for those who need help with personal care needs such as cleaning, bathing, and dressing. Residents selecting this level of care are treated to many amenities in a home-like atmosphere, while getting support in their daily lives.
Didn't find what you were looking for?
Caring's Family Advisors can help answer your questions, schedule tours, and more.