Guardian Home Care Specialties
Photos of Guardian Home Care Specialties
Request Pricing
By clicking "Get Costs", I am providing express written consent to receive calls including automated/pre-recorded calls and automated texts for which I may incur a cost, as well as emails from Caring and its partners. I understand I am not obligated to provide this consent to utilize Caring's service(s). I acknowledge I was able to review the Agreement to be Contacted, Terms of Use, and Privacy Policy. This site is protected by reCAPTCHA and the Google Privacy Policy and Terms of Service apply.
Reviews of Guardian Home Care Specialties in Scottdale, Pennsylvania
Steven29
I am a current client of this provider
Guardian Home and Community Services Inc is very good. It started here about a couple of weeks ago and it has worked well so far. The coordinator came right out and spent a lot of time with mom and dad. She was very professional and excellent. She listened to what we were looking for and she came up with an individual that really seemed to match mom and dad very well. The lady that comes everyday is very good at what she does, very congenial, and very easy going. When we hired them, I said just spending time with mom and dad to me is just as important as fixing their lunch, doing their laundry, and making their beds so she'll sit down and talk to them part of the time. She is very professional, very thorough, very kind, and has a very upbeat attitude. Our goal is that this lady would become a friend of mom and dad's, not just a client, but somebody that genuinely does have interest in them personally. They provide everything except medical. They'll do laundry; they'll do meals. They'll run errands or do grocery shopping if mom and dad want to go.
Penalope
I am a current client of this provider
VERY unreliable. Sometimes you get a call that they are not coming, sometimes you don't. I am going to shop around for another provider.
Explore Nearby Care
Expand your provider search by geography and care type.
About Guardian Home Care Specialties in Scottdale, Pennsylvania
Looking for a professional home care company to care for your loved one? Guardian Home & Community Services is it. We offer a full line of care services in the home, even pet care is in our line of services. Our caregivers are handpicked and go through an intensive pre-employment check so you can be confident you are getting the best person to provide your care. All caregivers receive training to meet our expectations of the care they give.
Help seniors by writing a review

If you have firsthand experience with a community or home care agency, share your review to help others searching for senior living and care.
Request Pricing Information
By clicking "Get Costs", I am providing express written consent to receive calls including automated/pre-recorded calls and automated texts for which I may incur a cost, as well as emails from Caring and its partners. I understand I am not obligated to provide this consent to utilize Caring's service(s). I acknowledge I was able to review the Agreement to be Contacted, Terms of Use, and Privacy Policy. This site is protected by reCAPTCHA and the Google Privacy Policy and Terms of Service apply.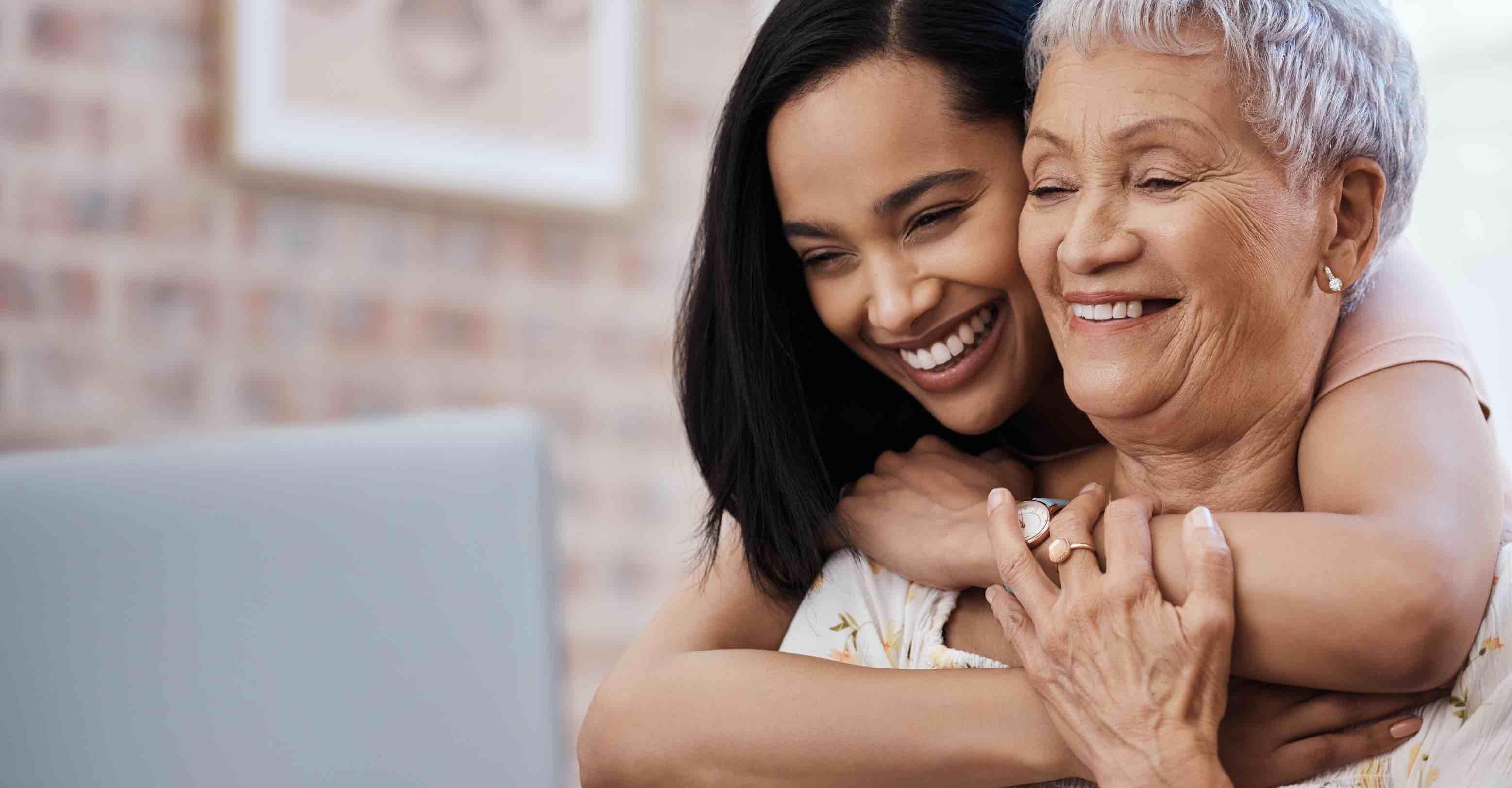 Compare costs, photos & reviews of senior living and care options near you.
Questions?
Call to speak to one of Caring's Family Advisors, or submit a request for more information here.
Didn't find what you were looking for?
Caring's Family Advisors can help answer your questions, schedule tours, and more.