SYNERGY HomeCare of Delray Beach
Photos of SYNERGY HomeCare of Delray Beach
Request Pricing
By clicking "Get Costs", I am providing express written consent to receive calls including automated/pre-recorded calls and automated texts for which I may incur a cost, as well as emails from Caring and its partners. I understand I am not obligated to provide this consent to utilize Caring's service(s). I acknowledge I was able to review the Agreement to be Contacted, Terms of Use, and Privacy Policy. This site is protected by reCAPTCHA and the Google Privacy Policy and Terms of Service apply.
Reviews of SYNERGY HomeCare of Delray Beach in Delray Beach, Florida
G. Mitchell Yellen
Synergy has been responsible for providing my mother's care for about 6 years now and not only are they consummate professionals, they have also gone out of their way many times to help our family on a very understanding and personal level. I strongly recommend anyone who needs a caregiver to give Synergy a try.
Ellen F.
I am a current client of this provider
I am the daughter of the client Shirley H. who is cared for by Synergy Home Care. It is so important for me to know that I can rely on Synergy as Mom is in Florida and I am in NY. Mr. Rajan has always done his best to send caretakers who are a good fit for my mom. She is not an easy person to deal with. Also, he is very diligent about keeping in touch with me about any change in routine that comes up. I would feel completely comfortable recommending Synergy to anyone.
Gail Sandweiss
I am a past client of this provider
Synergy Home Care and Vish Rajan were absolutely wonderful to work with. They provided care for my 93 year old mother for at least two years. My mother had been in an automobile car accident and suffered a concussion in addition to some physical issues. Vish was extremely easy to work with and an excellent listener. He understood the personality traits of my mother and exactly what her needs were. The women he selected and sent out to care for my mother were attentive, kind and exceeded our expectations. These women were extremely diligent, responsible and professional. I would highly recommend working with Vish and this company.
Imgordon
I am a current client of this provider
Personal attention, time is spent matching the right aide to the needs and personality of the patient. Aides are professional, caring and very dedicated.
bjteger
I am a current client of this provider
Upon using this service I discussed what services I needed for my Mom. I had experience with other providers and they were terrible. Synergy far surpassed the services anticipated. The caregiver that my mom has is more than just a provider. She gives my mom her needed attencion and is loving to her. For example on my moms birthday she gave my mom a dozen roses and took her out to dinner. Never expectly that from a caregiver. If you are looking for a caregiver I recommend Synergy.
Dstream
I am a current client of this provider
They give my Mom quality care providers, keep me informed by email promptly and accurately. I live 1200 miles away but I can rest assured between visits that Synergy is taking great care of her.
treveis
I am a past client of this provider
Being responsible for my Mom and living 200 miles from her I contracted their service. Seeking compassionate care and communication of her needs from them to me and I being able to communicate any needs she had with them was important and always handled well. There was quick response and caring service and issues were always handled with TLC. I highly recommend this service.
smon3325
I interviewed this provider
Having had the responsibility of my Mom and living 200 miles away was overwhelming. Using this service made me feel comfortable that Mom had caring, able, and comunicative care takers. Every concern was handled immediately and communication was easy and always answered. Better care than if I could have been there to do it myself. I recommed this service.
Explore Nearby Care
Expand your provider search by geography and care type.
About SYNERGY HomeCare of Delray Beach in Delray Beach, Florida
Synergy HomeCare provides personal assistance and caring to people in their homes. We offer hourly, daily or live in service for people of all ages. A Proud Member of the AARP National Employment Team. Both AARP & Synergy value the experience that a mature caregiver can bring to someone's life! NO CONTRACTS, JUST CARE! We have employed state of the art time and attendance telephony technology to ensure that your loved one is never without care.
Help seniors by writing a review

If you have firsthand experience with a community or home care agency, share your review to help others searching for senior living and care.
Request Pricing Information
By clicking "Get Costs", I am providing express written consent to receive calls including automated/pre-recorded calls and automated texts for which I may incur a cost, as well as emails from Caring and its partners. I understand I am not obligated to provide this consent to utilize Caring's service(s). I acknowledge I was able to review the Agreement to be Contacted, Terms of Use, and Privacy Policy. This site is protected by reCAPTCHA and the Google Privacy Policy and Terms of Service apply.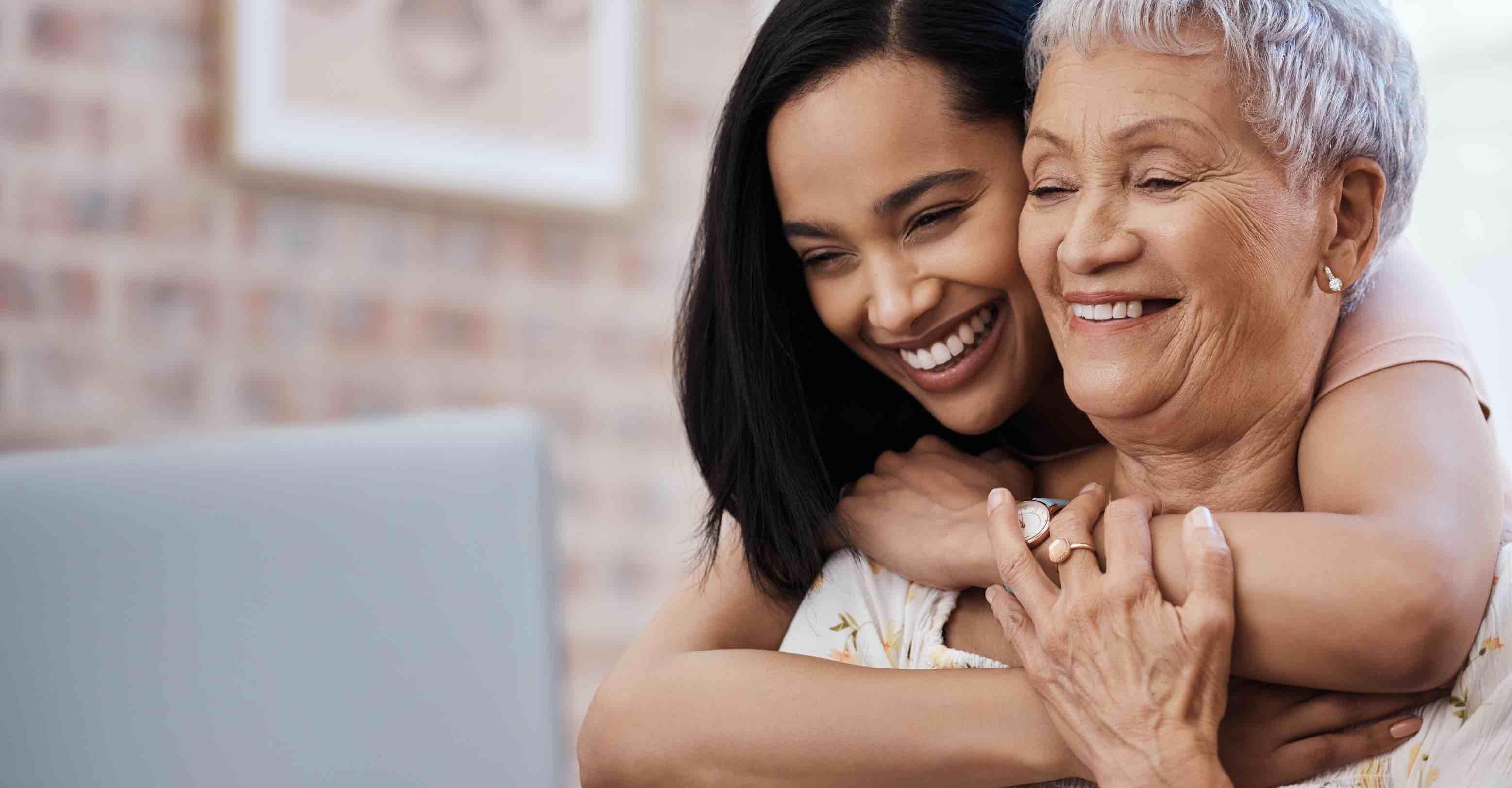 Compare costs, photos & reviews of senior living and care options near you.
Questions?
Call to speak to one of Caring's Family Advisors, or submit a request for more information here.
Didn't find what you were looking for?
Caring's Family Advisors can help answer your questions, schedule tours, and more.