Aiken Center for Active Seniors
Offers Adult Day Care
944 Dougherty Rd, Aiken, SC 29803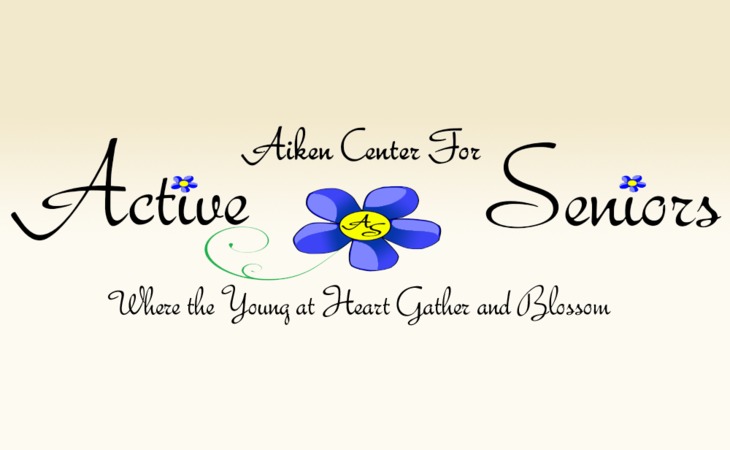 About Aiken Center for Active Seniors
Aiken Center for Active Seniors was established to offer seniors a unique option for daily care. Older adults can participate in quality, life-enriching programs in an upscale, secure environment while socializing among peers in our cheerful, home-like Center. All of our special programs are designed to celebrate individuality and dignity and to meet the needs of this special generation.
Our staff is here to offer as much or as little assistance is needed. Because of this approach, we are a quality option for daily care for two distinct client bases.
For those seniors who are socially isolated either due circumstance or mild physical or cognitive decline, we offer a fun, structured atmosphere and a watchful eye while you spend time enjoying new friends and our exciting programs.
For spouses, children or other caregivers who are caring for loved ones with more advanced dementia or Alzheimer's, we provide a secure and loving environment for your loved one to enjoy while you work or tend to personal business, giving you a much deserved time of respite.
We offer a wide variety of stimulating activities that are designed to enrich lives, not just to merely occupy time. A few of them are"¦
"Projects with a Purpose" Arts, crafts and projects that are designed to do more than just entertain. We offer unique ways for seniors to participate in building a better community while improving their own self-esteem.
"Every Day is a Holiday" We serve a theme-inspired snack at the daily Celebration of Life event! Whether it is a birthday, holiday or a "National day of"¦", we will turn it into a party! During the party, teens from local service groups may join us as part of our "Friends at Any Age" inter-generational program that unites the young and the "young at heart".
"Memory Matters" A daily brain fitness program customized for each client that incorporates the popular "Brain Boosters" program with activities and games that encourage reminiscing, improve recall and focus and help us create fond memories.
"Move it or Lose it" We develop a fitness plan that helps each client be as physically fit as possible. We offer everything from line dancing or Wii, to light floor or chair exercises. Seniors can also join our "S.A.S" (Strolling Active Seniors) Club and walk on either the indoor or outdoor track. We will have prizes and celebration parties for reaching milestones as well as education regarding nutrition, mental well-being and medication compliance.
"The Rec Room" Clients can get competitive with a fun Wii game, play some putt-putt or toss some balls in our double hoops board. We have a huge selection of board and card games so there is something for everyone! Our staff is there to offer as much or as little assistance as our clients need so that clients maintain their dignity while having fun.
Facility Type
Adult Day Care (social)
Licensing
SC Department of Health and Environmental Control
Costs
Daily costs: $75/$45/Day
Reimbursement: Private Pay, LTCI, VA
Client Care
Conditions Accepted
Incontinence, Limited mobility, Dementia/Alzheimer's, Stroke, Developmental disabilities, Vision/Hearing impairment
Get Costs
---
Map of Aiken Center for Active Seniors
---
Senior Living Communities near Aiken County, SC
Other Senior Care in Aiken, SC