The 80th Street Residence
Photos of The 80th Street Residence
Request Pricing
By clicking "Get Costs", I am providing express written consent to receive calls including automated/pre-recorded calls and automated texts for which I may incur a cost, as well as emails from Caring and its partners. I understand I am not obligated to provide this consent to utilize Caring's service(s). I acknowledge I was able to review the Agreement to be Contacted, Terms of Use, and Privacy Policy. This site is protected by reCAPTCHA and the Google Privacy Policy and Terms of Service apply.
Reviews of The 80th Street Residence in New York, New York
Thomas
I toured The 80th Street Residence. The location wasn't very good; it's a little bit farther away from my home. The facilities are adequate but also on the older side, or at least older than the two others that I toured. I think they are the only facility I've seen that's entirely dedicated to memory care. They don't have independent senior residents like the others do, so they are really dedicated to memory care. They seem very competent. We saw the patients and the interaction of the aides with the patients, and I thought that was excellent. Except for the fact that the building was quite old, everything else was excellent.
FCNYC
I am/was a resident of this facility
My wife moved into 80th Street in January 2020. After having been a resident for only a few months, the COVID pandemic hit and I was unable to see her for months due to the Department of Health's directives banning visitation. I was heartbroken, but, 80th Street sent weekly communication with the families to keep us informed of what was happening. The activities department scheduled regular facetime calls and helped my wife participate in them, along with arranging window visits. While I never imagined not being able to visit, I felt that I was still a part of my wife's daily life even though I couldn't visit in person. Since reopening for visitation, I cannot believe how much went on behind the scenes to keep my wife, the other residents and the staff safe. I could not imagine my wife being in a more caring place than 80th Street. I am so happy to be back visiting in person, but more importantly, the incredible care they provided while I couldn't visit is so clear to me now. 80th Street is the only place to be for memory care.
Franky214
I am a friend or relative of a current/past resident
For several years I kept my wife at home with home care. Then I realized that I was doing a disservice to her as life was becoming more isolating for her. Not to mention, I was exhausted managing the caregivers, medications, activities and meals. The 80th Street Residence came highly recommended by my wife's doctor so I thought it couldn't hurt just to go look just in case. From the moment I walked through their doors, I appreciated their humane approach. They spent time getting to know who my wife was, who she is now and what my hopes were for her. They genuinely cared, unlike some of the other places I had seen where they were concerned about making the sell right then and there. It took me a long time to actually make the decision to have my wife try it out. However, when that time came, every single department was involved in preparing for her arrival and how to help create a stress-free transition for her; and me. They knew everything from when and how she likes to take her medications to what her comfort foods are and favorite songs. I thought she would have a difficult time, but to my surprise, she felt comfortable and dare I say it, happy. She went to many programs with encouragement and I was even able to join her. While no one wants to ever have to move their loved one to a memory care community, I cannot compliment 80th Street enough. They not only took care of my wife, but me too. I am so grateful.
Lillians Daughter
I am a friend or relative of resident
Anyone who needs to provide a safe, caring and contemporary environment, rendering care with dignity to their loved ones, should consider The 80th Street Residence. My Mom had been a resident there and not a day or night went by that I wasn't thankful and reassured by the respectful care the Staff rendered, the safety of the facility and their unique understanding of this special population. Many of the staff members have worked in the facility for years, and became my extended family. The in-house medical service, in support of emotional and physical challenges was a Godsend. The 80th Street afforded me the opportunity to share important and loving times with my Mom while they managed all else. 80th St. is a special place.
shiles
I am a friend or relative of resident
There is no place like The 80th Street Residence. From top down, everyone is a jewel. They do not work there...they share their lives there. Each Resident and family member is made to feel special and are treated with kindness and expertise. They do what no other place comes close to doing and that is making dementia a part of the person...not the whole person.
maiya
I am a friend or relative of a resident
The accommodation is really nice: the rooms are furnished but you can also bring you own furnishings if you like. You can choose if you want your private or a shared bathroom, of course, the price depends on it. There is family-home-like dining and living room. Also there is a courtyard and atrium on rooftop for private visits. The staff is always there when you need them. They treat each patient specially. There are nurses and same nurses are always assigned only for one floor. The patients are given the room depending on their resemblance with other petients who are given the rooms on particular floors, so on each floor there are patients with similar symptoms of Alzheimer's or dementia. There are also a beauty salon and barber shop available for all patients. The staff often does housekeeping and laundry. There are special types of rehabilitation for each patient. Also there is a recreation center for patients who have lost all or part of their memory. I'm really satisfied with this facility and I'm happy for my grandaunt to be there.
Aces1
I am a friend or relative of a resident
This facility was really nice and clean. They would have the hand sanitizer on the front desk and many other places. The staff was very friendly and easy to get along with. My grandpa's room was quite roomy and his attendant was always there when he needed them. They took care of him tremendously during his final months and he told us to make a small donation to the facility, so we did. I really applaud this facility for its efficiency.
tjg2b
I am a friend or relative of a resident
My grandmother was living there for two years. She had a very nice size room which was fully furnished. There was a nursing staff on duty twenty-four hours a day. She was able to do many activities while she was there. She met many new friends and loved the experience till she passed. The place was always very clean and well taken care of. Whenever my grandmother had a problem with anything in her apartment a maintence person would come out right away. Everyone was very friendly and really looked after her.
Michael12
I really enjoy visiting my father in the facility. My father recently had complications with his dementia that resulted in Pneumonia. The staff made sure that he was well taken care of. One nurse even volunteered to work a double shift just to sit with him so he had company while I was at work. He kept my father company during this hard and difficult time. The entire staff is great. They are very professional and dedicated to making life for the residents as independent as possible. Even though i found it hard to place my father in a assisted living facility, this place made my decision a little bit easier.
Explore Nearby Care
Expand your provider search by geography and care type.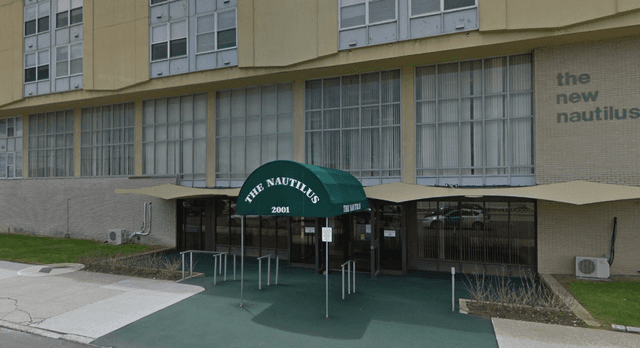 New Nautilus Hotel
2001 Ocean Blvd.,
Atlantic Beach, New York 11509
Services and Amenities of The 80th Street Residence in New York, New York
About The 80th Street Residence in New York, New York
The only licensed Assisted Living Residence in NYC entirely devoted to Enhanced Memory Care.
Help seniors by writing a review

If you have firsthand experience with a community or home care agency, share your review to help others searching for senior living and care.
Request Pricing Information
By clicking "Get Costs", I am providing express written consent to receive calls including automated/pre-recorded calls and automated texts for which I may incur a cost, as well as emails from Caring and its partners. I understand I am not obligated to provide this consent to utilize Caring's service(s). I acknowledge I was able to review the Agreement to be Contacted, Terms of Use, and Privacy Policy. This site is protected by reCAPTCHA and the Google Privacy Policy and Terms of Service apply.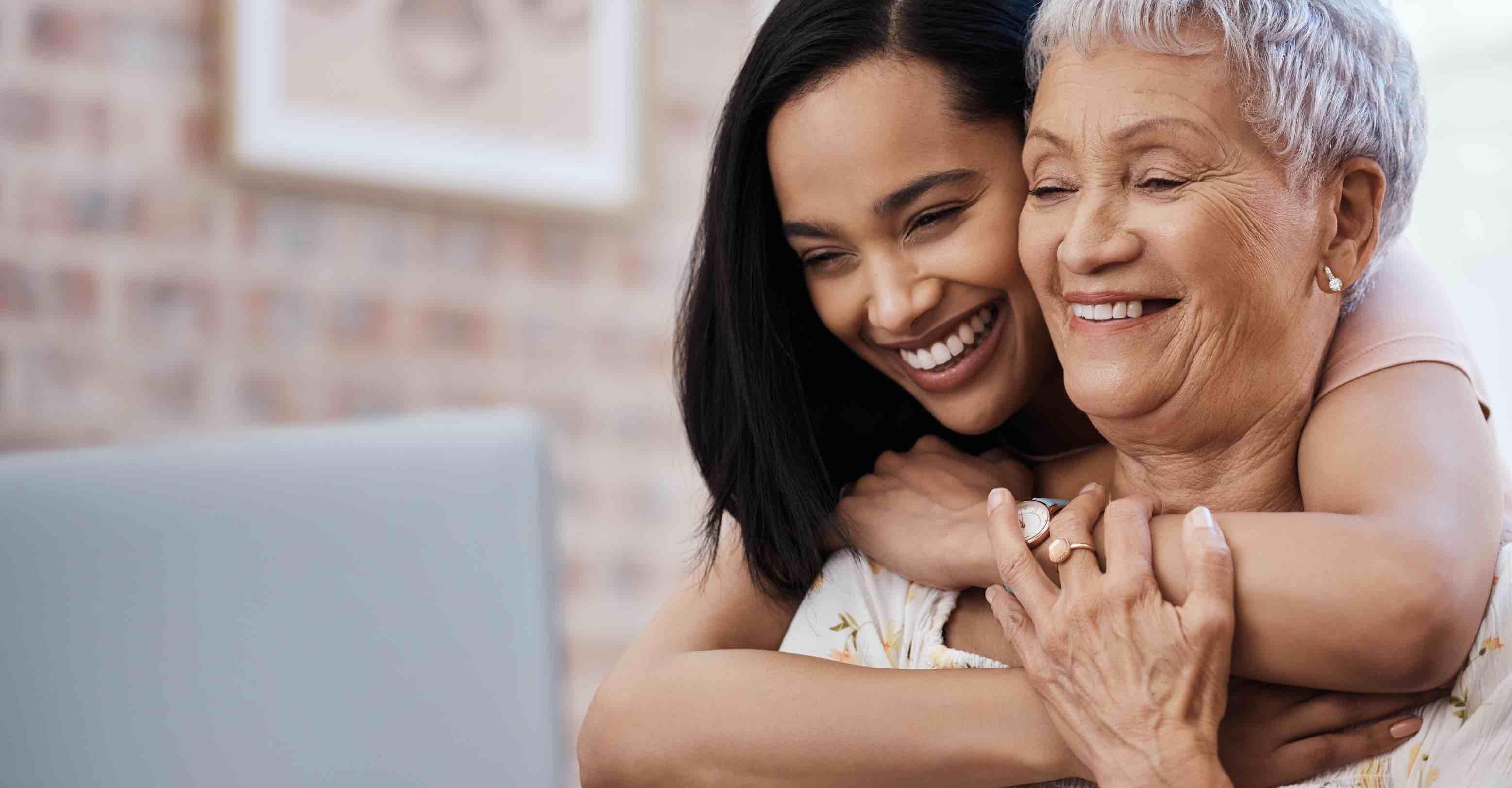 Compare costs, photos & reviews of senior living and care options near you.
Questions?
Call to speak to one of Caring's Family Advisors, or submit a request for more information here.
Costs for The 80th Street Residence in New York, New York
Memory Care
Memory Care is specifically designed to meet the needs of those with Alzheimer's or other forms of dementia. Specially trained staff members assist with activities of daily living (such as bathing and dressing) and provide therapies to slow further loss of cognitive abilities.
Didn't find what you were looking for?
Caring's Family Advisors can help answer your questions, schedule tours, and more.