Stay at Home of NE Georgia
Offers Home Care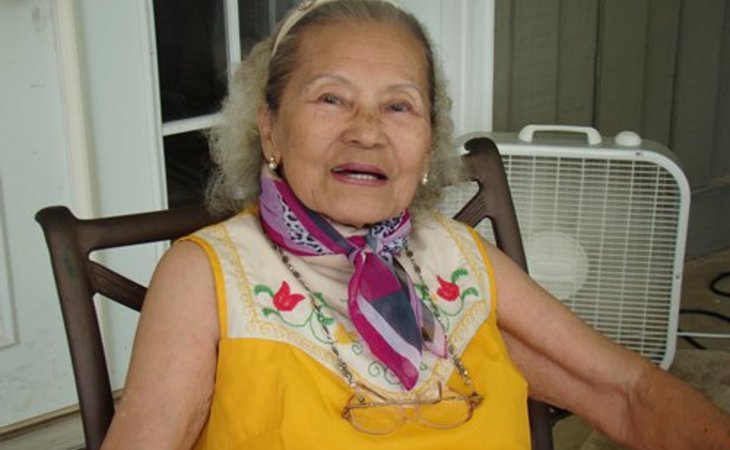 ---
About Stay at Home of NE Georgia
Welcome to Stay at Home of NE Georgia
Compassionate & Dependable Care
Stay At Home® creates an environment that promotes physical and emotional stability while enhancing recovery and wellness. We help our clients maintain their independence and the high quality of life they have come to expect and deserve. That's why Stay At Home® is your trusted source for in-home care.
Our focus at Stay At Home® is to provide Compassionate and Dependable Care®…home care that provides our clients and their families' real peace of mind. We invite you to explore the world of senior care and the in-home care solutions that we offer at Stay At Home®.
Customized and Personal Home Care for your loved one. . .
Few things are more unsettling than knowing that your elderly loved one is home alone. Every day families juggle between caring for their parents, working, and maintaining a family life. Stay At Home® is here to help you and your family by providing Total Family Care solutions. We come along side to help you and your family make informed decisions on the best home care options for your loved one.
Stay At Home® is available whether you need us to help you get your day started or to provide 'round-the-clock care. Our trusted, compassionate caregivers provide you with peace of mind knowing your loved one is in secure hands. Our Compassionate and Dependable Care® Givers can help with daily routine activities such as:
Personal Care
Companion Care
Alzheimer's/Dementia Care
Hospice Care
Live in Care
Meal planning and preparation
Light duty housekeeping
Running errands and transportation
Therapy and medication reminders
Scheduling and keeping doctor's appointments, and
so much more, but most of all we become a friend
We are also available to assist with personal care activities such as. . .
Bathing and Showering assistance
Incontinence Care
Personal Hygiene
By providing assistance with household chores, meals, and even caring for companion pets, your loved one is able to remain in the comfort and safety of home. Home is where people prefer to be. That's why our clients choose Stay At Home®.
Over two decades ago the founders of Stay At Home® helped pave the way in establishing the in-home care market. With the knowledge gained through the years, we've improved our services and elevated our standards. Today, Stay At Home® is #1 in the Compassionate In-Home Care Market. We are in the senior care business to make a positive impact in the lives of others.
Our mission is to provide compassionate, dependable, and affordable care to our clients. After talking with us you will quickly come to learn that we are different. Our folks have an:
Uncompromising eagerness to serve others
Uncompromising dedication to all members of the family
Uncompromising willingness to go above and beyond to make sure your needs and expectations are met
Uncompromising commitment to client service and companionship
Our office served Fulton, Forsyth, Hall, Lumpkin, Dowson and Pickens Counties. Call us today for a FREE, no obligation needs assessment.
Caregiver Information
Caregiver Skills Include:
Ethics, Family Communication
Caregivers available 24 hours a day: Yes
Get Costs
---
Senior Care Services near Forsyth County, GA
Senior Care Services near Cumming, GA
Other Senior Care in Cumming, GA