Neighborly Home Care - New Castle County, DE
Offers Home Care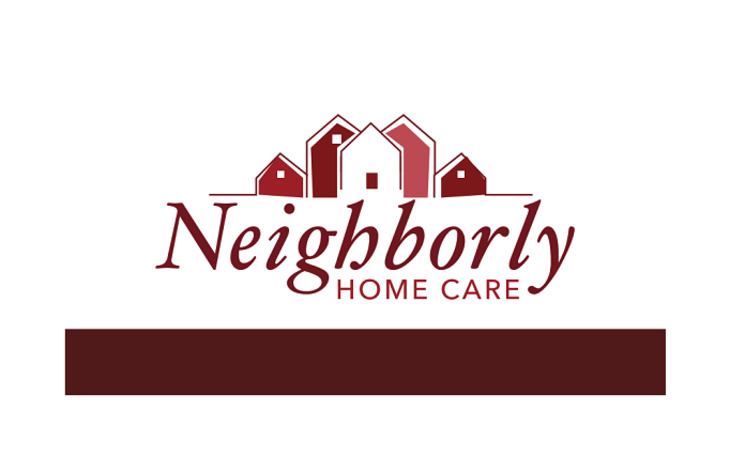 ---
About Neighborly Home Care - New Castle County, DE
Welcome to Neighborly Home Care
Compassionate Care Is Our Focus Neighborly Home Care is a non-medical agency in Delaware that specialized services assist those afflicted by Alzheimer's disease, Parkinson's disease, Dementia, Stroke, Physical disabilities and other debilitating conditions. We are experts in home care. With over 25 years of collective experience, our management team has the knowledge and skills to provide excellent service to our clients and their families. We are fully bonded and insured. We are technologically savvy and use phone 'clock-in' technology to monitor timely arrival/departure of caregivers. We are available 24 hours a day by phone to respond to your requests. This includes clients who need services set up quickly for the first time. We are an employee-based home care agency, not a registry, which means we hire all of our caregivers directly, pay their taxes and insurance, and ensure they are properly supervised and trained, so you don't have to. Services offered but not limited to:
Personal Care / Companion Care
Alzheimer's / Dementia Care
Live in Care
Medication Reminders / Meal Preparation
Light Housekeeping / Laundry
Transportation Services / Running Errands
Personal Hygiene
Escort to Doctor's Appointment
Respite Care
Hospice Care
One-to- one care during hospital stays
Our Process Maybe your decision involves choosing between home care or a nursing home. Maybe you need help figuring out if companionship care is sufficient or live-in assistance is essential. Or maybe you just need someone to sit down with you and explain what all these terms mean. Our process helps clients and their families make good decisions and move forward. Step One: Initial Phone Consult When our clients, or their concerned family member, reach out to our agency, the first step is to schedule an initial phone consult. The phone consultation, or phone interview, is typically with a concerned family member of the person who is in need of services. At this time, we discuss the location where the care will be provided, why you think your loved one may need care and how much care you feel is necessary on a weekly basis. We discuss the attributes and qualities you think may be helpful in a caregiver and review the payment options that NHC makes available to our clients and their families. Step Two: In-Home Consult When you decide to move forward in the process, our next step is to schedule an in- home consult. If possible, we recommend meeting in the home of the person for whom you are requesting care. We will spend time with you so you get to know our staff and our agency to a greater level. We will also look over the premises and create a plan of care for your loved one. Step Three: Home Care Set-Up The last step is to set up care for the home. We make sure that the plan of care is followed so that there is a safe environment for the client. We complete all necessary paperwork, find the right caregiver to match what you need and set up a schedule for your in-home services. Your community is our community: locally owned and operated, we serve New Castle County. Please give us a call 24/7 for free assessment.
Get Costs
---
Senior Care Services near New Castle County, DE
Senior Care Services near Wilmington, DE
Other Senior Care in Wilmington, DE