Caregiver Organizations
10 Organizations Every Caregiver Should Know
92% helpful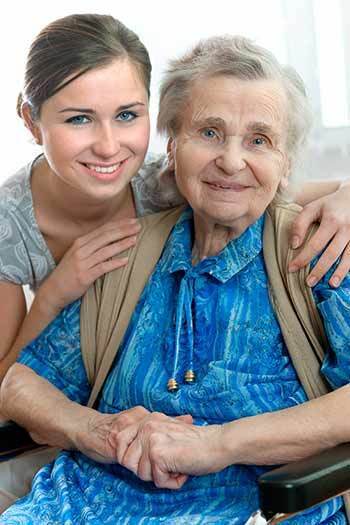 Caregiving is a responsibility best managed with plenty of help. Yet many of the nearly one in four adults who are caring for another adult miss out on the bounty of resources available through dozens of local and national organizations whose mission is to help caregivers, either because they're not aware that they exist or they don't realize what they offer.
The following groups can help you solve practical problems, save time, lighten your stress load, learn about common problems of aging, connect with others in similar situations, and otherwise simplify the many challenges that caring for an older adult can bring.
Area Agency on Aging
How they can help you: Get general information about eldercare and referrals to aging-related services and programs in your community. These resources include case managers, transportation, meals, adult day services, in-home caregivers, legal assistance, home repair and modification, housing options, and more. The exact name of the organization can vary by community. Area Agencies on Aging are your single best bet for identifying eldercare services in a specific community.
Extra help: Information and referrals are free, and services referred to are often free or inexpensive.
Who they are: The 629 Area Agencies on Aging are a key part of the National Aging Services Network, operating under the U.S. Administration on Aging.
How to find: Check the National Association of Area Agencies on Aging website or the Caring.com local directory. Or go directly to the federal Eldercare Locator or call 800-677-1116.