Offers Memory Care and Assisted Living
Photos of Bickford of Marion
Request Pricing
By clicking "Get Costs", I am providing express written consent to receive calls including automated/pre-recorded calls and automated texts for which I may incur a cost, as well as emails from Caring and its partners. I understand I am not obligated to provide this consent to utilize Caring's service(s). I acknowledge I was able to review the Agreement to be Contacted, Terms of Use, and Privacy Policy. This site is protected by reCAPTCHA and the Google Privacy Policy and Terms of Service apply.
Reviews of Bickford of Marion in Marion, Iowa
Miranda
We toured Bickford of Marion. It's a smaller community, so it's more personable. It seems like they take pride in their facility. The staff was very friendly and the ones we met had all been there for a while, which is a good sign when you're looking at a place like that. The studio was pretty small. We wouldn't necessarily want to put my mother-in-law in a studio apartment, but we did get to peek our head in one of the one-room apartments, and it's a reasonable room and it would feel like home. We did not try the food, but it smelled good, and the menu looked good. They're installing a new security system, so they have sensors on the doors, and they've got a new wristband program that they can call for help on and they can detect falls. I think they said there are sensors on the bathrooms so they can monitor how often they go to the bathroom to detect UTIs and other issues associated with the bathroom. I don't remember seeing any issues as far as cleanliness goes. It was organized and clean.
Provider Response
Hi Miranda! We appreciated the opportunity to meet with you recently. Please reach out if you have any additional questions regarding our programming or services. We look forward to speaking with you soon.
Elena
I am a friend or relative of a current/past resident
My mom moved in at Bickford of Marion the first week of December. We chose it because of the staff and the location. They've been patient and good with her in helping her to transition. The facility is nice and clean. It's a circle, so you can't get lost. They have a salon, gardening, and a courtyard. So far, I've got no issues whatsoever. They are located near restaurants, but it's about 20 minutes away from a hospital. There's urgent care across the street, though.
Provider Response
Elena, Thank you for the kind words. We enjoy having your mother as part of our family! She is a lot of fun and has settled in well. We appreciate the feedback and look forward to many more wonderful experiences with all of you! Please reach out if anything comes up that we can assist with.
Greg
Bickford of Marion was just a nice family setting and comfortable. It smelled good. The people were very friendly and nice. Everybody seemed to like what they were doing. The rooms were nice and spacious. They weren't too small. There's plenty of room. In terms of food, they're pretty receptive to what everybody needs, and they follow the diets the doctors prescribed. It looked great.
Provider Response
Thank you for the kind words! We enjoyed meeting you, please let us know if we can assist further in your search.
Jan
I went to Bickford of Marion. It was smaller and it seemed very homey. It was really like a comforting, homey area. The apartments have microwaves and mini fridges because all their meals are provided. The person who took me around was very friendly and accommodating. She had a lot of information. They have two courtyards that had fences around them, so people that had memory problems couldn't get out.
Provider Response
Hi Jan, thank you for leaving Bickford of Marion such an excellent review. We appreciate it very much!
Mia
Bickford of Marion is a small place and it's like a family setting and I like that part. The staff who gave the orientation was very nice. Her name was Misty. She was very friendly, and she had a good personality, so we like that. Misty was good. I think the facilities need a little more update. They have amenities. The place was clean.
Provider Response
Mia, thank you for the review. We appreciate the feedback.
Dennis33
Bickford of Marion was OK. The people were friendly, and the dining area looked OK. They had a library, card games, and bingo. However, I was not too impressed with them. Their rooms were small.
Donna93134950
I really like Bickford Cottage but it was quite a bit more expensive than the other facility. It is a nice facility that is on one level. The apartment was nice. You have a little kitchenette in your room and you have a full bath and a walk-in shower. However, if my husband's needs exceed the care they provide, we might have to move out of there. The activities were about the same as with the other facility. We didn't have any contact with anyone except the registered nurse and the girl who gives you all the information. They were both very nice and informative.
Explore Nearby Care
Expand your provider search by geography and care type.
Services and Amenities of Bickford of Marion in Marion, Iowa
About Bickford of Marion in Marion, Iowa
Welcome to Bickford Of Marion, one of Iowa's premier assisted living and memory care communities! Bickford Of Marion is conveniently located on 1100 Linden Dr., so please, stop on by any time. We invite you in and welcome you home to our Iowa senior living community.
Help seniors by writing a review

If you have firsthand experience with a community or home care agency, share your review to help others searching for senior living and care.
Request Pricing Information
By clicking "Get Costs", I am providing express written consent to receive calls including automated/pre-recorded calls and automated texts for which I may incur a cost, as well as emails from Caring and its partners. I understand I am not obligated to provide this consent to utilize Caring's service(s). I acknowledge I was able to review the Agreement to be Contacted, Terms of Use, and Privacy Policy. This site is protected by reCAPTCHA and the Google Privacy Policy and Terms of Service apply.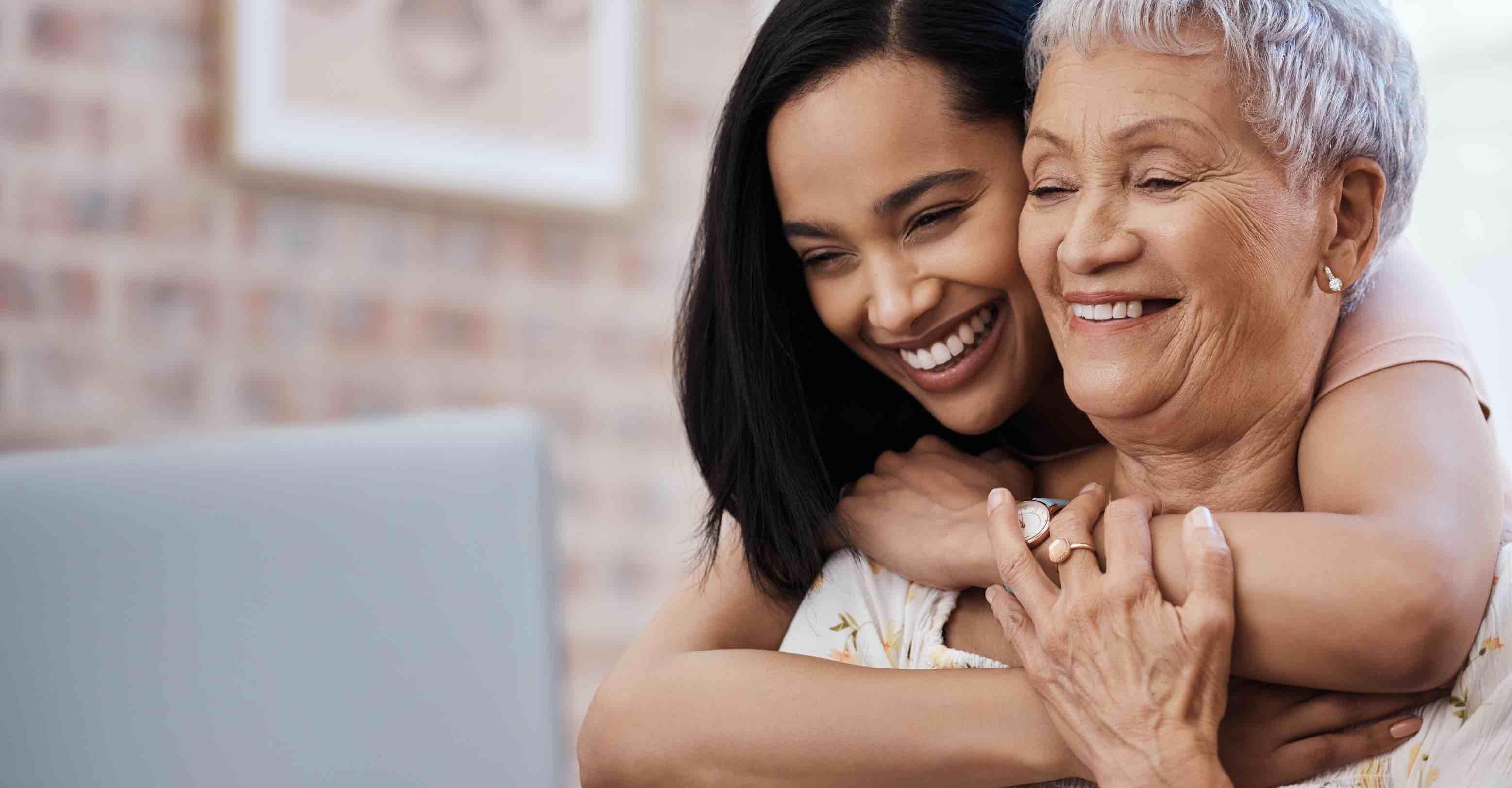 Compare costs, photos & reviews of senior living and care options near you.
Questions?
Call to speak to one of Caring's Family Advisors, or submit a request for more information here.
Costs for Bickford of Marion in Marion, Iowa
Memory Care
Memory Care is specifically designed to meet the needs of those with Alzheimer's or other forms of dementia. Specially trained staff members assist with activities of daily living (such as bathing and dressing) and provide therapies to slow further loss of cognitive abilities.
Assisted Living
This level of care provides support for those who need help with personal care needs such as cleaning, bathing, and dressing. Residents selecting this level of care are treated to many amenities in a home-like atmosphere, while getting support in their daily lives.
Didn't find what you were looking for?
Caring's Family Advisors can help answer your questions, schedule tours, and more.