Photos of Homechoice Healthcare
Request Pricing
By clicking "Get Costs", I am providing express written consent to receive calls including automated/pre-recorded calls and automated texts for which I may incur a cost, as well as emails from Caring and its partners. I understand I am not obligated to provide this consent to utilize Caring's service(s). I acknowledge I was able to review the Agreement to be Contacted, Terms of Use, and Privacy Policy. This site is protected by reCAPTCHA and the Google Privacy Policy and Terms of Service apply.
Reviews of Homechoice Healthcare in Raleigh, North Carolina
shulme
I am a current client of this provider
They send us poor people. They are not responsive to our problems. I spend 3-4 hours per day trying to manage their people. After giving them nearly $40K in business over the past 8 months, they cannot be bothered to send us people who can read the English language.
FamilyMember3
I am a current client of this provider
present customer at Independence Village in Raleigh..., Dissatisfied with the service. My elderly family member reports the aids don't show up. The HomeChoice Healthcare contact reports my family member declines the services at times. The service log in the family member's apartment shows inconsistency in the aids documenting their visits. This leads me to side with my family member. If it isn't documented, it wasn't done. Keep an eye out on those logs and make sure you are getting what you are paying for. I don't feel like we are. That's getting ready to change.
North Carolina
I am a past client of this provider
If you decide to use HomeChoice HealthCare, make sure you do your own background check on your CNA. This group only does the initial background check and then checks CNA reviews once a year. We ended up with a CNA that was arrested within the last 2 years for insurance fraud (case still pending) and was working with elderly people. This individual tried to brainwash and isolate my because she knew there was money to be had. We even have proof my parent gave this CNA $1000. The agency didn't really care about this CNA's record, or the fact that the CNA took my parent to a strip club with all her friends and had my parent buying them all drinks. Be very careful who you let into your home!
quality matters
contacted by the President of the company via emails, as requested, through a family member-- only 3 stars since we'd already chosen another service, but will keep them in mind-- informative!
Explore Nearby Care
Expand your provider search by geography and care type.
Services and Amenities of Homechoice Healthcare in Raleigh, North Carolina
About Homechoice Healthcare in Raleigh, North Carolina
Homechoice Healthcare is a Senior Care provider in Raleigh, North Carolina that offers residents Home Care services. Contact Homechoice Healthcare for more details on services and rates.
Help seniors by writing a review

If you have firsthand experience with a community or home care agency, share your review to help others searching for senior living and care.
Request Pricing Information
By clicking "Get Costs", I am providing express written consent to receive calls including automated/pre-recorded calls and automated texts for which I may incur a cost, as well as emails from Caring and its partners. I understand I am not obligated to provide this consent to utilize Caring's service(s). I acknowledge I was able to review the Agreement to be Contacted, Terms of Use, and Privacy Policy. This site is protected by reCAPTCHA and the Google Privacy Policy and Terms of Service apply.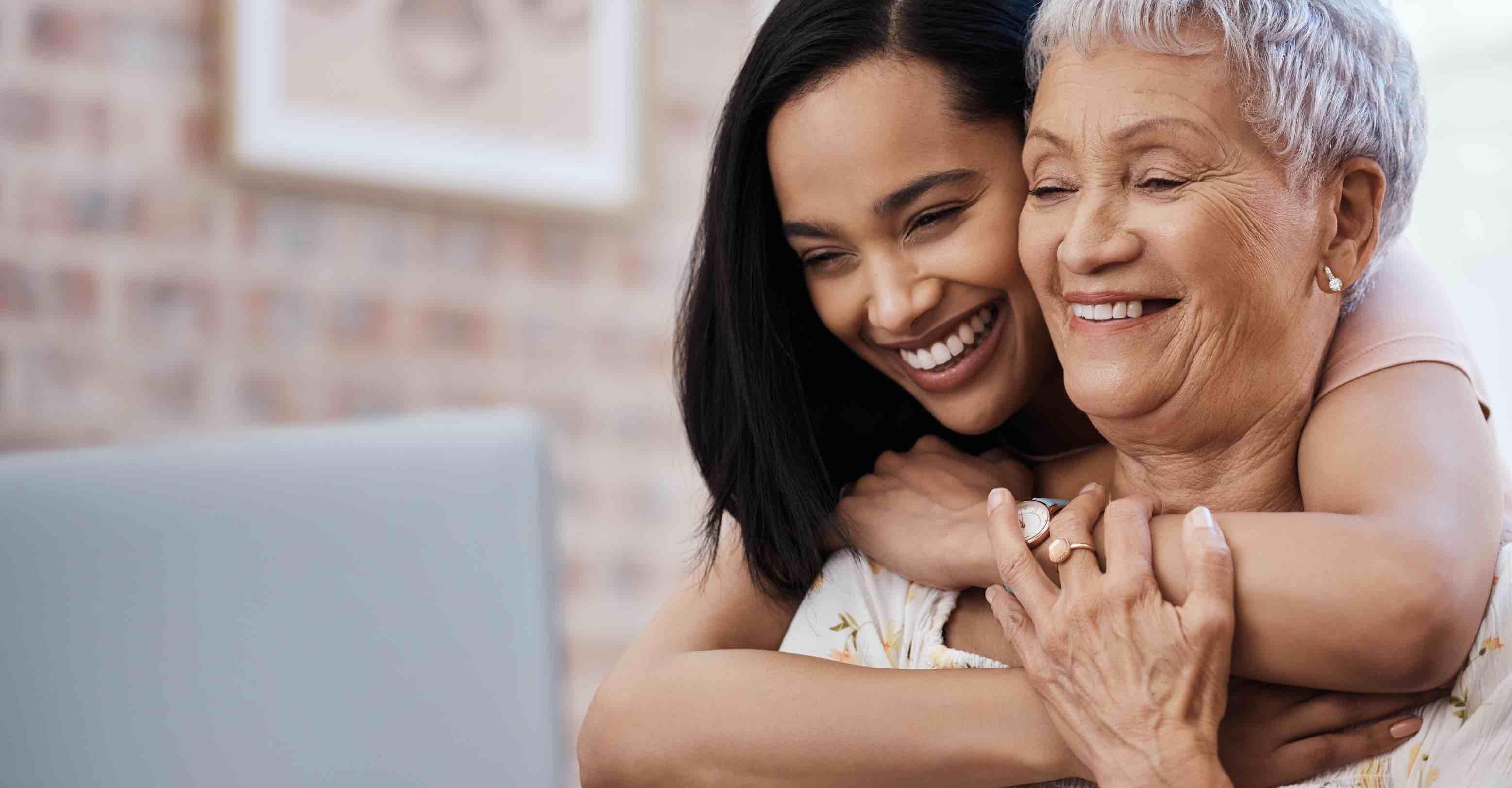 Compare costs, photos & reviews of senior living and care options near you.
Questions?
Call to speak to one of Caring's Family Advisors, or submit a request for more information here.
Didn't find what you were looking for?
Caring's Family Advisors can help answer your questions, schedule tours, and more.