Confident Care Corp Elizabeth, NJ
Offers Home Health Agencies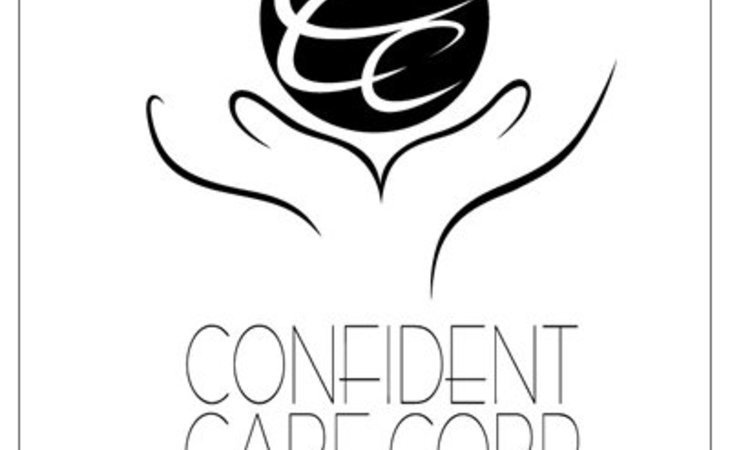 ---
About Confident Care Corp in Elizabeth, New Jersey
Confident Care Corporation is a professional home care agency that has been providing Certified Home Health Care services since 1997. We offer quality, safe and affordable care at clients' homes. People of different ages and socioeconomic status can use our services. We care for those who require short-term and long-term assistance. We are licensed by the State of New Jersey Division of Consumer Affairs and all CHHA branches are fully accredited by the Commission of Accreditation for Home Care. Our Skilled Nursing department and Home Health Care department, located in Hackensack, NJ., is fully accredited by the Community Health Accreditation Program and provides Private Duty Skilled Nursing care to clients.
Confident Care Corporation is committed to offering high-quality, high-standard professional home care services. Our goal is to give the finest home care to families in need. We are here to lend our gentle, caring hand to those who are coping with illness and disability. We take pride in helping families to take better care of their loved ones in need. Our home care services keep our clients safe at home, where they want to be. Quality home care lies in delivering what our clients want as much as providing what they need. We believe in putting the client in the driver's seat, enabling them to maintain a personal lifestyle they choose, within a schedule they prefer, to enhance quality of life.
All Certified Home Health Aides are State certified and are carefully screened, tested and bonded prior to placement in the home. Our staff also receives ongoing specialized training to maintain their skills and to keep abreast to the latest in health care standards. Our staff is courteous, friendly and speaks many different languages; English, Spanish, Russian, Korean, Hindi, Polish, Ukrainian, Yiddish and more.
Certified Home Health Aide Scope of Services:
Bathing (tub, shower, shampoo, sponge bath, bed bath)
Mouth Care (teeth, mouth, dentures)
Dressing (upper and lower body, am and pm care)
Skin Care (apply lotion, light back rub, observe condition of skin)
Grooming (wash and brush hair, file nails, shave)
Toileting (toilet, commode, bed pan, urinal, diaper, colostomy, catheter)
Help with Transfer (bed, chair, toilet, wheel chair, Hoyer lift)
Meal preparation (follow medically prescribed diet, assist and supervise during meal as necessary)
Perform exercise as prescribed and supervised by PT (Passive and Active Range of Motion)
Laundry (for client only)
Light housekeeping (clean bedroom, bathroom and kitchen after clients use)
Shopping (food and other items)
Psycho-Social Support
Our Staff:
Registered Nurses-Our care givers are Bonded and Insured
Quick Placement- 24 to 48 hours
Staff is available 24 hours a day, 7 days a week
We know that most people prefer to be cared for at home in familiar surroundings for as long as possible. Confident Care is an excellent alternative to an institutionalized living for seniors and disabled. We accept Medicaid, which will soon transfer into Managed Care Health Plan that includes Amerigroup, Healthfirst, Horizon and UnitedHealthcare. We also accept most insurances and private pay. Please call us so we can make arrangements to begin your care. Our business hours are from 9am to 5pm, Monday through Friday. In case of an emergency, the on-call staff could be reached 7 days a week, 24 hours a day.
Caregivers
Caregiver Skills Include: Ethics, Patient Transfers, Stress Management, Grief Issues, Family Communication, Communicating with Dementia Patients Caregivers are employed, bonded and insured: Yes RN on staff: Yes Caregivers are available 24 hours a day: Yes Caregivers are available to assisted living facilities: Yes
Get Costs
---
Senior Care Services near Union County, NJ
Senior Care Services near Elizabeth, NJ
Other Senior Care in Elizabeth, NJ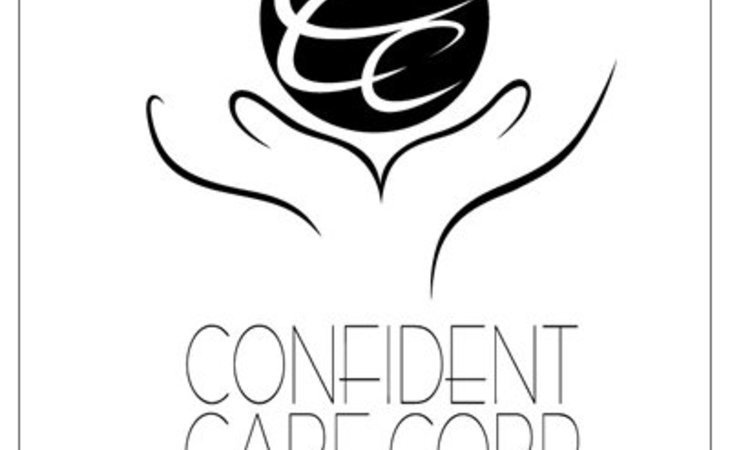 Request Info