Summer Love Living LLC - Farmington Hills, MI
Offers Home Care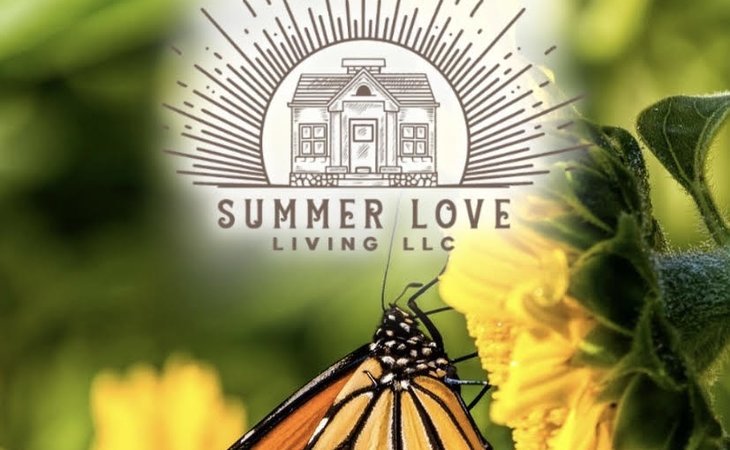 ---
About Summer Love Living LLC - Farmington Hills, MI
About Us
Our story started back when I was a young man in my early twenties taking care of my grandmother who had diabetes and other ailments. At that time, I didn't realize that helping her out was considered caregiving. My grandmother was a beautiful, strong willed woman who had raised me since I was three days old. Her daughter, my mom, died in childbirth, so I always knew my grandmother as Mom. I learned a lot from her over the years and she did her best as a single mother raising me. As her health took a turn for the worse, I was her main caregiver and quickly realized how hard and important it was to give my grandmother the proper care that she really needed. I did my best until she passed away and made her transition. Who would've thought years later that our family would open a home healthcare agency dedicated to helping individuals maintain independence and dignity while residing in the comfort of their homes. As I thought, what better way to honor my grandmother's legacy than to assist others with Personalized Care Plans for healthcare services. With the growing elderly population in our country needing help with their day to day healthcare needs, Summer Love Living is poised to take the lead and be a leader in caring, loving, being attentive, showing compassion, and providing professional care for your loved ones. Our business may be new but not our love and experience when it comes to taking care of others. Our caregivers love what they do and have a passion for making a difference in the lives of others. Summer Love Living takes pride in hiring experienced and quality people who are vetted to the utmost care by our company. We are a family owned agency who you can trust that will go that extra mile for the happiness and well-being of your loved ones. There's a saying that we go by here at Summer Love Living, " Let our family take care of yours" and we truly mean it. Our Services PERSONAL HYGIENE:
Bathing: shampoo, conditioner, soaping with washcloth or sponge & drying.
Oral hygiene: brushing, mouthwash, denture care and maintenance.
Skin care: cleanser, astringent, moisturizer, make-up, lotion, shaving.
Dressing: day/night wear, overcoat, appropriate clothes all the time.
Toileting: bathroom/commode trips and ensuring cleanliness.
LIGHT HOUSEKEEPING:
Personal laundry: including towels, linens and blankets of the patient.
Vacuuming rooms with special attention to the patient's preferred space.
Dusting decors, countertops and tables, chairs and reachable furniture.
Tidying up the room and the living space.
MOBILITY ASSISTANCE:
Around the house from one place to the other and back.
Walks around the neighborhood or at a park.
Use of cane, walker, wheelchair or lifts.
COMPANIONSHIP:
Sharing interests like reading, music, letter writing, garden walks and conversations.
Providing moral support for those who feel they are beginning to lose independence.
TRANSPORTING AND ESCORTING:
Medical and dental appointments, pharmacy, post office or other places of business.
Shopping, visiting, movies, dining out, or preferred places of the patient's choice.
GENERAL ASSISTANCE IN DAILY LIVING ACTIVITIES:
Grocery shopping, ensuring correct items, brands are bought in the right quantities.
Assisting the patient with his/her self-administered medication and vitamins.
Preparing special diets like low sugar, low sodium, low fat, soft diet etc.
Monitoring health status like the patient's body temp. blood pressure and heart rate.
Get Costs
---
Senior Care Services near Oakland County, MI
Senior Care Services near Farmington Hills, MI
Other Senior Care in Farmington Hills, MI