Seniority Lifecare at Home
Photos of Seniority Lifecare at Home
Request Pricing
By clicking "Get Costs", I am providing express written consent to receive calls including automated/pre-recorded calls and automated texts for which I may incur a cost, as well as emails from Caring and its partners. I understand I am not obligated to provide this consent to utilize Caring's service(s). I acknowledge I was able to review the Agreement to be Contacted, Terms of Use, and Privacy Policy. This site is protected by reCAPTCHA and the Google Privacy Policy and Terms of Service apply.
Reviews of Seniority Lifecare at Home in Sonora, California
Sharee
I am a past client of this provider
Seniority Lifecare At Home was wonderful. I have no complaints about any of it. I needed it only just for a couple of months. They were perfect and were very good people. They were prompt, courteous, and wanting to go beyond. Everybody was very nice and very polite. That includes the staff at the place and the caregivers that come out here. To me, it was a little expensive, but the care was wonderful.
Kahuni
I am a past client of this provider
My brothers and sister are all so thankful to the caregivers at "Seniority Lifecare at Home" for the care that our dad received for over 18 months. The care givers were all so patient and understanding when dealing with Dad. And we all know, at times Dad was not the easiest client to care for. Even the office staff were great accommodating Dad's request for schedule changes. I can't thank them enough ......
Dick&Barbara C.
I am a current client of this provider
The entire office staff at Seniority Life CARE was a blessing from heaven,in the difficult time we were beginning to undertake.They helped me threw the beginning as we needed caregivers to come to our home.Terri and Carlene & Mary was so much help in navigating threw the insurance documents.I am so thankful that we have such an agency in this small community.The caregivers that have come into our home this last several months have been a pleasure to work with ,and are becoming a part of our family.I would not hesitate to personally recommend this agency to anyone. D.C.
Provider Response
We thank Dick and Barbara for their kind words and want to say that receiving reviews like this makes what we do so worthwhile. We strive to have all of our clients feel the same way that they do.
Explore Nearby Care
Expand your provider search by geography and care type.
Services and Amenities of Seniority Lifecare at Home in Sonora, California
Rates
Overnight Rate: $195/night
About Seniority Lifecare at Home in Sonora, California
Seniority Lifecare at Home grew out of a real concern for the welfare of the elders in our community and a desire to see them treated with dignity and respect. We feel our elders deserve to have the support of the community around them so they can continue to live in their own homes as long as possible, safely and with as much independence as possible. We recognize that the fear of losing one's independence is a real fear and we work hard at respecting that. We are there to help our clients, not take over their lives.
Help seniors by writing a review

If you have firsthand experience with a community or home care agency, share your review to help others searching for senior living and care.
Request Pricing Information
By clicking "Get Costs", I am providing express written consent to receive calls including automated/pre-recorded calls and automated texts for which I may incur a cost, as well as emails from Caring and its partners. I understand I am not obligated to provide this consent to utilize Caring's service(s). I acknowledge I was able to review the Agreement to be Contacted, Terms of Use, and Privacy Policy. This site is protected by reCAPTCHA and the Google Privacy Policy and Terms of Service apply.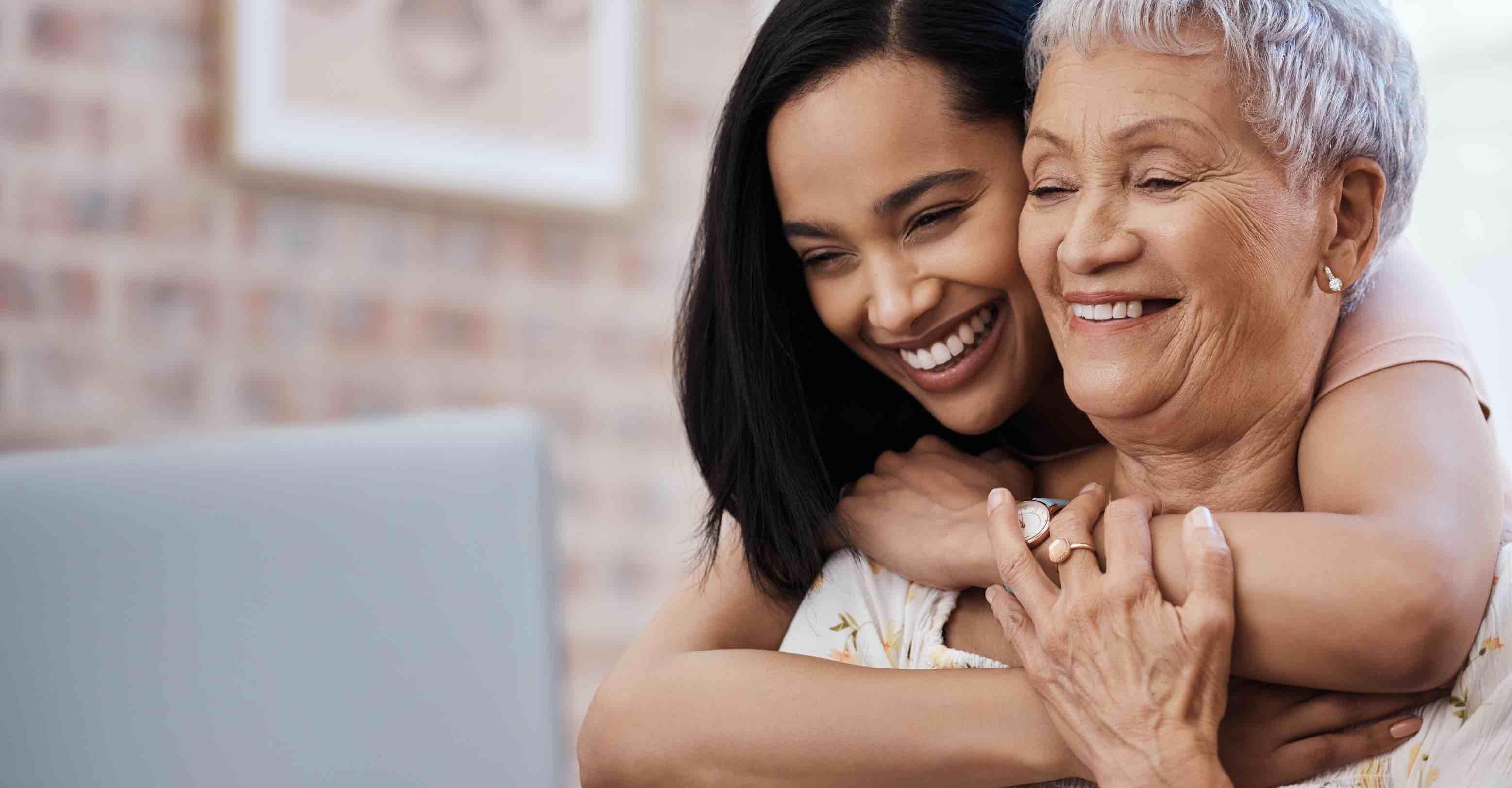 Compare costs, photos & reviews of senior living and care options near you.
Questions?
Call to speak to one of Caring's Family Advisors, or submit a request for more information here.
Didn't find what you were looking for?
Caring's Family Advisors can help answer your questions, schedule tours, and more.