Hospice Home Care - Hot Springs
Offers Hospice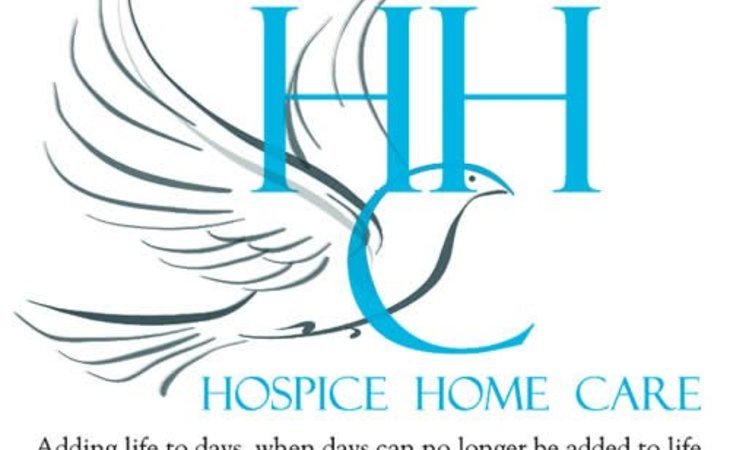 About Hospice Home Care - Hot Springs
Hospice Home Care is high-quality palliative care to control pain and preserve the highest possible quality of life for as long as life remains. Each patient has a care team led a doctor who oversees the medical aspects of care. Other visiting team members include nurses, a home health aide, a social worker, a spiritual care provider and volunteers. In addition, HHC will work with a primary caregiver of the patient to make sure all support and service needs are met and they may be included in discussions related to the patient's care. Throughout our 33-county service area, Hospice Home Care meets the medical and spiritual needs of both patient and family, 24 hours a day, seven days a week. Call today at 800.479.8951.
Our services include nursing care; social services; physician services; counseling services (including spiritual and dietary); home care aide and homemaker services; bereavement services; physical and occupational therapies; and speech-language pathology service. Short-term, in-patient (for respite, pain control, and symptom management), continuous care in the home, and medical equipment and supplies (including drugs and biologicals) are also available. Additional services can be offered. Therefore, the range of hospice services may vary from program to program.
Who pays for hospice care?
Hospice services are covered by Medicare, the Medicaid programs of 41 states and the District of Columbia, and most private insurance and managed care plans. In addition, military personnel and their dependents can receive hospice under the Civilian Health and Medical Program of the Uniformed Services (CHAMPUS). Hospices heavily rely on grants and community support to fund services for patients with little or no insurance.
*We also offer many bereavement services free of charge
Call us today at 800.479.8951 to find out more and if Hospice Home Care can help.
Get Costs
---
Senior Care Services near Garland County, AR
Senior Care Services near Hot Springs, AR
Other Senior Care in Hot Springs, AR