How an Adult Guardianship, or Conservatorship, Works
97% helpful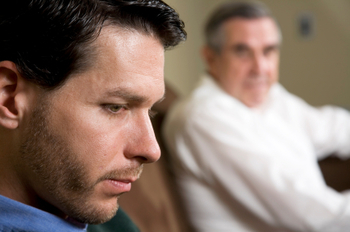 Quick summary
If the person in your care is in good health, you may not be thinking about her possible need for a conservatorship, or adult guardianship. But if you're considering this step, you're not alone. The unfortunate truth is that many older adults have long periods toward the end of life when they're not able to make decisions for themselves -- due to Alzheimer's or other forms of dementia, a stroke, an accident, or some other serious medical condition. If the person has an advance health care directive, the decision-making about her medical care, if she becomes incapacitated, may already be provided for. If she has a durable power of attorney for finances, there will be someone to take care of money matters.
But what if she has only one of these documents? Or neither? Or there are important decisions not covered in those documents? That's where a conservatorship, or adult guardianship, might come in. It's not simple to arrange, usually requires a lawyer, and needs a judge's approval. But it might help solve the huge problem of who makes major decisions that involve her when she can't do so herself and there aren't enough other written directions.
What is a conservatorship, or adult guardianship?
Conservatorship and adult guardianship are essentially the same thing -- different states use one name or the other. To keep things simple, we'll just use the term conservatorship. If someone can't make important decisions for herself, a judge appoints someone -- called the "conservator" -- to make those decisions for her. Decisions made by the conservator have the legal backing of the court. The conservator might be appointed to decide about her finances, medical and personal care, or both.
Someone appointed to make decisions about her medical care and other aspects of her personal life -- for example, where she should live -- is called a "conservator (or guardian) of the person." Someone appointed to decide about finances is usually called a "conservator (or guardian) of the estate." If she needs both, a court may appoint the same person to do both jobs.