Avista Senior Living Albuquerque
3920 Juan Tabo Blvd NE, Albuquerque, NM 87111
Offers Memory Care
Photos of Avista Senior Living Albuquerque
Request Pricing
By clicking "Get Costs", I am providing express written consent to receive calls including automated/pre-recorded calls and automated texts for which I may incur a cost, as well as emails from Caring and its partners. I understand I am not obligated to provide this consent to utilize Caring's service(s). I acknowledge I was able to review the Agreement to be Contacted, Terms of Use, and Privacy Policy. This site is protected by reCAPTCHA and the Google Privacy Policy and Terms of Service apply.
Reviews of Avista Senior Living Albuquerque in Albuquerque, New Mexico
Monica
Avista Senior Living Albuquerque was wonderful. We were impressed with all the staff that we encountered. The man that took us on a tour was the activities director and everybody there was smiling, not just the staff. I only saw one resident in their room. The rest of them were in a communal area. He explained to us the different things they do, so it just seemed like their people were happy to be there and I think mom-in-law would have been well taken care of had she gone there. It was a smaller facility, but everything was just immaculately clean. It wasn't new, but the facility itself was very nice. It was a cottage style and it was very cozy. We saw that they were doing some of the things that were on the calendar. The food looked good. Their courtyard was gorgeous. They got great security. If you get lost outside, all of their sidewalks lead to a door coming back in. So, it was very well set up. They had two raised beds (my mother-in-law would have liked that) and a beautiful garden where they set up and have their barbecues. You can tell they do a lot of stuff outdoors. Their cost was better, too. It was just too far from us.
Linda
I went to Avista Senior Living Albuquerque. The person who took us on tour was very, very thorough, And I liked what he said about the degrees of how to communicate with people who have dementia, the stages that they're in, they focus on communicating at that point with each person. I liked it. I liked the facility. I liked the shared room because it was still private. There was a bathroom in between, I just thought that was great because it does give them a sense of privacy. I liked the facility and the way it was set up, and the dining room. Everything is very open and very clean. I just had a comfortable feeling about it. I have talked to the director there, she called me and she's very concerned and very understanding.
Provider Response
Thank you for the review, Linda! We appreciate you coming by.
Reviewer#JM151021a
I had an in-person tour of Avista Senior Living Albuquerque. I felt very good about the whole place. What impressed me was the spaciousness of it, that it didn't feel closed in or confined. It had nice, wide spaces, and it was well-appointed. It was very clean. The staff members were very nice. I could see that they liked where they worked. They were pleasant, but they were more than pleasant. There seemed to be a sincerity with them, even more so than the other place. There was something about Avista that felt more personal, and like they took a personal interest. I liked Avista better than the other facility. I didn't feel like the people would feel claustrophobic. The rooms were very well-kept and very well placed. I liked the layout that had two people in a room. They had it laid out to where they were in the same room, but it's almost like they had a private space within the same room; so I liked the way they appointed the rooms to their clientele.
Laurel
Avista Senior Living Albuquerque was very good, but it is so far away from my home, in the far northeast. The staff was excellent and their tours were good. They had a very involved activity director. And they did have availability. It's a ground-level unit and there was outdoor space. It was very attractive, and this was for memory care and it was controlled. The apartments were good and spacious. I wasn't able to see what they served. They did have their menu up, which looked attractive and interesting and appealing. If the client or patient wants something they can whip that up right away.
Provider Response
Thank you for your review, Laurel. We appreciate you visiting us and are happy to help with anything you might need!
Kathy97350050
I already found a place for my aunt here and they're very good. I like them. I would recommend them to anybody. It is very clean. The staff is really good. I really like it. It is a very good place. With regards to the room for my aunt, they let us decorate it, and we were able to bring her own blankets and stuff. They would provide it if we wanted but we brought a lot of my aunt's stuff. She shares a room with another lady, and they have their own bathroom. They go on field trips once a week. They have a beauty shop and a beautician that comes once a week. They have a podiatrist and a dentist that come. They would give my aunt all of her medications. Last month, they had an academy awards, like an exemplary thing, and they gave my aunt three awards, so it is very homey, it is very nice. They're very good. I really like them. I like the location, I like how it is laid out, and I like their good attention to my aunt.
Lois12
This is where I want to be. I like it. Considering that it is a 4-hour drive from where I live, they offered me a ride and sent a van for me, and right away, I started feeling like royalty. The person showed me all the different layouts of some apartments that were available there. She even showed me one cottage that they also had, and I was very much impressed with the appearance. Also, the place smelled good.
Caring4302
It is not as nice as the one my mom is staying in right now. The rooms are smaller. A lot of rooms didn't have private showers. The first person that showed us around was very nice, friendly and helpful. But I probably won't consider this place for my mom to move into.
Services and Amenities of Avista Senior Living Albuquerque in Albuquerque, New Mexico
Costs
Fee Structure Extra: Entry fee cost : $2500
About Avista Senior Living Albuquerque in Albuquerque, New Mexico
Nestled at the base of the Sandia Mountains, our senior memory care community is conveniently located in the far Northeast Heights area of Albuquerque, New Mexico. As a specialized memory care community, we are dedicated to serving those with Alzheimer's and dementia. We provide a specific level of care that our residents need to keep them safe and healthy.
Our cottage-style apartments offer beautiful mountain views that surround a secure courtyard area, providing a shared space for walking and enjoying nature. Avista Memory Care has been designed with fantastic dining, living, and activity spaces for our residents.
Here at Avista Senior Living, you will find that kindness is at the core of everything we do. We focus on supporting our residents, their families, and our employees as if they were our own.
Our mission is to deliver an excellent resident experience by creating:
Vibrant communities where kindness is at the core
Daily activity programs
Effective teams that provide outstanding care
Thriving environments through quality programming
Avista Senior care nurtures those with Alzheimer's and all forms of dementia through uniquely trained staff and individualized support. We provide specialized activities and therapies that help stimulate awareness and improve quality of life. This approach to dementia care helps seniors maintain skills as long as possible.
We understand the emotional and physical stress of providing full-time care for a loved one with early stages of advanced dementia. Memory care offers a higher level of care for your loved one and much-needed support for you.
Frequently Asked Questions
Help seniors by writing a review

If you have firsthand experience with a community or home care agency, share your review to help others searching for senior living and care.
Request Pricing Information
By clicking "Get Costs", I am providing express written consent to receive calls including automated/pre-recorded calls and automated texts for which I may incur a cost, as well as emails from Caring and its partners. I understand I am not obligated to provide this consent to utilize Caring's service(s). I acknowledge I was able to review the Agreement to be Contacted, Terms of Use, and Privacy Policy. This site is protected by reCAPTCHA and the Google Privacy Policy and Terms of Service apply.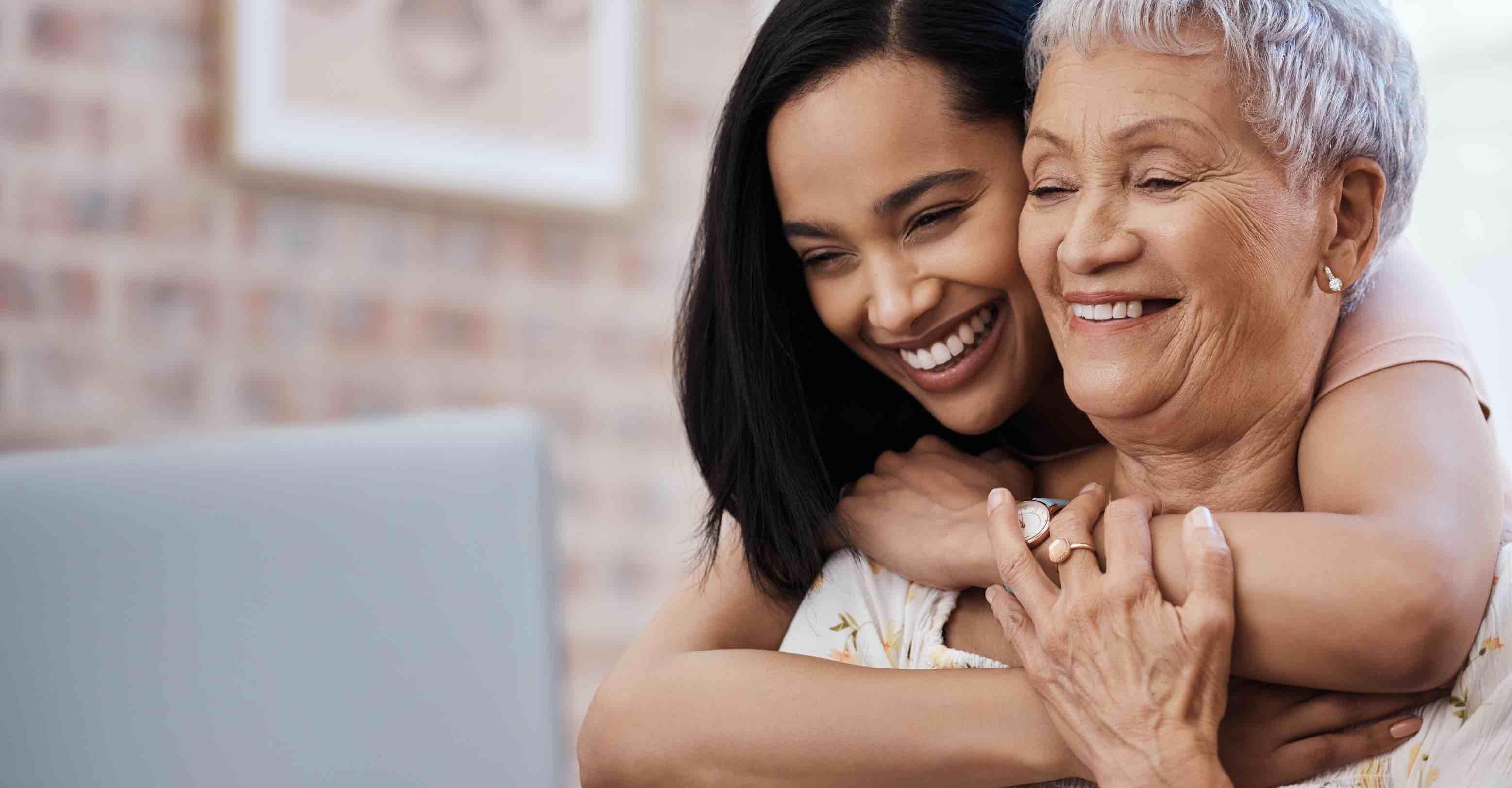 Compare costs, photos & reviews of senior living and care options near you.
Questions?
Call to speak to one of Caring's Family Advisors, or submit a request for more information here.
Costs for Avista Senior Living Albuquerque in Albuquerque, New Mexico
Memory Care
Memory Care is specifically designed to meet the needs of those with Alzheimer's or other forms of dementia. Specially trained staff members assist with activities of daily living (such as bathing and dressing) and provide therapies to slow further loss of cognitive abilities.
Didn't find what you were looking for?
Caring's Family Advisors can help answer your questions, schedule tours, and more.