Interim HealthCare of Lubbock, TX
Photos of Interim HealthCare of Lubbock, TX
Request Pricing
By clicking "Get Costs", I am providing express written consent to receive calls including automated/pre-recorded calls and automated texts for which I may incur a cost, as well as emails from Caring and its partners. I understand I am not obligated to provide this consent to utilize Caring's service(s). I acknowledge I was able to review the Agreement to be Contacted, Terms of Use, and Privacy Policy. This site is protected by reCAPTCHA and the Google Privacy Policy and Terms of Service apply.
Reviews of Interim HealthCare of Lubbock, TX in Lubbock, Texas
GrievingDaughterInLubbock
I am a past client of this provider
From staffing issues to quality of care, Interim was a DISASTER from start to finish. They are more concerned with the sales pitch of having you transition your loved one from home care to hospice services so that they may bill Medicare more. My Father died recently because he had a bladder infection that they would not acknowledge and it turned septic. Even when he finally made it to an emergency room, they still visited there to try to convince us to remain under hospice care and not be admitted as a full code patient. Even after he passed away, Interim could not even be bothered to express any condolences. Really, do yourself a favor and explore your options with another company.
Anita A.
I am a past client of this provider
We used the services of Interim Healthcare for my mother when she was very ill. We actually hired them before when my dad had an operation and we decided to have them again for mom. We were very satisfied with their services and I had no complaints. They did an excellent job and I would highly recommend this agency to every one.
Services and Amenities of Interim HealthCare of Lubbock, TX in Lubbock, Texas
Medicare
Ownership Type: PROPRIETARY - PARTNERSHIP

Rating Date: 9/1/2023
About Interim HealthCare of Lubbock, TX in Lubbock, Texas
Hospice is a type and philosophy of care that focuses on the palliation of a terminally ill person's pain and symptoms, while attending to their emotional and spiritual needs. It is an integrated program of medical and psychosocial care, insuring that the final stages of life are lived with the greatest degree of comfort and dignity.
Help seniors by writing a review

If you have firsthand experience with a community or home care agency, share your review to help others searching for senior living and care.
Request Pricing Information
By clicking "Get Costs", I am providing express written consent to receive calls including automated/pre-recorded calls and automated texts for which I may incur a cost, as well as emails from Caring and its partners. I understand I am not obligated to provide this consent to utilize Caring's service(s). I acknowledge I was able to review the Agreement to be Contacted, Terms of Use, and Privacy Policy. This site is protected by reCAPTCHA and the Google Privacy Policy and Terms of Service apply.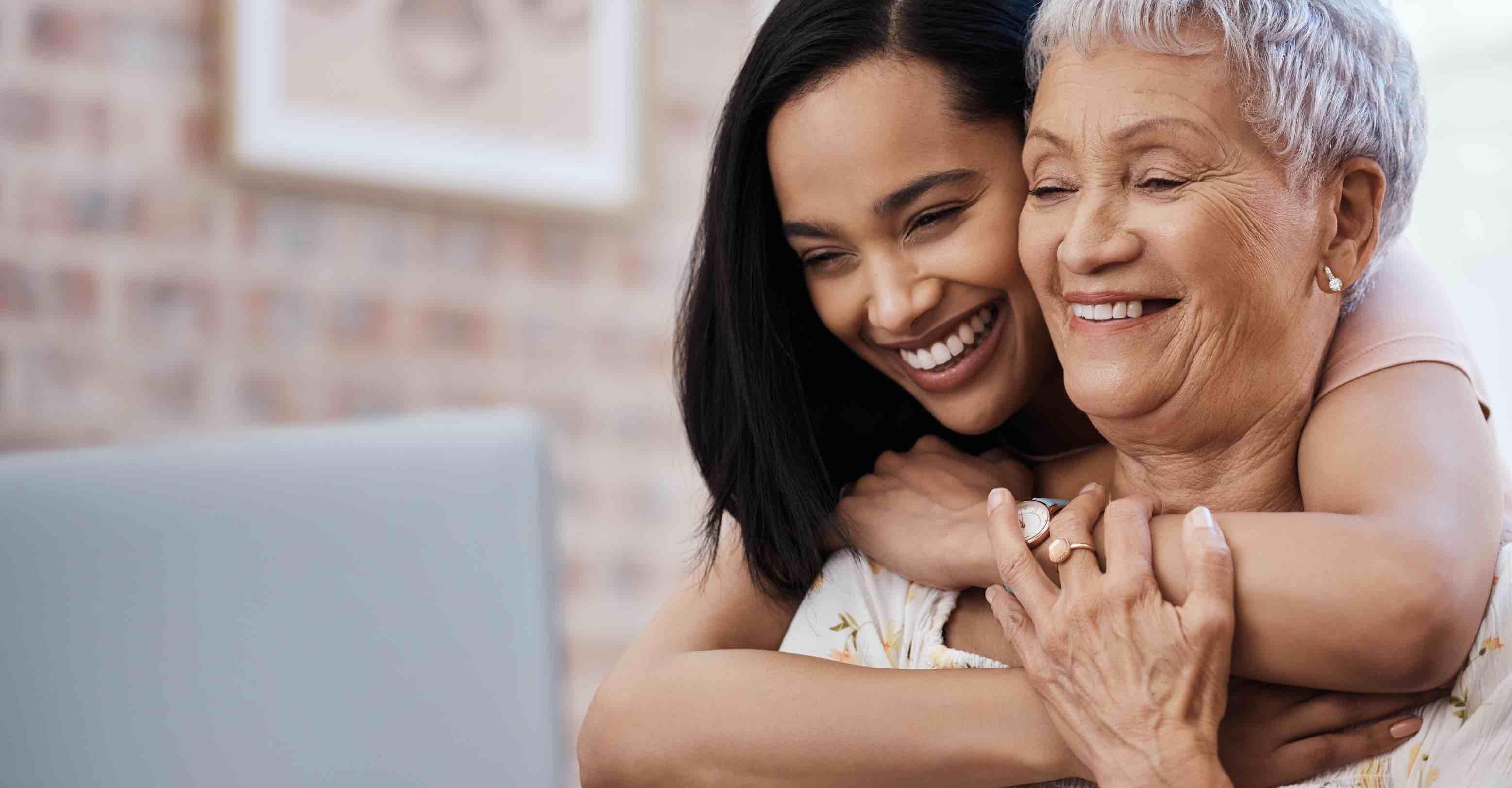 Compare costs, photos & reviews of senior living and care options near you.
Questions?
Call to speak to one of Caring's Family Advisors, or submit a request for more information here.
Didn't find what you were looking for?
Caring's Family Advisors can help answer your questions, schedule tours, and more.