Photos of VITAS Healthcare
Request Pricing
By clicking "Get Costs", I am providing express written consent to receive calls including automated/pre-recorded calls and automated texts for which I may incur a cost, as well as emails from Caring and its partners. I understand I am not obligated to provide this consent to utilize Caring's service(s). I acknowledge I was able to review the Agreement to be Contacted, Terms of Use, and Privacy Policy. This site is protected by reCAPTCHA and the Google Privacy Policy and Terms of Service apply.
Reviews of VITAS Healthcare in Walnut Creek, California
Maria68
I am a past client of this provider
Vitas is the best healthcare I have ever had the privilege of using for our Father. They were kind and very knowledgeable and made sure we had everything we needed for our Father. Every nurse we had taking care of him was great. They listened and made sure that we were satisfied with his care. I would highly recommend them to anyone that needs Hospus for a family member. Our Father passed away peacefully. Thank you, Vitas!
christinecornelius
I am a past client of this provider
Working with this hospice care was the worst nightmare ever! From day 1 they lied about meds being called in, tried to sell way too many products, and today a week after my Mom passed away, they called to send their condolences for my Father! Very unprofessional and I will never refer them
Denise34
I am a past client of this provider
VITAS Healthcare was very good. They seemed to be thorough and very caring. We had 24-hour care. If someone was running a little late, the person would stay until the other person came, but they were always within 10 minutes or so. We didn't have a problem at all.
Provider Response
Hi Denise, my name is Avni and I read all VITAS reviews. Thank you very much for your feedback. I have shared it with the East Bay team, as well as our management team. I am glad to read that the team was very caring and you were able to rely on them. If you have any questions, please feel free to reach out. Sincerely, Avni Parekh
azzie21
I will not recomment Vitas hospice! Everything they told me when I signed up for my mother has been a complete mess. Nothing has been delivered as promised and Mom's pain has NOT been relieved. She is on morphine and methadone with no pain relief. I have asked and PLEADED for them to try another opiate, but all I get is that 'their protocol' is morphine and methadone! They have increased Mom's morphine - no pain relief. They doubled the dose of methadone to the point that Mom almost went into a drug indused state that I was afraid she would never come out of. When she finally woke up, she said she was in PAIN! Supposedly hospice is comfort care - to date (since 12-2-14 to today 12-4-14) she has had no real relief from her pain.
Medicare
Ownership Type: PROPRIETARY - CORPORATION

Rating Date: 9/1/2023
About VITAS Healthcare in Walnut Creek, California
We offer intermittent MSW and Administrative Internship programs and opportunities We focus strongly on Continuous Care and the ability to do weekend admits, and also our Visit Frequency is higher than any of our local competitors; We are a certified Continuing Education Provider

VITAS Healthcare®, the nation's leading hospice provider, delivers comprehensive care for patients facing life-limiting illness. Services include Intensive Comfort CareSM for acute symptom management; after-hours Telecare with immediate access to clinicians; specialized offerings for veterans and AL/LTC residents; educational in-services, grief/loss programs; outcome measurements and more. For more information, please visit us at VITAS.com or call 800.93.VITAS.
Services
Pet Therapy
Reiki Therapy
Memory Bears
Project Storykeepers
Partnering with ALFs for seniors to provide hand-knitted hats and scarves for hospice patients
Reps are partnering with 2nd grade classes to create and deliver holiday goodies to hospice patients at SNFs
On-going bereavement groups (free)
Memorial Services in Spanish twice a year
Affiliations
NHPCO
CHAPCA
CAHSAH
CA Chamber of Commerce
Help seniors by writing a review

If you have firsthand experience with a community or home care agency, share your review to help others searching for senior living and care.
Request Pricing Information
By clicking "Get Costs", I am providing express written consent to receive calls including automated/pre-recorded calls and automated texts for which I may incur a cost, as well as emails from Caring and its partners. I understand I am not obligated to provide this consent to utilize Caring's service(s). I acknowledge I was able to review the Agreement to be Contacted, Terms of Use, and Privacy Policy. This site is protected by reCAPTCHA and the Google Privacy Policy and Terms of Service apply.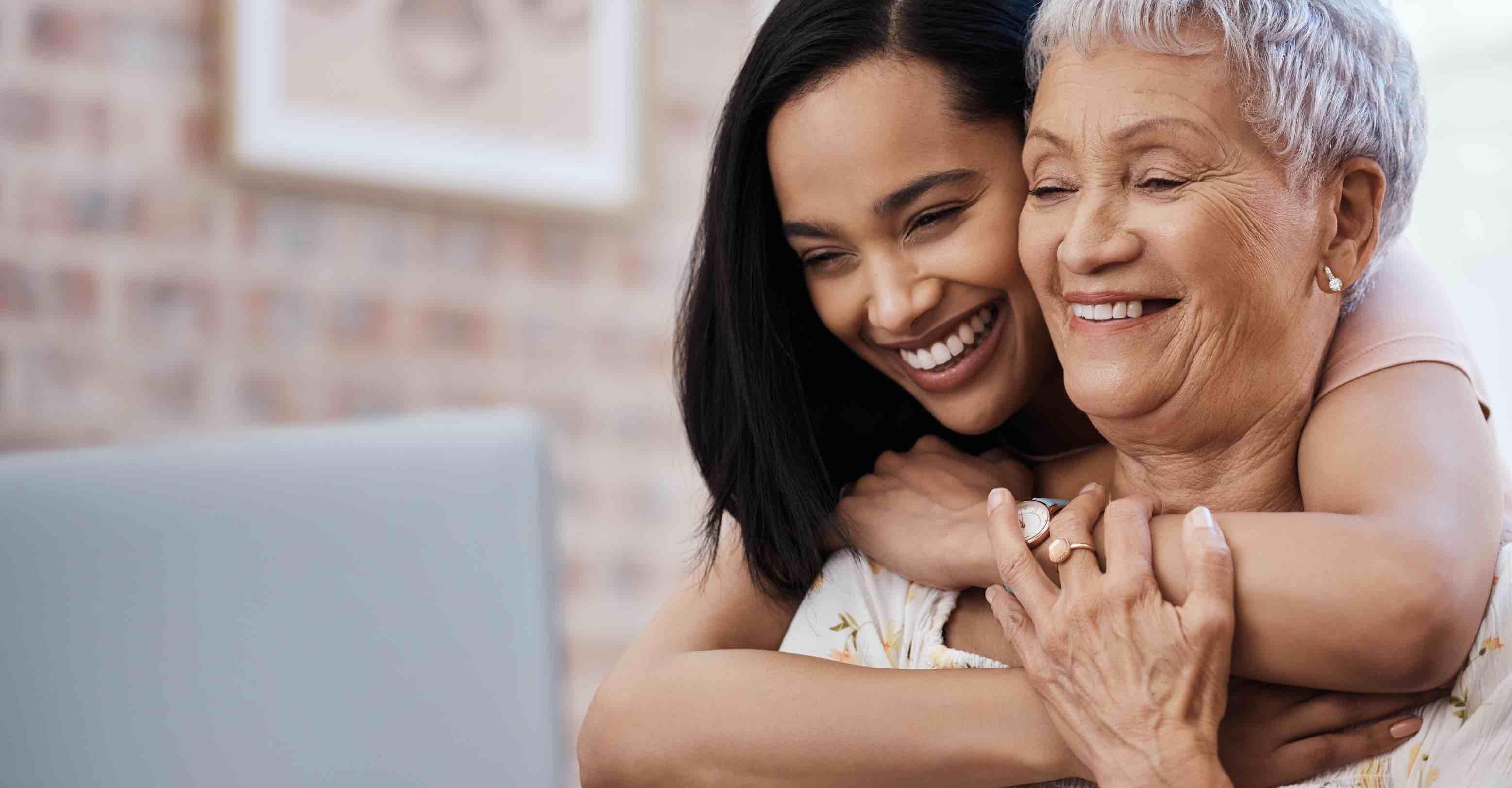 Compare costs, photos & reviews of senior living and care options near you.
Questions?
Call to speak to one of Caring's Family Advisors, or submit a request for more information here.
Didn't find what you were looking for?
Caring's Family Advisors can help answer your questions, schedule tours, and more.