Photos of Kindly Care
Request Pricing
By clicking "Get Costs", I am providing express written consent to receive calls including automated/pre-recorded calls and automated texts for which I may incur a cost, as well as emails from Caring and its partners. I understand I am not obligated to provide this consent to utilize Caring's service(s). I acknowledge I was able to review the Agreement to be Contacted, Terms of Use, and Privacy Policy. This site is protected by reCAPTCHA and the Google Privacy Policy and Terms of Service apply.
Reviews of Kindly Care in San Francisco, California
JoySeeker
Called San Francisco office as a prospective client. Woman told me I needed a housekeeper not a caregiver-- and then hung up while I was clarifying. I'm calling on behalf of a family member who is an older adult with mobility restriction. I was not impolite. This was not a positive experience and I would shy away from considering their service for a senior.
Tony S
I am a current client of this provider
We used Kindly Kare for our father and found a great caregiver thru them. However one care giver cannot be there 24 7 and the others were horrible. They lied about hours fell asleep on the job while they charged more $ per hour than the original quote. BEWARE they will send you vague estimations to have you ok the payroll then when you contest hours will tell you sorry you Ok'd it even though it is incorrect all while dealing with the stress of your loved ones going through illness etc. Seemed predatory to me
Robert
I am a current client of this provider
I have hired Kindly Care for my wife. The experience with them has been pretty good. They do everything and do a good job. It is modern, and they're using technology. The caregiver clocks in when she arrives at my house, and when she leaves, she clocks out. I see the amount that they're going to charge before they bill my checking account, which I like. The caregivers know that they're being monitored and I'm right on top of it, so it is a super good system. Their rates are fair, and it is only one day a week, so it has worked out OK with me.
Chris
I am a current client of this provider
My dad is given the basic services of a companion by Kindly Care, which is all he needs at this time. They do light house duties and they cook his meals. The caregiver is very good. We chose them because their fees are less than most places (about $4 an hour less).
Vicky G
I am a current client of this provider
Mom loves her caregiver. Agency asks the right questions to help find a good match. Caregiver is professional and personable. Gives us much comfort.
Reviewer718560
I am a current client of this provider
I am very happy with Kindly Care. The caregiver is very positive and very good to my husband. I have nothing but positive things to say about her, and I am so happy with her. She's doing an excellent job, and my husband has really adjusted to her. She takes him on a long walk every day with the dog, and they go to the library every day. She buys him ice cream and takes him to the doctors' appointments. The staff in the office has been very helpful.
Tinman2
I am a past client of this provider
The caregiver from Kindly Care was fantastic, the nicest people I know. I am okay now and back to work. Trying to find a caregiver was very difficult and I was unsuccessful so many times, but I am grateful to Kindly Care for everything they did for me and for sending me an awesome person to help me.
Ulysses M.
I am a past client of this provider
We needed a caregiver at the last minute to stay with my mom. Kindly Care & Zach was very professional, easy to work with, and very instrumental in helping us to locate a really good caregiver for my mom that spoke her native language. We were all happy with the caregiver we chose. She was qualified, respectful, & got along extremely well with mom. I would surely turn to Kindly Care again when the need arises again. Ulysses M.
sfremoteson
I am a past client of this provider
I was looking for care for my father and I contacted Kindly. They were great. They really took the time to get to know my Dad and they worked hard to find a caregiver that was a good match. The checklists they helped us create were really helpful as well. It made for an easy transition and allowed me to keep an eye what was going on on a day to day basis.
Explore Nearby Care
Expand your provider search by geography and care type.
About Kindly Care in San Francisco, California
Kindly Care is the most trusted marketplace for elder care. We let you hire your caregiver privately, which means you get to choose who you work with and how much you pay them. With the largest selection of background checked caregivers, full support throughout your care journey, and a tax-compliant payroll service, you can focus on the best care for you and your family.

Our services include sourcing and vetting of caregivers, background checks, ensuring minimum wage and overtime compliance, insurance & bonding, household payroll, and year-end tax paperwork. Is your caregiver going on a vacation for two weeks and you need a fill-in? We will help with that too at no additional cost!

Since our launch in 2015, thousands of families have used Kindly Care for their care needs, and over 100,000 caregivers have applied to join the marketplace. Unique to the platform, caregivers' profiles all include a personal video. These videos allow families to virtually meet their caregivers even before they interview them in person. In the next step, clients select who they want to meet in person and interview them at home prior to making any commitments. Once both the client and the caregiver have agreed to work with each other and have negotiated their hourly rate, Kindly Care takes care of all the administrative tasks.
Help seniors by writing a review

If you have firsthand experience with a community or home care agency, share your review to help others searching for senior living and care.
Request Pricing Information
By clicking "Get Costs", I am providing express written consent to receive calls including automated/pre-recorded calls and automated texts for which I may incur a cost, as well as emails from Caring and its partners. I understand I am not obligated to provide this consent to utilize Caring's service(s). I acknowledge I was able to review the Agreement to be Contacted, Terms of Use, and Privacy Policy. This site is protected by reCAPTCHA and the Google Privacy Policy and Terms of Service apply.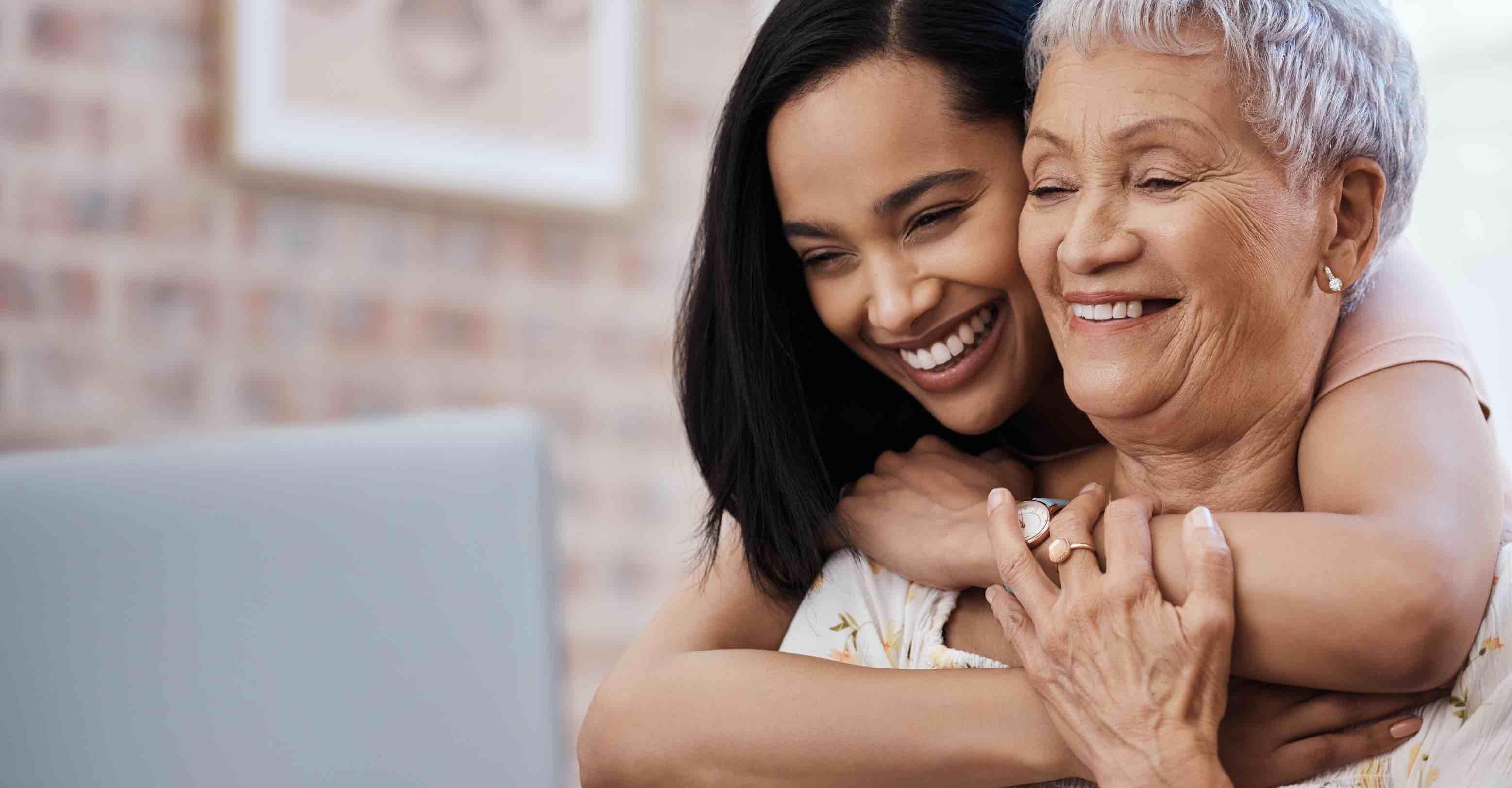 Compare costs, photos & reviews of senior living and care options near you.
Questions?
Call to speak to one of Caring's Family Advisors, or submit a request for more information here.
Didn't find what you were looking for?
Caring's Family Advisors can help answer your questions, schedule tours, and more.