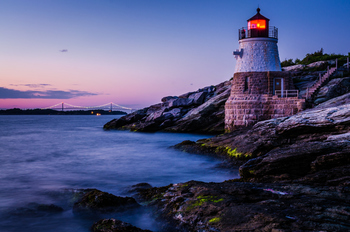 All Rights Reserved
Growing old isn't easy. America's oldest adults can face steep costs, and declining health can seriously interfere with quality of life. Still, some states appear to be measurably worse for older Americans to live in than others.
The states on this list did not fare so well due to a variety of factors ranging from the cost and quality of care to whether older people living there had active and fulfilling social lives and general good health.
Of course the rankings don't tell the whole story, as some states might be very rewarding for the elderly but extremely expensive, or save you money at the expense of your quality of life.
Read on to find out which states wound up at the bottom of this year's list.
10. Rhode Island
The small New England state of Rhode Island has some rich history and beautiful seaside towns but our data shows it's not necessarily an ideal place to grow old.
While it scored in the middle of the pack for quality of life scores, it's Rhode Island's high senior care costs that make it tougher to grow old here. The state ranked 45th in home health aide costs at a median $57,204 a year and 44th in assisted living facility costs at $59,168 per year.
On the other hand, Rhode Island is the 15th best state in terms of older adult's general well being, so long as they can afford it.
9. Kentucky
The Bluegrass State boasts some diverse scenery stretching between the Appalachian Mountains the banks of the Ohio River, but it's far from the best place to get old.
For well being, Kentucky ranked a staggering 49th, with the most recent Gallup-Healthways Well Being Index survey finding that many state residents aren't in good health, are less likely than those in other states to enjoy what they do each day and don't feel like they have supportive family relationships.
On the other hand, senior care in Kentucky is relatively cheap, ranking eighth in cost for senior home care services at $41,184 a year and 10th for home health aides.
8. Ohio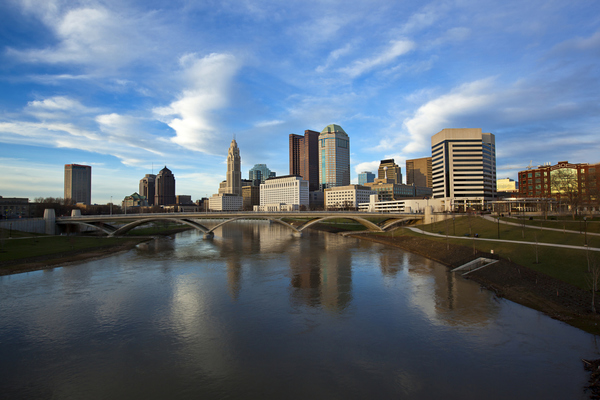 Ohio was eighth on the list, mainly because this Rust Belt state ranked very poorly on the well being score. Older residents reported very low satisfaction in their daily activities, social relationships, community and physical health.
That is reflected in the reviews of facilities on Caring.com, where Ohio tied with Missouri for 44th. People seem to be doing okay with their finances though, as it ranks 29th in financial well being and is the fourth cheapest state for adult day health care.
7. Mississippi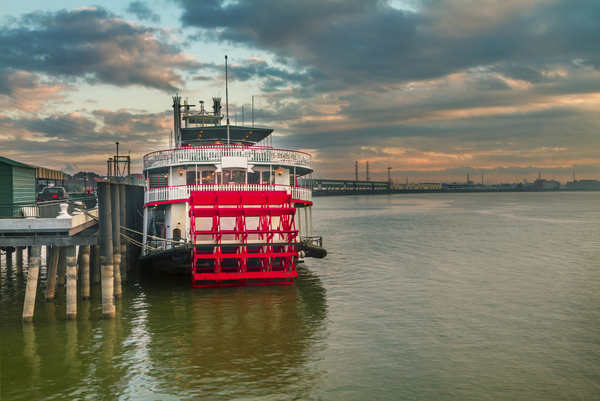 Known for its hot summers, our survey shows that the gulf state of Mississippi isn't the best state to spend your elder years. While costs in Mississippi are relatively low, it ranks poorly in overall quality of care, coming in 47th in choice of provider, 46th in support for family caregivers and 42nd in reviews on Caring.com.
Older Mississippians don't report having a poor quality of life, however. It ranked second for liking what you do each day and seventh in having a good social life. There's a lot of financial stress, though, as the state ranked last for older Americans' financial well being.
6. New Jersey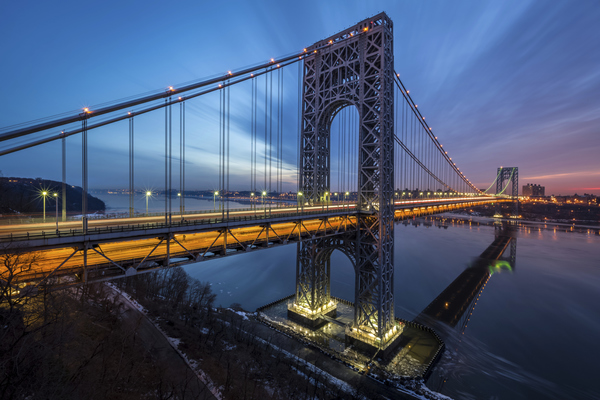 The densest state in the country, New Jersey is bustling with numerous businesses, well-traveled highways and popular beaches. But for elderly people, New Jersey ranks poorly all around.
It's the 45th most expensive state for assisted living facilities at $59,400 a year on average and the 44th most expensive for nursing homes. Those facilities also rank poorly on their Caring.com reviews, coming in at 46th.
The states also fares poorly for well being factors, coming in last for people liking where they live and having pride in their community and 46th in liking what they do every day, even though survey respondents reported having good social lives.
5. Wyoming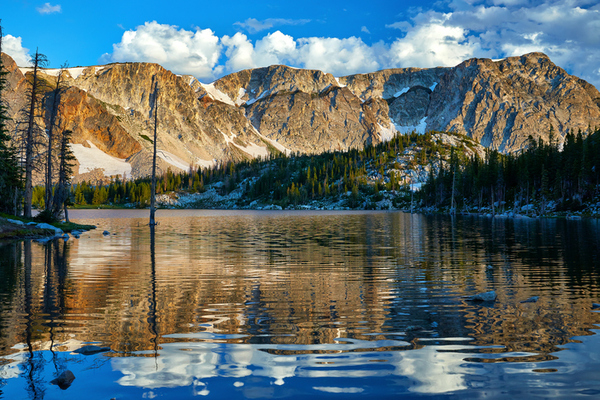 The sparsely populated state of Wyoming is home to some spectacular landscapes, including Yellowstone National Park. It's also very expensive in senior home care services at $59,484 on average a year, despite being relatively affordable for other costs.
The state's so low on the list mostly because it's dead last in the rankings on Caring.com reviews and residents report not being satisfied with their social life. It also came in 40th in the rankings for whether people were generally healthy.
4. North Dakota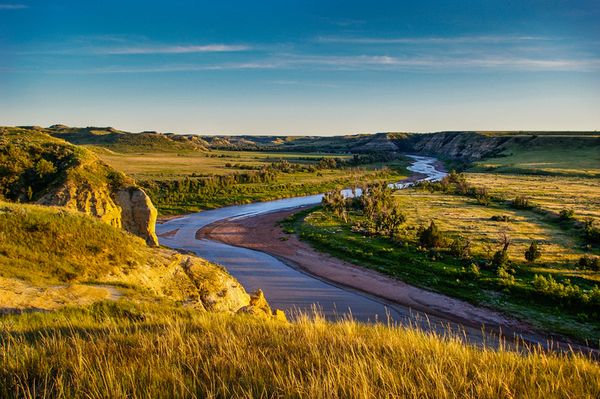 North Dakota came in fourth, mostly because it's quite expensive for nursing home costs, with private rooms running a median $129,276 per year. It ranked last for senior home care costs of services or home health aides at $63,972 a year.
Older people there reported good overall well being, though, and even topped the list of all 50 states for financial wellbeing. People also reported enjoying their community and what they did every day, though the state scored poorly for having a rewarding social life.
3. New York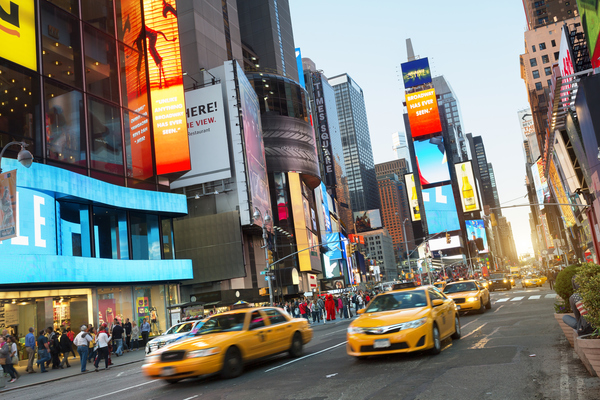 New York, home of the biggest city in the country, is third on our list for the second consecutive year, faring poorly in most categories. Senior care is expensive there, including day care, assisted living facilities and especially nursing homes, which can cost $135,960 or more.
Facilities there also ranked second-to-last in Caring.com reviews. And while seniors reported having generally good health, the Empire State ranked poorly in all other well being categories, including having a sense of purpose and community and financial health.
2. Indiana
As the runner-up on our "Worst States to Grow Old" list, older Hoosiers can have a tough time of it.
Indiana generally isn't too expensive, but older people living there reported that their general well being wasn't great, including ranking very poorly in the categories of physical health and having a sense of community.
Perhaps because of the general low cost of care, particularly for home health aides and homemaker services, older people in Indiana reporting good financial well being.
1. West Virginia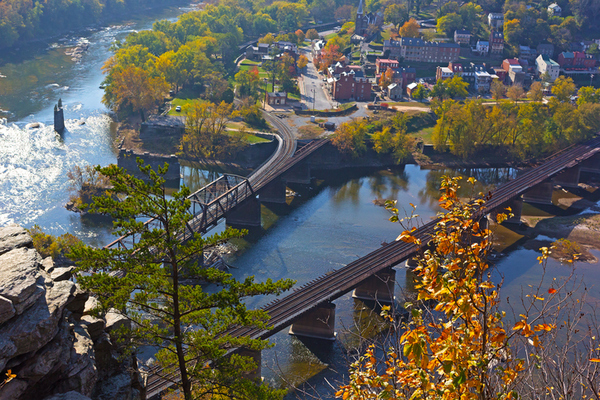 West Virginia tops our list of the worst states to grow old. The Appalachian state is nextdoor to Kentucky, and shares many of the same problem for older people.
It's actually pretty affordable to be elderly in West Virginia – the state ranked second in costs for homemaker services and home health aides and sixth for adult day health care -- but it doesn't make up for coming in 42nd in Caring.com reviews and dead last in general well being.
Perhaps the main reason West Virginia clinched the "Worst State" title this year? The state's older residents reported having poor well being in every category, including coming in last in physical health, having a sense of purpose and having a decent social life.