Whitetail Springs Assisted Living and Memory Care
3401 Provost Rd., Pittsburgh, PA 15227
Offers Memory Care and Assisted Living
Photos of Whitetail Springs Assisted Living and Memory Care
Request Pricing
By clicking "Get Costs", I am providing express written consent to receive calls including automated/pre-recorded calls and automated texts for which I may incur a cost, as well as emails from Caring and its partners. I understand I am not obligated to provide this consent to utilize Caring's service(s). I acknowledge I was able to review the Agreement to be Contacted, Terms of Use, and Privacy Policy. This site is protected by reCAPTCHA and the Google Privacy Policy and Terms of Service apply.
Reviews of Whitetail Springs Assisted Living and Memory Care in Pittsburgh, Pennsylvania
Michael
I am a friend or relative of a current/past resident
My mom is in Whitetail Springs Assisted Living and Memory Care. It's a very nice facility. It is clean and well-staffed. They have activities that they actually do unlike other places that say they have activities, but don't do anything. The care is 100 percent better overall, compared to where she was. The food is standard. It has a nice variety and seems to be a decent diet. It's unlike some of the other places that serve them chicken nuggets. They have what they call a sensory spa, which is a room with different things all happening at once. They try to get their senses going. They have a lot of nice outdoor areas that are all enclosed and gated. They have a nice dining hall and a nice activitiy room.
Kristine
Whitetail Springs Assisted Living and Memory Care is very interactive. It is very clean and very new. As I was walking around, all the staff were out and about, and a great number of the patients were out and about, too. It's a small community of only 40 people.
Michelle
Whitetail Springs Assisted Living and Memory Care is a beautiful place. The people are friendly. It's a very nice facility. The staff showed me a room that my parents would share and then talked about different ways they could care for them. It's clean and pretty. It seems like there is a lot to do. Everyone seemed happy. The staff during the tour was very nice, friendly, and helpful. Everything looked nice, clean, and new. The room was clean, new, updated, and had adequate space.
Nicole
I am a friend or relative of a current/past resident
My mom joined the Whitetail community 2 months ago. We were worried about her adjusting and making friends but the staff made her feel welcomed and assisted with her adjustment. She has made friends and participates in different activities. The staff has been wonderful with letting us know how she is doing, what she needs and knowing if she is just no herself. I would recommend Whitetail to anyone who is looking for a place that truly gets to know their residents and only deals with memory care.
Mary
I am a friend or relative of a current/past resident
My husband is here. I was scrambling to find a new place and Whitetail Springs has only been around for about a year. It's a new facility, so they were able to take him. The hospital was kind of like, 'we can't keep him, you gotta get him out of here,' so I was really put on the spot. It's a beautiful facility and has caring staff. They are also very kind, helpful, and particularly accommodating. With the pandemic, I really can't see him, and it's just been incredibly difficult. One of the things that concerns me is the distance from home; I am 45 minutes away from him. I've had some housekeeping issues with him, too. I was able to see him for one hour last week and I wasn't pleased with how clean his room was and some other issues. It is extremely pricey, but I believe he is being well cared for.
Services and Amenities of Whitetail Springs Assisted Living and Memory Care in Pittsburgh, Pennsylvania
About Whitetail Springs Assisted Living and Memory Care in Pittsburgh, Pennsylvania
Transitional assisted living and secured memory care community in an attractive, comforting setting with thoughtfully designed living spaces and enclosed outdoor walking paths.
Help seniors by writing a review

If you have firsthand experience with a community or home care agency, share your review to help others searching for senior living and care.
Request Pricing Information
By clicking "Get Costs", I am providing express written consent to receive calls including automated/pre-recorded calls and automated texts for which I may incur a cost, as well as emails from Caring and its partners. I understand I am not obligated to provide this consent to utilize Caring's service(s). I acknowledge I was able to review the Agreement to be Contacted, Terms of Use, and Privacy Policy. This site is protected by reCAPTCHA and the Google Privacy Policy and Terms of Service apply.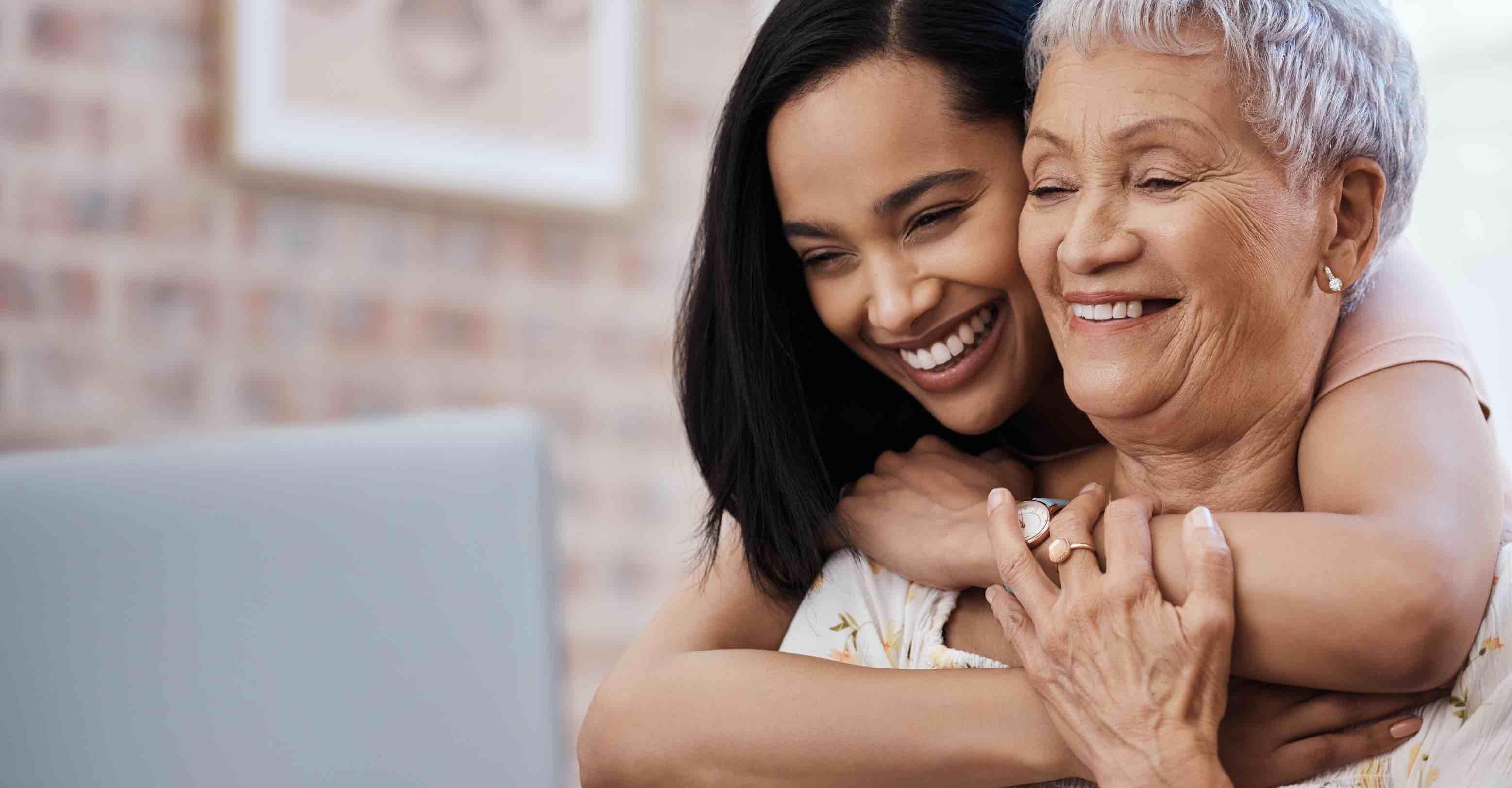 Compare costs, photos & reviews of senior living and care options near you.
Questions?
Call to speak to one of Caring's Family Advisors, or submit a request for more information here.
Costs for Whitetail Springs Assisted Living and Memory Care in Pittsburgh, Pennsylvania
Memory Care
Memory Care is specifically designed to meet the needs of those with Alzheimer's or other forms of dementia. Specially trained staff members assist with activities of daily living (such as bathing and dressing) and provide therapies to slow further loss of cognitive abilities.
Assisted Living
This level of care provides support for those who need help with personal care needs such as cleaning, bathing, and dressing. Residents selecting this level of care are treated to many amenities in a home-like atmosphere, while getting support in their daily lives.
Didn't find what you were looking for?
Caring's Family Advisors can help answer your questions, schedule tours, and more.