Passion 05 Health Services, Inc
Offers Home Care and Home Health Agencies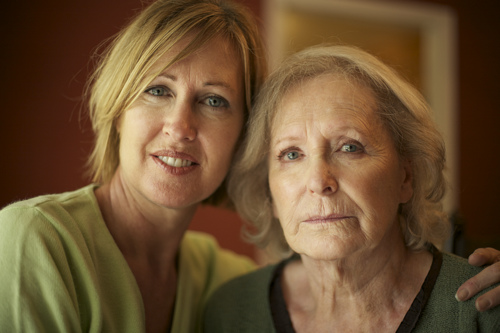 ---
About Passion 05 Health Services, Inc
Passion 05 Health Services, Inc. offers services that will transform your home into a safe and encouraging place for recovery and wellness. Our clients include individuals who have recently been discharged from the hospital, post-surgery patients, those who are nursing injuries as well as elderly and children with disabilities in need of assistance with daily living activities.

When assigned with a care professional from our office, you can be assured that your well-being is the top priority. There is less to worry and more to enjoy at home when you have a professional taking care of you. You and your family can bank on the training and skills of our staff. No other home health agency has a deeper understanding of your needs than we do.

To fulfill our vocation of care, we keep our schedules flexible and our care programs personalized. With every day that we serve you at home, we maintain an abundant supply of emotional support. Besides the formal care programs we administer, giving support makes a big impact on the speed of recovery and home disposition of our patient as well as with family members.

As an equal opportunity employer and care provider, Passion 05 Health Services, Inc. does not discriminate based on race, creed, color, national origin, sex, age, religion or disability. All patients and clients are given the appropriate care and attention required by their needs.

We will also closely coordinate with your physician to make sure that the services we deliver are parallel to their recommendations. These form part of a holistic approach to answering your needs at home. We cover all avenues and angles related to your health with a diverse menu of care programs - both skilled and non-skilled health care services.
Get Costs
---
Services and Amenities of Passion 05 Health Services, Inc
Quality of Service
Timeliness of providing service

Taught patient or caregivers about their drugs

Checked patient's risk of falling

Checked patient for depression

Checked for flu vaccination

Checked for pneumonia shot

How often home health patients, who have had a recent hospital stay, had to be re-admitted to the hospital

How often home health patients, who have had a recent hospital stay, received care in the hospital emergency room without being re-admitted to the hospital
Get Costs
---
Senior Care Services near Dallas County, TX
Senior Care Services near Dallas, TX
Other Senior Care in Dallas, TX