Home Instead - Schenectady, NY
650 Franklin St, Schenectady, NY 12305
Offers Home Care
Photos of Home Instead - Schenectady, NY
Request Pricing
By clicking "Get Costs", I am providing express written consent to receive calls including automated/pre-recorded calls and automated texts for which I may incur a cost, as well as emails from Caring and its partners. I understand I am not obligated to provide this consent to utilize Caring's service(s). I acknowledge I was able to review the Agreement to be Contacted, Terms of Use, and Privacy Policy. This site is protected by reCAPTCHA and the Google Privacy Policy and Terms of Service apply.
Reviews of Home Instead - Schenectady, NY in Schenectady, New York
niceniece2
I am a current client of this provider
The staff arrives on time . They have been brainstorming new ideas to interest my aunt and keep her occupied. She looks forward to their visits of coloring and drawing, card games, and of course the thoughtful meals.
Bobbied
I am a current client of this provider
Agency is very responsive, care has been great, always on time and willing to help in any way. Can't say one bad thing about them- love the service
Chris in Slingerlands
I am a current client of this provider
We have gone from one shift to 24 hour care in about 8 months. All staff have been reliable and most important, caring to my parents
RoAr
I am a current client of this provider
Be sure to ask them to match personalities. Very important. Also be sure client & care giver have some likes and dislikes in common. Care giver need to be active with client. Not just sit and watch. They need to stimulate activity to keep client current and active. This is most challenging and not everyone can do this. Ask for older care givers for older clients. Not a 20 yr old to care for an 80 yr old. Nothing in common there Need male care givers for male clients. Male clients really need male interaction. Most only have female interaction. Males need to identify with males. This is important
A real Curmudgeon
I am a current client of this provider
My wife has received the care and suppot she has needed to recover from three major surgeries to the point where she will soon be able to care for herself.
McSanders
I am a current client of this provider
Home Instead provides phenomenal services to their clients. They take the time to get to know the person and arrange for a provider who is a perfect fit. They have excellent consumer service and go above and beyond for the individuals they serve. Their staff are compassionate and always prioritize client safety. If a time needs to change, representatives are in communication with the person.
happyclient3
I am a past client of this provider
HomeInstead in Schenectady gave my 92 yo mom wonderful care at all times. Their pricing was more than fair and the office was easy, accurate, and always accommodating to my administrative questions. Highly recommended.
phw8832
I have had no problems with HomeInstead Senior Care. I have had contact with Heddy, Fran, and Heidi. All three are kind and professional. The office staff also do well and are proficient with schedule changes. I would not hesitate to recommend HomeInstead to others.
Anonymous112440650
I am a past client of this provider
I just fired Home Instead, and I was very unhappy with it. Someone was supposed to be coming, and nobody showed up, and I never got a phone call. I called them the next day, and they didn't even know the person didn't show up. That was terrible. There were some very nice people there, but overall, in general it was difficult to get people to come here consistently. The shift was between 6:00 and 10:30 at night, and what often happens, someone would come and they would do the shift and then they wouldn't come back. My mother isn't that difficult a person. She has a short-term memory loss, so we do things at a certain time. She has a routine, so that she knows what's going to happen next and when she has to do this or that. They told me that I was too regimented. They complain that she needs to go to the bathroom at a certain time. The purpose was not to have her go to the bathroom, though. The purpose is she needs to get up every two hours so that she's not sitting on her butt all the time so that she doesn't get bedsores. There was a big turnover of girls. You want to establish a relationship when you have home care people come in your home. You want to get used to the same person coming. I didn't like the idea that there were just so many different people coming and going and every time they came, I had to explain everything over and over. They get her up from her nap and take her to the bathroom, change her Depends, and bring her back to her TV chair. Some of the people were very good at encouraging, and some weren't. We used them for a couple of months. I did not like the owners at all. I had an argument with one, and she was very standoffish; the other owner left me on hold one time for 20 minutes. They're terrible at customer service.
Anonymous111974450
I am a past client of this provider
We did hire Home Instead for two weeks, and then we were done. The staff was fine, and it was $25 per hour. There was somebody who came to the house and sat with my mother, and that was it. They were great.
Bevoir123
Home Instead helped me with my mom. We able to keep her home with their help. We couldn't have done it without them. They have caring and compassionate aides and the office staff was very flexible and responsive. It meant more to me then they will ever know.
Services and Amenities of Home Instead - Schenectady, NY in Schenectady, New York
Agency Type
Agency Extra: Each Home Instead franchise office is independently owned and operated.
Range of services
Range Of Services Extra: hospice support, Alzheimer's and other dementias care, chronic conditions
Types of care
Doctor Visit Companionship
About Home Instead - Schenectady, NY in Schenectady, New York
Home Instead is the world's trusted source of non-medical senior care. Our office serves Schenectady, Montgomery and Schoharie counties. We provide companionship and home helper services such as; light housekeeping, laundry, incidental transportation, meal preparation, errands, medication reminders, transitional care and Alzheimers/Dementia services. All of these services allow a senior to stay HOME INSTEAD for a longer period of time.

Our CAREGivers encourage, assist and stimulate our clients in a variety of daily activities that improve their quality of life and help them maintain their independence.
Help seniors by writing a review

If you have firsthand experience with a community or home care agency, share your review to help others searching for senior living and care.
Request Pricing Information
By clicking "Get Costs", I am providing express written consent to receive calls including automated/pre-recorded calls and automated texts for which I may incur a cost, as well as emails from Caring and its partners. I understand I am not obligated to provide this consent to utilize Caring's service(s). I acknowledge I was able to review the Agreement to be Contacted, Terms of Use, and Privacy Policy. This site is protected by reCAPTCHA and the Google Privacy Policy and Terms of Service apply.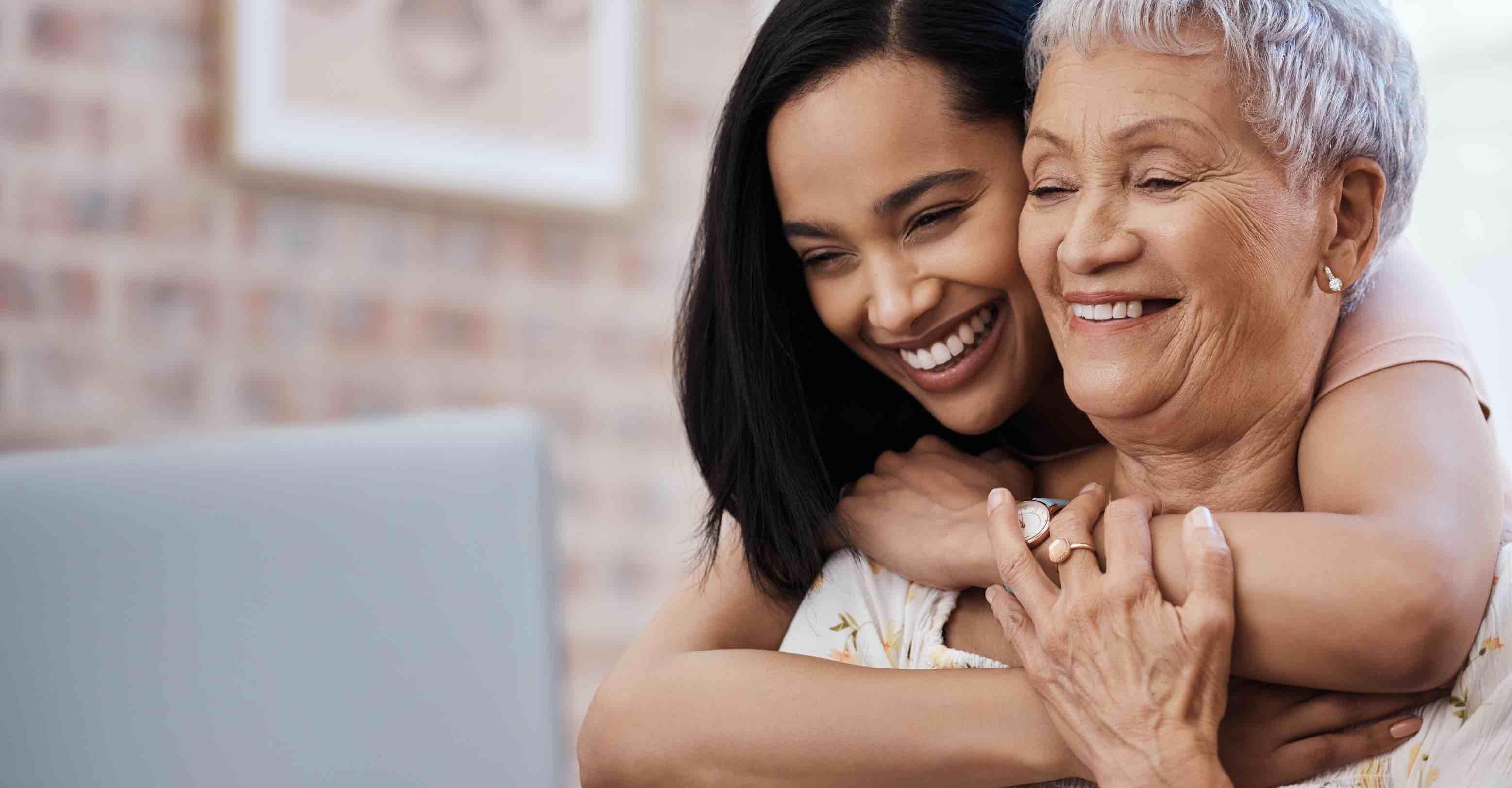 Compare costs, photos & reviews of senior living and care options near you.
Questions?
Call to speak to one of Caring's Family Advisors, or submit a request for more information here.
Didn't find what you were looking for?
Caring's Family Advisors can help answer your questions, schedule tours, and more.