RiverSpring Care Management
Offers Geriatric Care Managers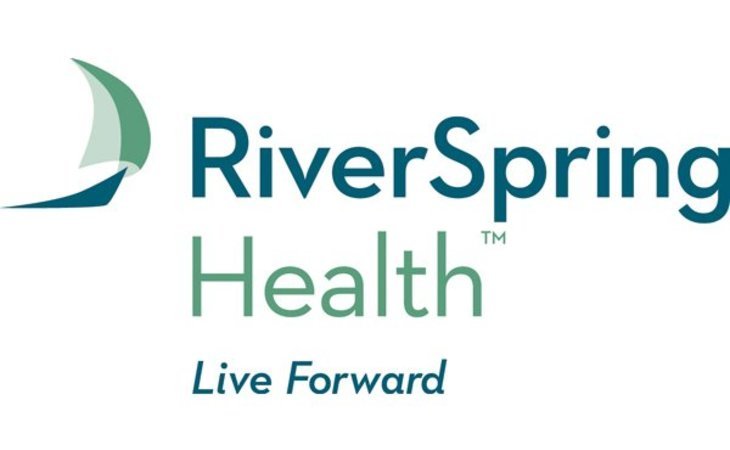 Top Nearby Geriatric Care Manager
---
About RiverSpring Care Management
RiverSpring Care Management is a concierge service providing older adults, their families and caregivers with personalized support. A Geriatric Care Manager from RiverSpring Care Management is a licensed professional who coordinates and monitors all aspects of care for seniors living in the community. Providing a complete menu of services to address both seniors and their caregivers, our Care Managers assess the ever-changing needs of seniors and provide hands-on assistance with medical and safety concerns, financial and legal aspects and the navigation of community entitlements.
Services
All clients begin with a comprehensive assessment to develop a plan of care
Crisis intervention available 24 hours a day, 7 days a week and 365 days a year
Home safety evaluations
Management of long-distance caregiving and communication between all involved parties
Specialized care expertise for people with Alzheimer's disease and other dementias
Development and assistance in identifying alternative and holistic approaches to care
Activity and social planning
Counseling and support for senior adults and their caregivers
Relocation Assistance
Assist in transitioning to subsequent levels of care, including downsizing, relocations, senior housing, assisted living and long term care
Arrange moving and packing services
Specialize in hoarding disorders
Community Entitlement Services
Assist in Medicaid application process
Aid in insurance claim processing
Coordinate and assist with household bill paying
Unparalleled expertise from RiverSpring Care Management team provides peace of mind for caregivers and family members by being linked to an organization dedicated to the care and support of older adults for nearly a century.
Priority access to a full care continuum offered by RiverSpring Care Management includes all aspects of care in the community including home care services, medical and social day/night care, luxury senior housing and post acute rehabilitation services. Based on a "˜live well' philosophy, our Care Management program is dedicated to serving our clients at all levels of care.
Our cornerstone philosophy is to partner with your family, whether you live close by or far away, so you can always consider us right by your side. Your Care Manager will implement a uniquely tailored and individualized plan of care allowing the focus to be on what is important""your family. We are here for you 24 hours a day, 7 days a week, 365 days a year.
RiverSpring Care Management team provides all the services you need, from arrangement and accompaniment to medical appointments, coordination of home care services to household staff management and vacation planning with travel companionship. Services can be fully customized and adjusted to the needs of the individual.
Areas of Practice
Assessment, Placement, Education, Counseling, Referrals, Care Management, Fiduciary Services, Family/Professional Liaison, Homecare Services
Get Costs
---
Services and Amenities of RiverSpring Care Management
Get Costs
---
Senior Care Services near Bronx County, NY
Other Senior Care in Riverdale, NY
RiverSpring Care Management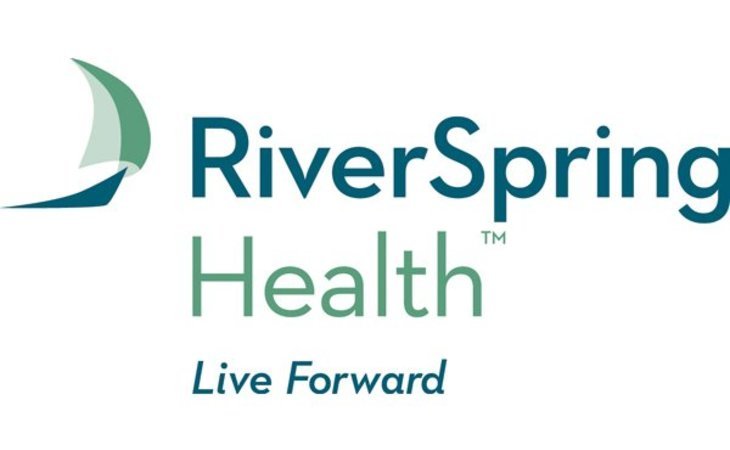 Request Info