Photos of Canopy Home Care, LLC
Request Pricing
By clicking "Get Costs", I am providing express written consent to receive calls including automated/pre-recorded calls and automated texts for which I may incur a cost, as well as emails from Caring and its partners. I understand I am not obligated to provide this consent to utilize Caring's service(s). I acknowledge I was able to review the Agreement to be Contacted, Terms of Use, and Privacy Policy. This site is protected by reCAPTCHA and the Google Privacy Policy and Terms of Service apply.
Reviews of Canopy Home Care, LLC in Burlingame, California
Andrean
I am a current client of this provider
Canopy sends someone to care for my mother-in law for about five hours. It's been great and working really well. They get along well, and it's been a very good experience. She drives her to visit my father-in law, and on the way home, they stop and get prescriptions, go grocery shopping, and feeds her lunch. She's on time, and my mother-in law hasn't complained about her driving. She's been with us for a couple of months.
Andrew19
I am a current client of this provider
I have only good things to say about Adrienne Sweet at Canopy. She helped us find some top notch caregivers and has communicated consistently throughout the process as well as managing whenever the caregivers need time off. A satisfied client her!
Explore Nearby Care
Expand your provider search by geography and care type.
Services and Amenities of Canopy Home Care, LLC in Burlingame, California
About Canopy Home Care, LLC in Burlingame, California
At Canopy Home Care, we truly love what we do. Family-owned and locally operated, our pledge to each and every one of our clients is to dedicate the same time and care to finding the right caregiver as we would if searching for a loved one. Finding and hiring a senior caregiver can be a challenging process, and we are with you every step of the way to offer guidance, care, and expertise.
Help seniors by writing a review

If you have firsthand experience with a community or home care agency, share your review to help others searching for senior living and care.
Request Pricing Information
By clicking "Get Costs", I am providing express written consent to receive calls including automated/pre-recorded calls and automated texts for which I may incur a cost, as well as emails from Caring and its partners. I understand I am not obligated to provide this consent to utilize Caring's service(s). I acknowledge I was able to review the Agreement to be Contacted, Terms of Use, and Privacy Policy. This site is protected by reCAPTCHA and the Google Privacy Policy and Terms of Service apply.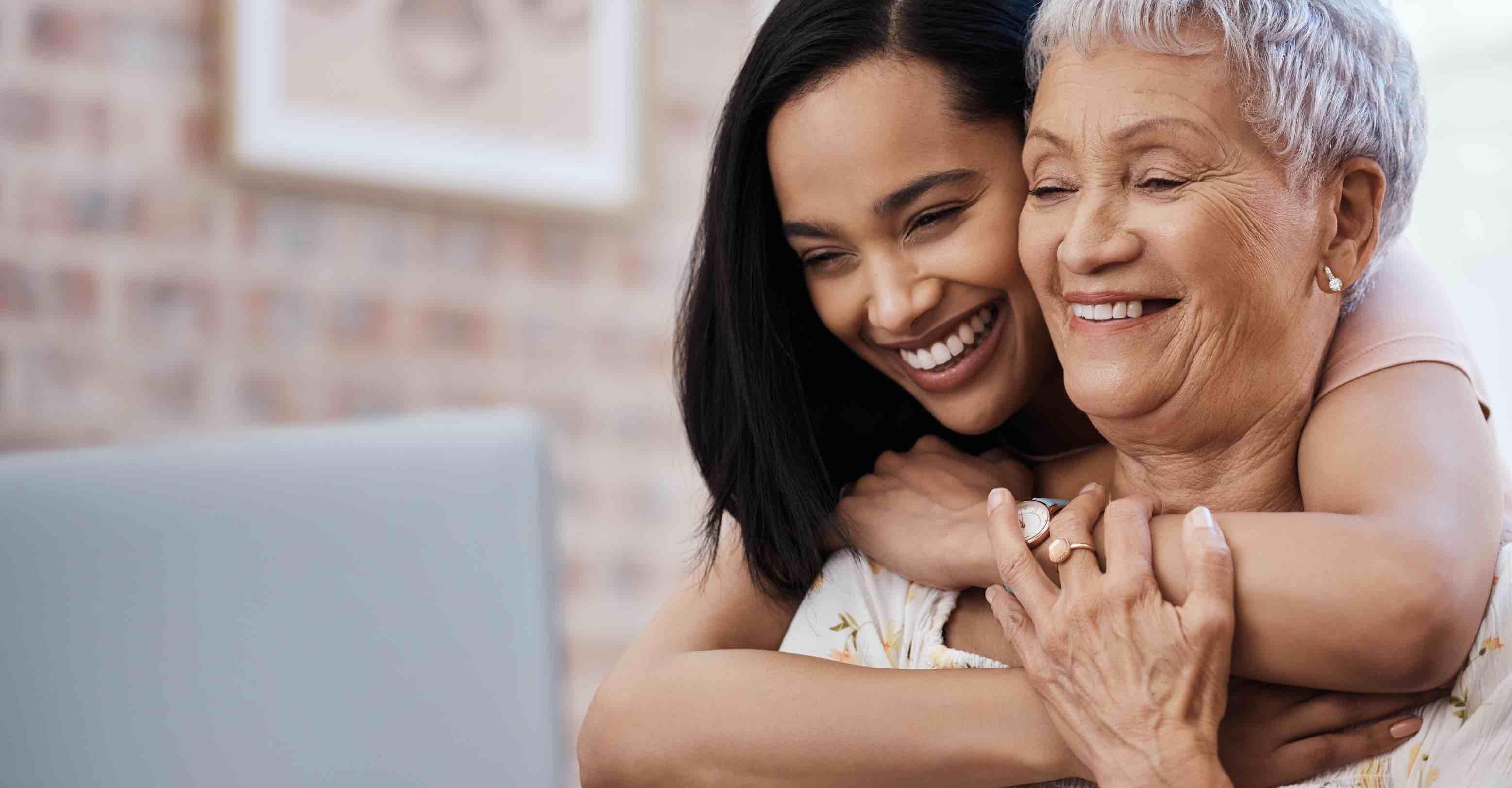 Compare costs, photos & reviews of senior living and care options near you.
Questions?
Call to speak to one of Caring's Family Advisors, or submit a request for more information here.
Didn't find what you were looking for?
Caring's Family Advisors can help answer your questions, schedule tours, and more.