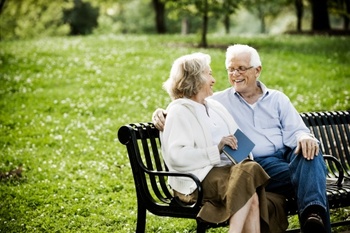 All Rights Reserved
What Senior Move Managers Do
Senior move managers help plan and manage a move of any distance, such as from a longtime home to a communal living situation. They hire and supervise movers, help sort and pack belongings, and unpack at the new home.
How Senior Move Managers Help
Senior move managers don't just handle the time-consuming (and often backbreaking) logistics; they have expertise in navigating the tricky emotional terrain that's involved with someone who has accumulated a lifetime of possessions. Caregivers who work or whose older loved ones live far away find such services especially useful. You can also hire a senior move manager to help downsize possessions if a loved one is moving in with you (or vice versa) to accommodate multiple generations under one roof.
They're especially useful for those who have decades' worth of accumulated belongings, whose health is frail, or who don't have adult children nearby.
What They Cost
Prices vary widely. Some senior move managers charge by the hour (usually $25 to $75, depending on the region) or by the job; a full-service move can cost as much as $2,500.
How to Get Started
Visit the National Association of Senior Move Managers to find a move manager near you.