342 Twin Oak Drive, Altoona, WI 54720
Offers Assisted Living
Photos of Oak Gardens Place
Request Pricing
By clicking "Get Costs", I am providing express written consent to receive calls including automated/pre-recorded calls and automated texts for which I may incur a cost, as well as emails from Caring and its partners. I understand I am not obligated to provide this consent to utilize Caring's service(s). I acknowledge I was able to review the Agreement to be Contacted, Terms of Use, and Privacy Policy. This site is protected by reCAPTCHA and the Google Privacy Policy and Terms of Service apply.
Reviews of Oak Gardens Place in Altoona, Wisconsin
Julie
I liked Oaks Garden Place, but I didn't think the amount of assistance would be enough for my mom there. She's borderline between assisted living and memory care, and I didn't think that would be enough care for her. I did a tour of it, and the staff called me a couple of times. I thought he was very, very good. They offered meals, they had laundry, and they had a patio area.
blugold79
I am a friend or relative of a current/past resident
Wonderful and caring staff/team. Was an ideal home for my Mother.
Kathleen
Oak Gardens Place was okay, but we didn't choose it because it was larger, and they didn't have any openings. The staff seemed very friendly and helpful. The activities were similar to most of the places we visited, and a number of them were helpful. The dining room was very open, it looked very large, and was very nice.
Services and Amenities of Oak Gardens Place in Altoona, Wisconsin
About Oak Gardens Place in Altoona, Wisconsin
At Oak Gardens Place, our Altoona senior living community, we are known for our willingness to help families and answer questions about assisted living. We develop individual care plans to meet the needs of each resident, and a full-time registered nurse is available 24 hours a day to provide clinical oversight and coordination of care. Residents in our pet-friendly community can keep up with hobbies or discover new ones; we offer a variety of activities, such as exercise classes, book club, bingo, happy hour, Christmas carols, and movie nights. We also go on outings for shopping, dining, and entertainment. Our residents deserve the best, and we work hard to offer them the highest quality of assisted living services and care.
Frequently Asked Questions
Help seniors by writing a review

If you have firsthand experience with a community or home care agency, share your review to help others searching for senior living and care.
Request Pricing Information
By clicking "Get Costs", I am providing express written consent to receive calls including automated/pre-recorded calls and automated texts for which I may incur a cost, as well as emails from Caring and its partners. I understand I am not obligated to provide this consent to utilize Caring's service(s). I acknowledge I was able to review the Agreement to be Contacted, Terms of Use, and Privacy Policy. This site is protected by reCAPTCHA and the Google Privacy Policy and Terms of Service apply.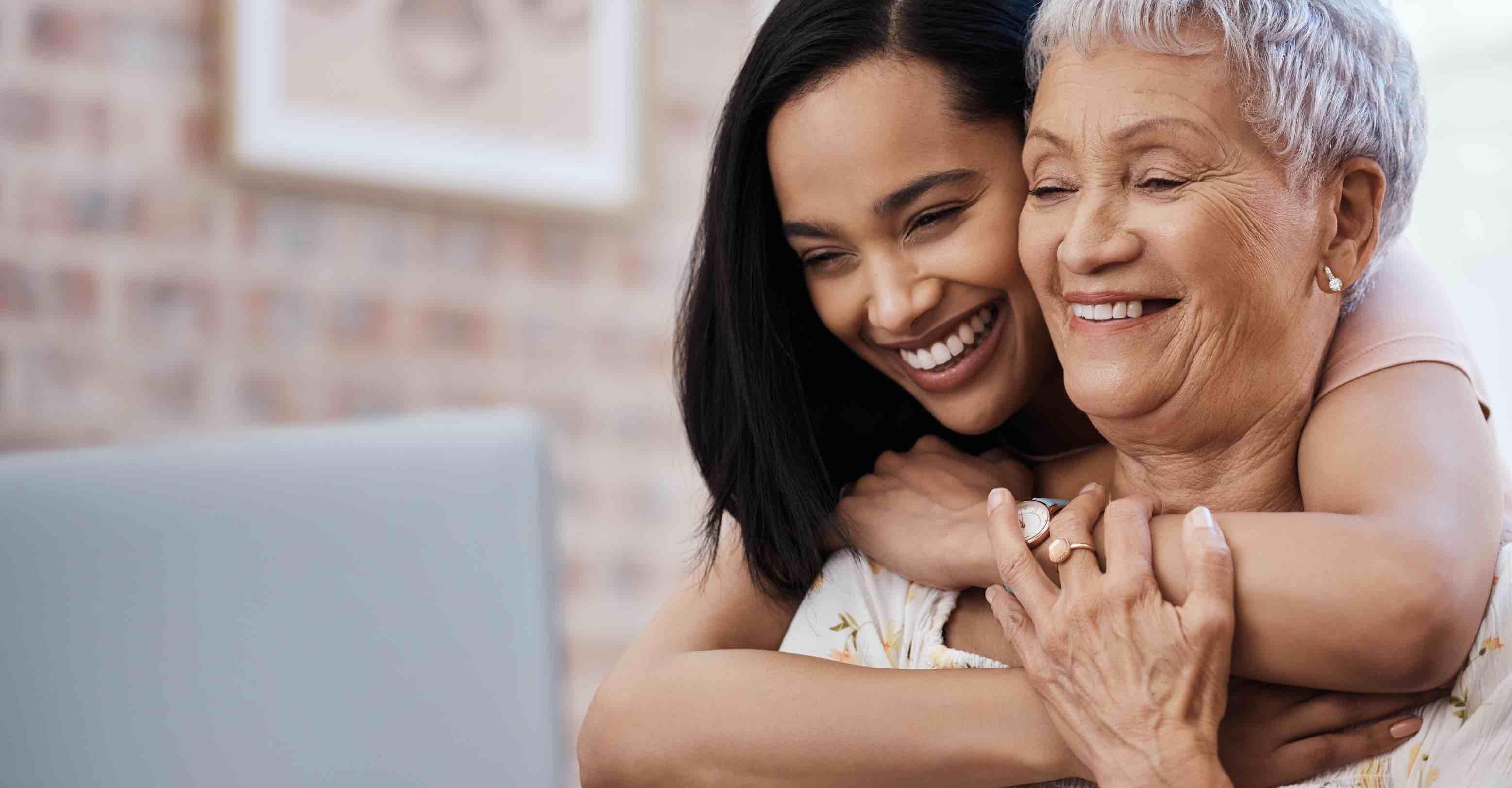 Compare costs, photos & reviews of senior living and care options near you.
Questions?
Call to speak to one of Caring's Family Advisors, or submit a request for more information here.
Costs for Oak Gardens Place in Altoona, Wisconsin
Assisted Living
This level of care provides support for those who need help with personal care needs such as cleaning, bathing, and dressing. Residents selecting this level of care are treated to many amenities in a home-like atmosphere, while getting support in their daily lives.
Didn't find what you were looking for?
Caring's Family Advisors can help answer your questions, schedule tours, and more.