Bayview Hunter's Point Adult Day Health Center
Photos of Bayview Hunter's Point Adult Day Health Center
Request Pricing
By clicking "Get Costs", I am providing express written consent to receive calls including automated/pre-recorded calls and automated texts for which I may incur a cost, as well as emails from Caring and its partners. I understand I am not obligated to provide this consent to utilize Caring's service(s). I acknowledge I was able to review the Agreement to be Contacted, Terms of Use, and Privacy Policy. This site is protected by reCAPTCHA and the Google Privacy Policy and Terms of Service apply.
Reviews of Bayview Hunter's Point Adult Day Health Center in San Francisco, California
AVINASH KUMAR SINGH
I thoroughly enjoyed my visit to the Bayview Hunter's Point Adult Day Health Care Center. It was a lot of fun being able to see so many seniors interacting with people their own age during the day. I remember seeing a lot of them excitedly playing Dominos which brought a smile to my face. They had a lot of different games for the seniors including chess, checkers, connect-4, and crossword puzzles. Many of them just sat at their tables and reminisced about their life with their friends. The staff was very friendly and incredibly patient in working with the seniors. The facilities were decent but could use a little work, though it is totally understandable that there is barely any funding for ADHCs. All in all I think the staff was doing an excellent job with the resources that were available to them. The environment was super friendly and made my insides turn with joy as I got to see firsthand the care that was being provided.
DrJames'Corner
Bayview Hunters Point Adult Day Health has been serving the senior community since 1971. The center provides assistance to seniors and their families maintain individual independence and positive, meaningful relationships. The center provides an array of services to their senior community and families. Services include; activities such as exercise and movement classes, arts and crafts, choir and music, and regular seminars. Also, they provide social services services which include psychosocial assessments, support groups for both the participant and care providers, advocacy for participants, and outreach services. In addition, the center has a partnership with Access Institute creating the Elder Psychotherapy Program. This partnership is both a base for psychology training and the opportunity to provide services to seniors that present mental health challenges. This is an unique program that other adult day health centers do not offer. If you like Southern Food, mixed with other healthy and nutritious foods then this is this place to be. They have a registered dietitian on staff and a full kitchen staff. Another important service is the centers transportation department. Since 2008, Bayview Hunters Point Shuttle has been up and running providing varies transportation services to varies health providers for their seniors. Please feel free to contact the center Monday thru Friday from 9:00a.m. to 4:00p.m.
Explore Nearby Care
Expand your provider search by geography and care type.
Services and Amenities of Bayview Hunter's Point Adult Day Health Center in San Francisco, California
About Bayview Hunter's Point Adult Day Health Center in San Francisco, California
Bayview Hunter's Point Adult Day Health Center is a Senior Living provider in San Francisco, California that offers residents Adult Day Care services. Contact Bayview Hunter's Point Adult Day Health Center for more details on services and rates.
Help seniors by writing a review

If you have firsthand experience with a community or home care agency, share your review to help others searching for senior living and care.
Request Pricing Information
By clicking "Get Costs", I am providing express written consent to receive calls including automated/pre-recorded calls and automated texts for which I may incur a cost, as well as emails from Caring and its partners. I understand I am not obligated to provide this consent to utilize Caring's service(s). I acknowledge I was able to review the Agreement to be Contacted, Terms of Use, and Privacy Policy. This site is protected by reCAPTCHA and the Google Privacy Policy and Terms of Service apply.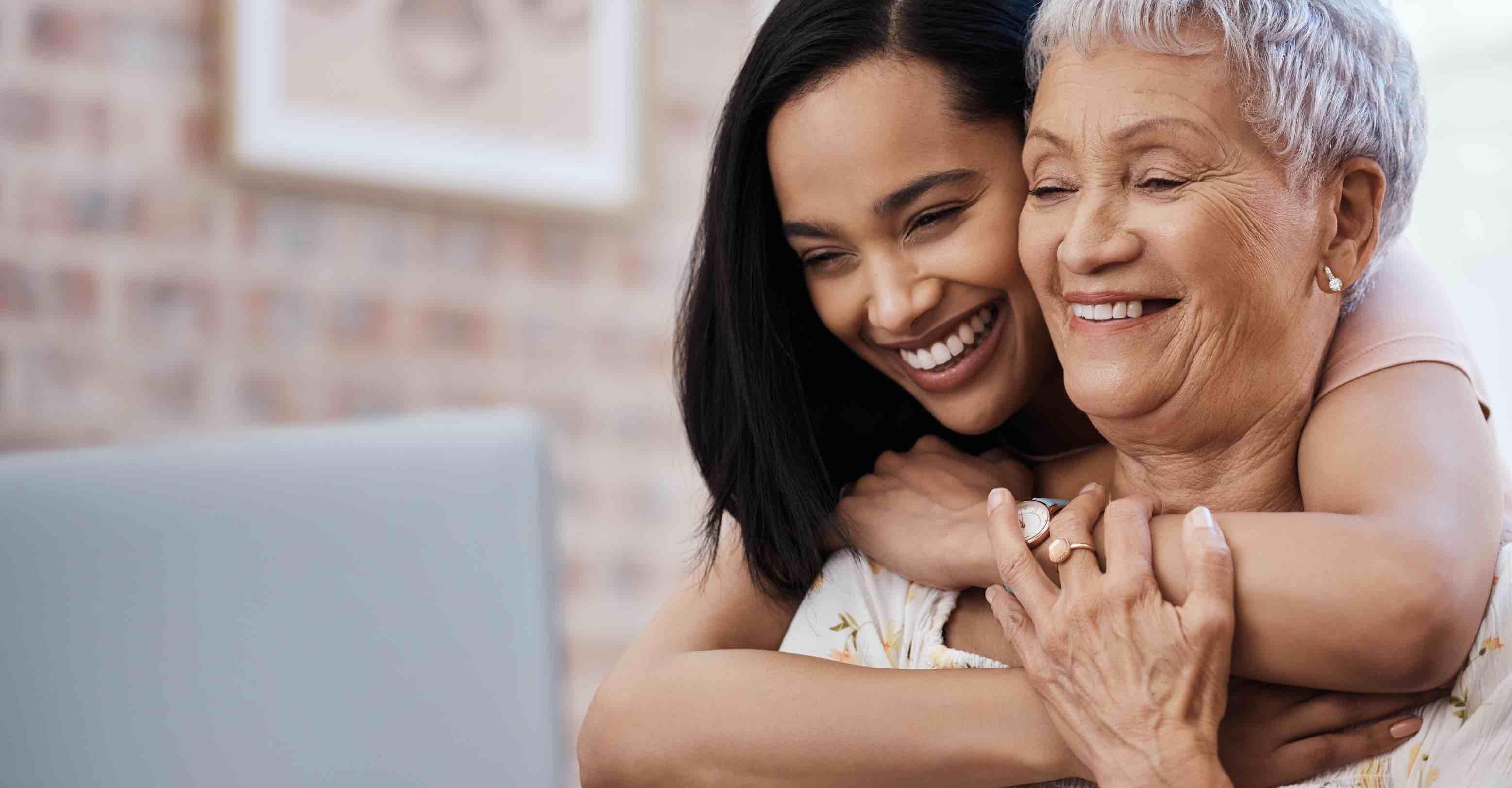 Compare costs, photos & reviews of senior living and care options near you.
Questions?
Call to speak to one of Caring's Family Advisors, or submit a request for more information here.
Didn't find what you were looking for?
Caring's Family Advisors can help answer your questions, schedule tours, and more.