ElderCare Advocates Toledo, OH
Offers Geriatric Care Managers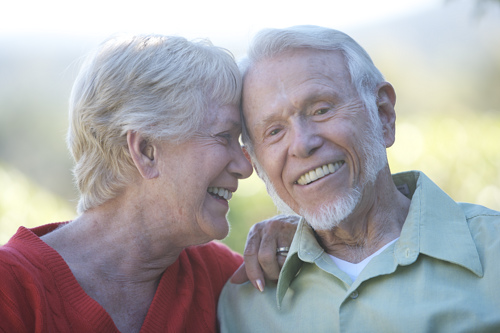 About ElderCare Advocates
ElderCare Advocates is a team of geriatric care managers and other social work and health care professionals dedicated to keeping seniors healthy and independent and living in their homes as long as possible.

We provide professional care planning and care supervision for seniors no matter what their health status or living environment.

If you are a concerned son, daughter or other family member, we can help your elderly parent stay at home longer and more safely.

If you are a social worker, physician, attorney or guardian, we can take the load from your shoulders of worrying about your patient's or client's day-to-day care.

ElderCare Advocates' service area includes the Toledo, OH metropolitan area and the San Diego, CA metropolitan area. If your relative is not in these areas, the National Association of Professional Geriatric Care Managers national site can help you find a local organization like ours who can help you.

If you are not from this area but have an elderly parent living here, we are the perfect solution.

Mission Statement

It is the job of the care manager to maintain quality of life for caregivers as well as elders needing care. Using an interdisciplinary approach, we do what family would do if they had the time and expertise.

How Do We Charge?

We are a fee-for-service agency; we do not receive payment from Medicare or Medicaid and we do not take referral fees from third party providers, insurance companies or equipment manufacturers. Our only compensation is the fee our clients pay us. This means we are always completely objective and unbiased in our recommendations to you, whether we're recommending an emergency response system or selecting a long term living facility. It also means that we can deal with institutions such as nursing homes objectively and without fear of financial loss in our management of their care of your parent or other loved one.
Get Costs
---
Senior Care Services near Lucas County, OH
Senior Care Services near Toledo, OH
Other Senior Care in Toledo, OH