Comprehensive Hospice and Palliative Care
Offers Hospice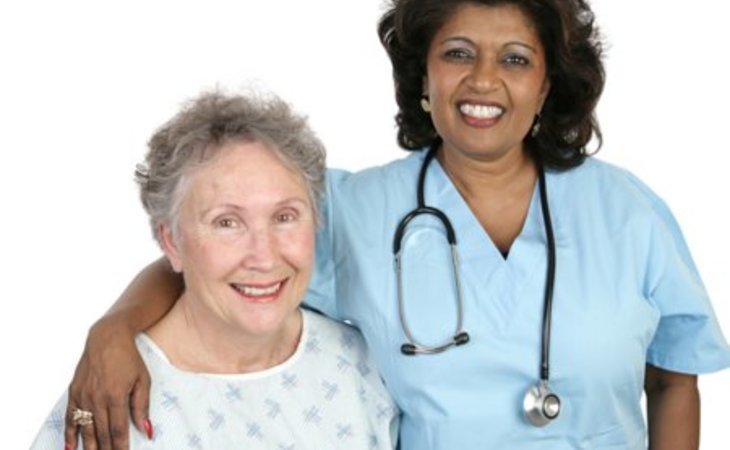 About Comprehensive Hospice and Palliative Care
Comprehensive care includes both palliative care and hospice services: not always the same thing. Palliative Care is a specialized area of health care that focuses on relieving and preventing suffering related to an illness, or the treatments that are used to combat that illness. Palliative Care is not hospice. Palliative care is suitable for people experiencing any stage of a disease, including those undergoing treatment for curable diseases and those living with chronic diseases.
Hospice is not a place"¦it's a philosophy and a continuance of palliative care provided when nothing else can medically be done that is considered curative.
We provide comprehensive care wherever a person lives: at a nursing or assisted living facility, group home, or their own house. That care includes services from our physician, nurses, nurses assistants, social workers, chaplains and volunteers "" all working as a team in support of the patient and family.
Caregiver Information
Caregiver Skills Include:
Ethics, Validation Therapy, Patient Transfers, Stress Management, Grief Issues, Family Communication, Transition Issues, Communicating with Dementia Patients
Caregivers available 24 hours a day: Yes Available to assisted living facility: Yes RN on Staff: Yes Home Health (Medical) Care: Yes
Get Costs
---
Senior Care Services near Maricopa County, AZ
Senior Care Services near Phoenix, AZ
Other Senior Care in Phoenix, AZ