Brookdale Willows Sherman
3410 Post Oak Crossing, Sherman, TX 75092
Offers Memory Care and Assisted Living
Photos of Brookdale Willows Sherman
Request Pricing
By clicking "Get Costs", I am providing express written consent to receive calls including automated/pre-recorded calls and automated texts for which I may incur a cost, as well as emails from Caring and its partners. I understand I am not obligated to provide this consent to utilize Caring's service(s). I acknowledge I was able to review the Agreement to be Contacted, Terms of Use, and Privacy Policy. This site is protected by reCAPTCHA and the Google Privacy Policy and Terms of Service apply.
Reviews of Brookdale Willows Sherman in Sherman, Texas
5.0

5.0

2.0

5.0

4.3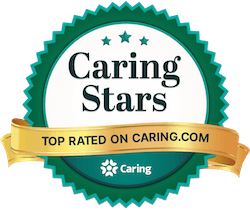 Linda
I am/was a resident of this facility
My husband and I are residents of Brookdale Willows Sherman. One of the things that we like most is the community and being a part of it. We're currently redecorating the inside and outside of the building, partly because of how hard our winter was. The trees and plants that have been here for a long time suffered from that. And now it looks nice and springy. We have a library and a beauty salon. We have a community garden area where residents can work with plants. Some of them in the ground and some of them in raised gardens, not vegetables, but flowers. For the most part, the staff is cheerful, polite, and caring, and everybody just works well together. Everything that the residents have talked to the staff about in a regular sit down together talks, everything that has been lifted, I think, has been or is being addressed. We have a lot of new people move in and that's taken a lot of extra time from the staff. But the residents don't seem to be suffering from it at all. It just adds to the community, I guess, would be the best way to describe that.
Regan5
I am a friend or relative of a current/past resident
My mother in law LOVES Brookdale. The staff is amazing, friendly, and always provides fun to the seniors living at Brookdale. Tyler goes above and beyond for the residents at Brookdale. My Mother In Law is thriving there. I highly recommend Brookdale.
Lauren
I am a friend or relative of a current/past resident
Our experience at Brookdale Willows Sherman has been very good. They've been very attentive, caring, kept us abreast of everything about my father-in-law so we've been very pleased with the care. He's in the memory care section, and they check on him a lot. They have some little craft things and they get them up and moving. The staff is right there, and everything I have asked for they have done very quickly. They're very responsive and caring.
bfinnell
I know the director and visited with her several times about placing my dad here. We would have placed my dad here is it hadn't been in Sherman. He still drives and wanted to be in Denison.
moose2
I am a friend or relative of a resident
Everyone has been so helpful. Guided us each step of the way. If you are searching, check them out. Wonderful!
Caring76201850
My impression was the Willows was quite what I expected and similar to a home care, similar to a nursing home. They were located conveniently, the building, the parking, the amenities were nice, and well, what we would expect. They have apartments and things in it. There was a 2-bedroom and 1-bedroom. It was clean and nice and the people were good. They were conscious and trying to do their job. We were aware of what they can do and if we get to the point where we need that, we will make the move.
Caring72962750
I looked online and I found The Willows. It's a pretty nice place and it's also clean. They have big studios. The staff were very nice and helpful.
Alan W.
I am a friend or relative of a resident
We are very pleased with Willows at Sherman. My mother has been there for about three months now. What I like the most about the facility is the look and the feel of it was nice. The rooms are very clean and they feel a little bit more modern than the ones we looked at before. Their assisted living program includes everybody even taking into consideration those residents that are in their wheelchair, so everybody gets to be involved. With regard to their food, it is probably not as good as what she had at the other senior community, but it seems to be fine and I don't think there is any problem with it. This community also has a specialty in memory care. It is in the same building but in different separate section. It is a lockdown facility so that people won't wander away. I think that this facility comprehends memory care a little bit better than they had at other places I went to. She is not in that facility just yet, but when the time comes, she can just migrate to that without having to move her to another community. In general, we are very happy with this place.
loving member
Had a wonderful experience with all the staff. I enjoyed visiting with my family there it never felt like you were in a "facility" but you were at home. There were always events to attend but they where never forced it was not dull and stuffy and seemed to be always full of life. Very comfortable feel when you walk in the door. Staff was always available and easy to locate when needed management included !! would recommend to my friends and family . and always CLEAN CLEAN CLEAN
StormChaserBob
The facility was clean and looked like home. The staff was very friendly and attentive to the residents. Several times through out the visit the staff even asked if we needed anything. Many of the other facilities I have been in have a distinct smell. You know now the kind of smell that says, "this is a nursing home." The smell has not as prevalent here. All care facilities are going to smell like disinfectant, but it was not overwhelming. The sister seemed very happy with the care she was given and that put us all at ease. When she passed the staff was very cordial and expressed what could only have been true remorse for what the family had gone through.
georgelewisg
The staff was incredible. I have been to other assisted living facilities that were very cold and hard to visit. I felt very comfortable visiting my grandpa. The staff took great care of him. Some places make you feel like you are leaving your family with babysitters who just make sure your family member is cleaned once a day. That is not the case here. We all felt very comfortable.
Services and Amenities of Brookdale Willows Sherman in Sherman, Texas
Room and housing options
Companion Suites: We offer companion suites
About Brookdale Willows Sherman in Sherman, Texas
We offer a home like setting and cheerful smiles from our professional staff who greet you every day. Our caring staff offers the assistance you need while respecting your independence.
Our peaceful setting, restaurant style dining experience, activities and beautiful setting combine to create a wonderful living environment everyday. Our genuine caring staff, home style meals, daily activities add to our residents' experience. .
Through special events, activities, clubs and ongoing cultural enrichment programs, we offer unlimited opportunities for you to get to know other residents and us. Call to set up an appointment for a tour because we delight in showing you our home.
Amenities and Services
Daily assistance with bathing and dressing
Medication management
Dining assistance and special diets
Assistance with reminders and redirection
Escorts and assistance with walking
Emergency response call system
Housekeeping
Laundry and linen service
*Rates subject to change at any time. Level of care not included.
Help seniors by writing a review

If you have firsthand experience with a community or home care agency, share your review to help others searching for senior living and care.
Request Pricing Information
By clicking "Get Costs", I am providing express written consent to receive calls including automated/pre-recorded calls and automated texts for which I may incur a cost, as well as emails from Caring and its partners. I understand I am not obligated to provide this consent to utilize Caring's service(s). I acknowledge I was able to review the Agreement to be Contacted, Terms of Use, and Privacy Policy. This site is protected by reCAPTCHA and the Google Privacy Policy and Terms of Service apply.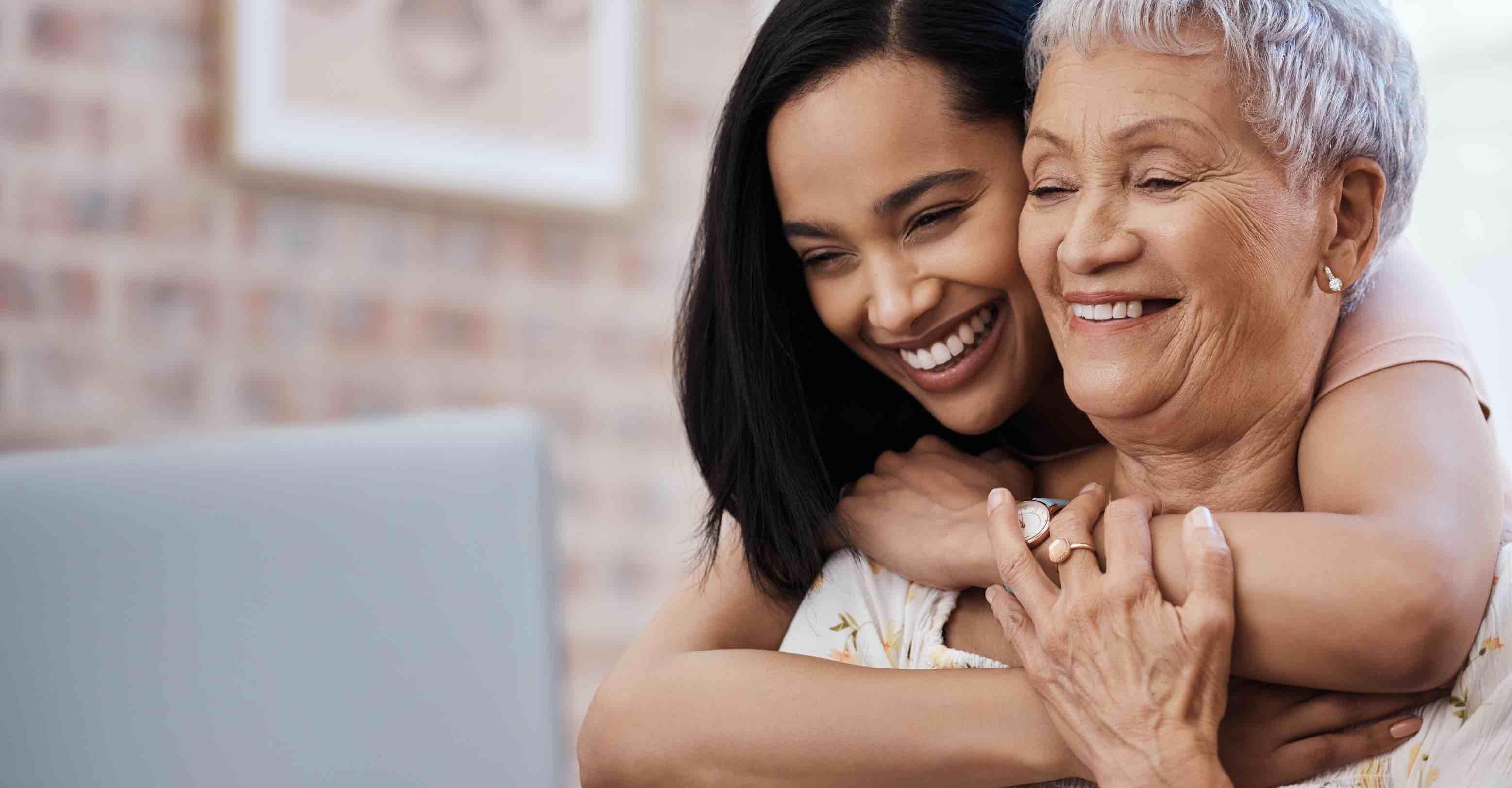 Compare costs, photos & reviews of senior living and care options near you.
Questions?
Call to speak to one of Caring's Family Advisors, or submit a request for more information here.
Costs for Brookdale Willows Sherman in Sherman, Texas
Memory Care
Memory Care is specifically designed to meet the needs of those with Alzheimer's or other forms of dementia. Specially trained staff members assist with activities of daily living (such as bathing and dressing) and provide therapies to slow further loss of cognitive abilities.
Assisted Living
This level of care provides support for those who need help with personal care needs such as cleaning, bathing, and dressing. Residents selecting this level of care are treated to many amenities in a home-like atmosphere, while getting support in their daily lives.
Didn't find what you were looking for?
Caring's Family Advisors can help answer your questions, schedule tours, and more.