Bethel Center
Offers Adult Day Care
2557 Alemany Blvd., San Francisco, CA 94112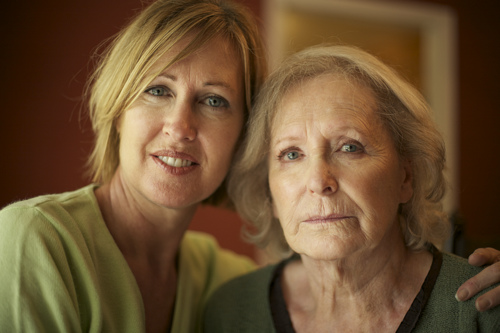 About Bethel Center
Thank you for visiting the Bethel Center! Since 1973, we have been providing services to adults with developmental challenges living in San Francisco and Daly City. We offer programs in two general areas: Vocational training and personal Enrichment.
Our goal is to provide a nurturing, caring environment geared for addressing the specific needs of individuals whom we serve. To meet this goal we provide activities focusing on increasing work, social, independent living skills and community awareness skills. Our Enrichment program grows out of our roots as a ministry of Bethel Lutheran Church in San Francisco. The Enrichment Program focuses on enabling our participants to grow spiritually, emotionally, and, where needed, in specified behaviors.
The Center is licensed as a day program by the State of California to serve adults with such developmental challenges as mental retardation and autism. Bethel Center is open to persons without regard to ethnic background, gender or religious affliation. Bethel Center is a 501(c)(3) not-for-profit organization, donations are deductible as directed by the IRS.
Get Costs
---
Senior Living Communities near San Francisco County, CA
Other Senior Care in San Francisco, CA