Westgate Hills Rehabilitation and Nursing Center
Photos of Westgate Hills Rehabilitation and Nursing Center
Request Pricing
By clicking "Get Costs", I am providing express written consent to receive calls including automated/pre-recorded calls and automated texts for which I may incur a cost, as well as emails from Caring and its partners. I understand I am not obligated to provide this consent to utilize Caring's service(s). I acknowledge I was able to review the Agreement to be Contacted, Terms of Use, and Privacy Policy. This site is protected by reCAPTCHA and the Google Privacy Policy and Terms of Service apply.
Reviews of Westgate Hills Rehabilitation and Nursing Center in Havertown, Pennsylvania
Kathleen McC
I am/was a resident of this facility
My sister needed a LTC Facility that she could call home. The administrator is very helpful. My dialog with the staff, nursing and social work is always positive. There are activities to fill the day and excellent therapy services, a spacious room and clean facility. I believe renovations will begin soon to update the facility.
Gail
I am a friend or relative of a current/past resident
My dad is at Westgate Hills Rehabilitation and Nursing Center for a week now. The staff is very good. The place is very clean but needs updating. Dad's room is a bit small. They do have activities for residents like bingo, movies, and music every day. The grounds are kept up. They are neat and clean, grass freshly cut, flowers around, and no trash. But the food is horrible.
AnonymousGent
I had visited a friend recently and let me just say how terrible the staff is, particularly on the 2nd floor. It is mostly the CNAs. Inattentive, acting like they could care less, unprofessional, loud. Couldn't even find the right clothing for the person, call bells are just blaring for 10 minutes. CNAs are no where to be found. At least the nurses on that floor took time to address concerns or answered call lights while they were busy. I thought CNA stood for certified nursing assistant. I saw none of that. And barely any staff on the weekend. A staff member showed me the men's bathroom. The faucet sink doesn't work properly. The toilet paper dispenser is too close to the toilet. What a disaster. At least the nurses are kind.
tinyterror
I am a friend or relative of a current/past resident
Run far and fast away from this facility . Is dirty and smell . They are understaff and it takes an hour to get help and sometime ,you don't even get help . I had to moved my relative out of there after just one week . She was dehydrated and has a slight bed sore . If you have loves one ,do not let them stay there .
Treat our Seniors with Respect
I am a friend or relative of a current/past resident
I would not recommend this facility to anyone. I had a family member that stayed here. I found it to be dirty and poorly managed. One bathroom to four residents. Heat that can't be regulated. There was a problem with food service every day. How do you consistently give a resident cereal for breakfast and forget the milk or get every meal wrong? Shared a room with someone that had a highly contagious c-diff infection. Often had to ask for his medication. I was assured that they were not violating any codes. While this may be true this is not a facility that you want to leave a loved one in.
Caring106520450
I am a friend or relative of a resident
We choose Westgate for my dad because it is clean. The food is great. The support staff, all the nurses, CNAs, everyone has really been helpful to me as far as paper work goes. Everyone is just great here, and I really like it. I am feel completely relaxed about him being here because I know they take good care of him, and I know that if anything will happen like falling out of bed or whatever, they will call you right away. The dentist is here, and the doctor comes here. They have entertainment, games during the day, movies, and monthly birthday parties. They had mardi gras last night. They have a Valentine's Day party. It gives me complete rest and security.
Explore Nearby Care
Expand your provider search by geography and care type.
Services and Amenities of Westgate Hills Rehabilitation and Nursing Center in Havertown, Pennsylvania
Medicare
3.0

3.0

4.0

2.0
Medicare Provider Number: 395173
Ownership Type: For profit - Corporation

Rating Date: 9/1/2023
About Westgate Hills Rehabilitation and Nursing Center in Havertown, Pennsylvania
Westgate Hills Rehabilitation and Nursing Center is a Senior Living provider in Havertown, Pennsylvania that offers residents Nursing Homes and Assisted Living services. Contact Westgate Hills Rehabilitation and Nursing Center for more details on services and rates.
Help seniors by writing a review

If you have firsthand experience with a community or home care agency, share your review to help others searching for senior living and care.
Request Pricing Information
By clicking "Get Costs", I am providing express written consent to receive calls including automated/pre-recorded calls and automated texts for which I may incur a cost, as well as emails from Caring and its partners. I understand I am not obligated to provide this consent to utilize Caring's service(s). I acknowledge I was able to review the Agreement to be Contacted, Terms of Use, and Privacy Policy. This site is protected by reCAPTCHA and the Google Privacy Policy and Terms of Service apply.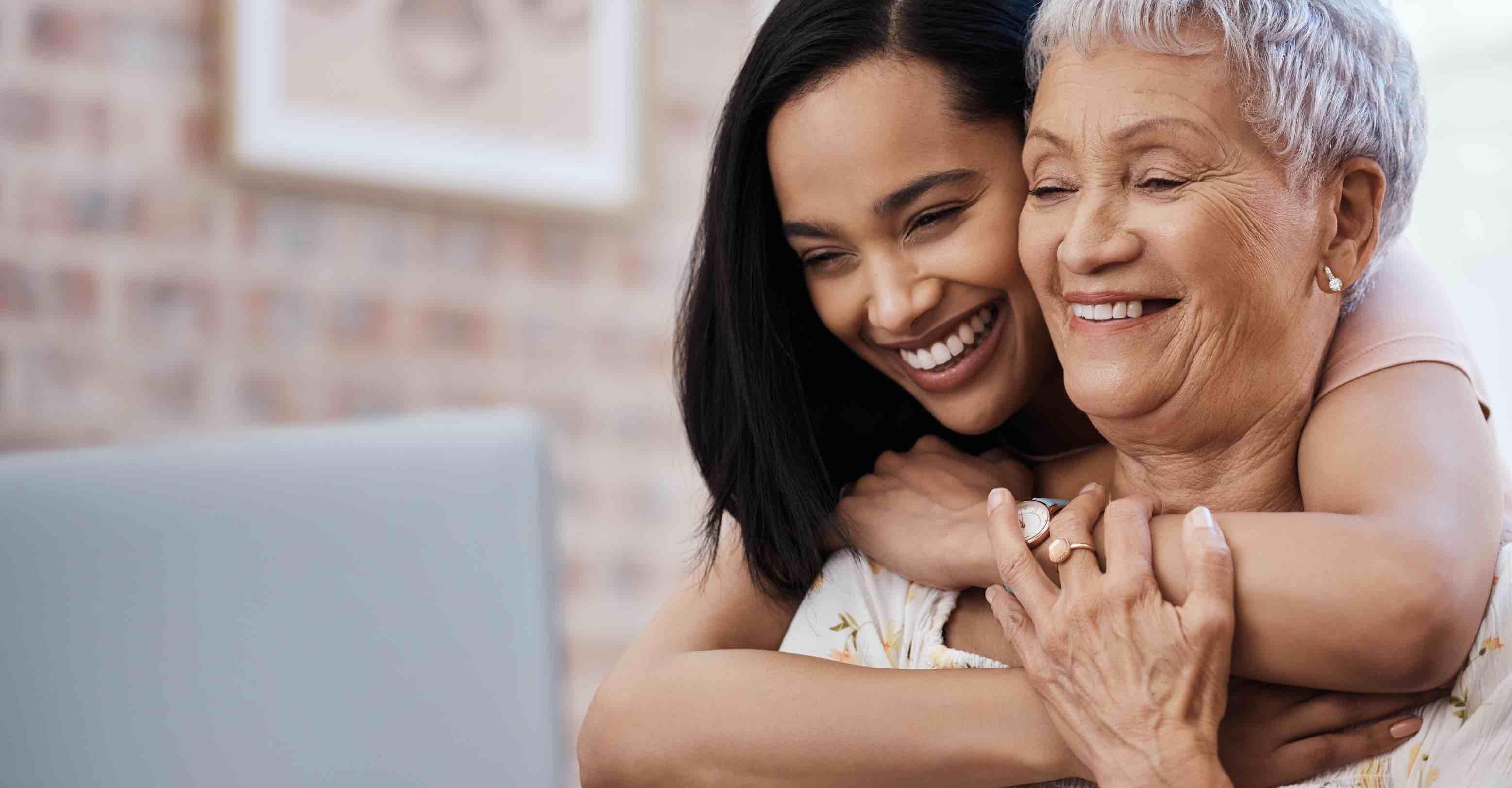 Compare costs, photos & reviews of senior living and care options near you.
Questions?
Call to speak to one of Caring's Family Advisors, or submit a request for more information here.
Didn't find what you were looking for?
Caring's Family Advisors can help answer your questions, schedule tours, and more.