Health Systems 2000
Offers Home Care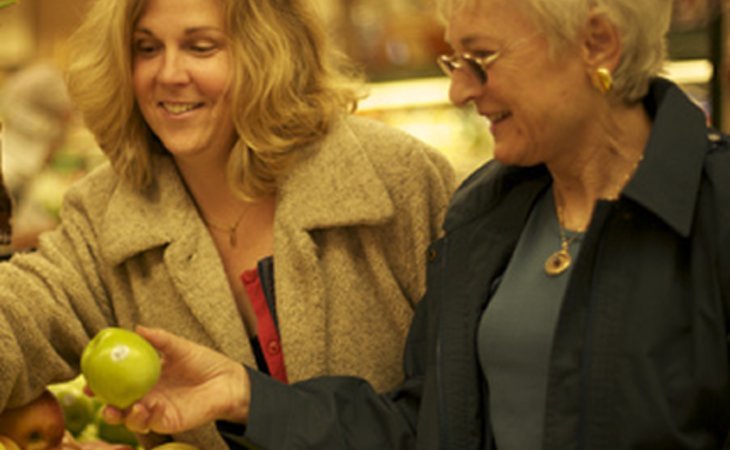 ---
About Health Systems 2000 in Lake Charles, Louisiana
Our goal is to provide preeminent quality home health care which demonstrates our continued commitment to excellence, professionalism and genuine compassion. Here at Health Systems 2000 we recognize the unique physical, emotional and spiritual needs of each person. We strive to extend the highest level of courtesy and service to patients, families, caregiver, visitors and each other. We also deliver state-of-the-art home care services with identified centers of excellence. We engage in a wide range of continuing education, clinical education, and other programs for professionals and the public.
We strive to create an environment of teamwork and participation, through continuous performance improvement, in which people pursue excellence and take pride in their work, the organization and their personal development. We believe that the quality of our human resources agency personnel, physicians and volunteers is the key to our continued success. We provide physicians with an environment that fosters high quality diagnosis and treatment. We maintain financial viability through a cost-effective operation to meet the organization's long-term commitment to the community.
Patients are more responsive to treatment when administered in a relaxed and familiar environment. The provision of quality, professional care in the comfort of the patient's home can:
Reduce Medical Costs
Return patient to familiar surroundings
Allow the patient to stay in the company of family and friends
Home Health has emerged as the most cost effective form of health care in comparison to rising costs. It is a safe community based alternative to institutionalized care and is rendered by highly skilled, competent professionals.
SERVICES
Nurses
Medication Management
Wound Care
Catheter Care
Blood Pressure Monitoring
Ostomy Care
Diabetic Instruction
Venipuncture
Intravenous Therapy
>
Home Health Aides
Assistance with personal hygiene and activities of daily living Therapists:
Physical Therapist
Occupational Therapist
Speech Therapist
Therapy may be prescribed by the physician to assist the patient in his rehabilitation, maximizing independence to perform activities of daily living and to assist with communication, cognition and swallowing problems resulting from injury or disease.
Light Therapy 2000
This therapy can be used on post surgical wounds, diabetic wounds, poor circulation and chronic pain. The therapy must be administered by a physical therapist under the care of your physician.
Our PCA services provide assistance with:
Bathing
Dressing
Grooming
Toileting
Light Housekeeping
Meal Preparation
Money Management
Grocery, Personal and Household Shopping
Transportation to Medical Appointments and Social Activities
Other Social Service Needs
Our Services Are Offered in the Home and Community to all clients who have mental, physical and/or developmental disabilities:
Infants
Children
Young Adults
Middle Aged Adults
Elderly
Service Area:
Allen Parish
Beauregard Parish
Calcasieu Parish
Cameron Parish
Jefferson Davis Parish
Get Costs
---
Senior Care Services near Calcasieu Parish, LA
Other Senior Care in Lake Charles, LA