Pacifica In-Home Solutions
Offers Home Care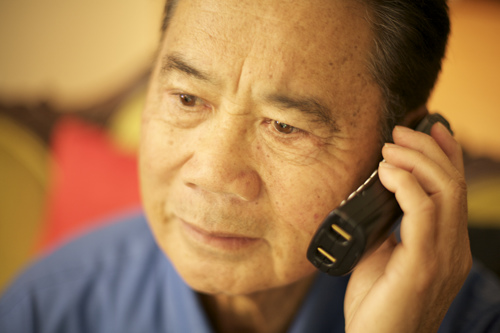 ---
About Pacifica In-Home Solutions
Pacifica is a provider of home care services that include companionship, assistance with personal care, ambulation assists, medication reminders, light housekeeping, meal preparation, shopping and errands, household management and incidental transportation, all custom tailored to each client's needs and wishes. We believe in supporting our client in a way that helps them remain independent and in control of their life, while offering new experiences to keep life interesting.
Our specialty services include:
Lifetime At Home Alzheimer's/dementia care
Support for home health and hospice services to ensure compliance with therapies between visits and,
Hospital sitters to assist with comfort care.
Our staffing selection criteria is among the most stringent in the industry:
Minimum 1 year of in-home care experience
Valid social security number and California ID or California Driver's License in good standing
Verified residency history
No criminal convictions
Minimum of two positive former employment references and personal references
Caregiver skills and character assessment
Completion of a minimum 40+ hours of Caregiver Certification training
TB screening
But that's not all...
Home Care is our business. We take seriously our responsibility to know what services and goods help to ensure a safe, healthy lifestyle and to share that information with our clients when needs arise. We offer various hiring options to fit most hiring needs and budgets. Let our experience work for you!
Pacifica In-Home Solutions Caregivers
Caregiver Skills Include: Ethics, Patient Transfers, Stress Management, Transition Issues, Grief Issues, Family Communication, Communicating with Dementia Patients Caregivers are employed, bonded and insured: Yes Caregivers are available 24 hours a day: Yes Caregivers are available to assisted living facilities: Yes
---
Senior Care Services near Orange County, CA
Senior Care Services near Los Alamitos, CA
Other Senior Care in Los Alamitos, CA