Gulf Coast Caring Solutions, LLC
Offers Geriatric Care Managers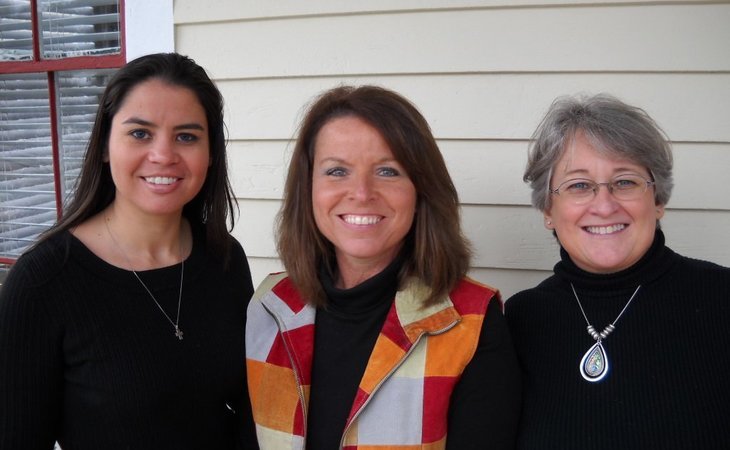 About Gulf Coast Caring Solutions, LLC
Gulf Coast Caring Solutions is dedicated to assisting you and your loved ones develop plans for long-term care and living arrangements. Our Geriatric Care Managers and Certified Professional Guardians have over 50 years experience combined and can be your One Point of Contact to provide the quality services in the areas of Geriatric Care Management, Mental Health Counseling and Professional Guardianship. Gulf Coast Caring Solutions is dedicated to Ensuring Safety, Nurturing Independence, and Sustaining Relationships. We are licensed, insured and bonded in the State of Florida serving Escambia, Santa Rosa, Okaloosa and Walton counties.
Our Geriatric Care Management services include:
A trusted professional assists families (locally and long-distance) with making decisions connected to changes in a loved one related to aging.
A licensed social worker conducts an in-person assessment to identify the needs for your loved one's health and living situation.
A care plan, with the results of the assessment, is provided to families with professional recommendations for providing quality of life to your loved one.
With expert insight to community resources, the arrangement of services can be made for your loved one, such as: in-home care, transition to a senior living community and referrals to financial, legal or medical specialists in the community.
While needs do change, a licensed social worker will monitor services in place to ensure that your loved one's needs are being met properly as well as being adjusted when necessary.
Our Mental Health Counseling services include:
Our Mental Health Counseling services provide assessments and interventions in the home to those elders experiencing depression, anxiety, relationship conflict, adjustments to aging, grief issues and more.
Our Professional Guardianship services include:
We also offer Professional Guardianship services, which provides a court appointed professional to provide services needed by an incapacitated adult. Our guardians communicate safe, sound decisions for the adult in need when it concerns their health, finances, emotional well being and property.
General Rates
Assessment: $350-$200
Hourly Rate: $85/hour
Areas of Practice
Assessment, Placement, Education, Counseling, Referrals, Care Management, Fiduciary Services, Family/Professional Liaison
Licenses & Certifications
LCSW (Licensed Clinical Social Worker)
ACSW (Academy of Certified Social Workers)
C-ASWCM (Certified Advanced Social Work Case Manger)
CGCM (Certified Geriatric Care Manager)
CPG (Certified Professional Guardian)
Get Costs
---
Senior Care Services near Escambia County, FL
Senior Care Services near Pensacola, FL
Other Senior Care in Pensacola, FL
Gulf Coast Caring Solutions, LLC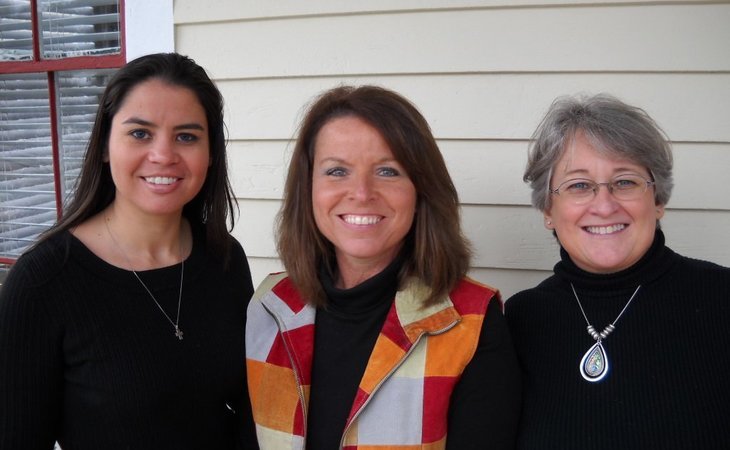 Request Info