Rappahannock Westminster Canterbury
Photos of Rappahannock Westminster Canterbury
Request Pricing
By clicking "Get Costs", I am providing express written consent to receive calls including automated/pre-recorded calls and automated texts for which I may incur a cost, as well as emails from Caring and its partners. I understand I am not obligated to provide this consent to utilize Caring's service(s). I acknowledge I was able to review the Agreement to be Contacted, Terms of Use, and Privacy Policy. This site is protected by reCAPTCHA and the Google Privacy Policy and Terms of Service apply.
Reviews of Rappahannock Westminster Canterbury in Irvington, Virginia
Holly
We have chosen Rappahannock Westminster Canterbury for my mom. It was very nice, clean, and comfortable, and had a homey environment. Everyone that we met was very friendly, from the residents who were just walking in the halls to the people who gave us the tour to the workers in the cafeteria. We had a meal there and the food was phenomenal. The rooms were laid out very well, with a lot of different floor plans to choose from. They have a lot of planned activities lined up, too. They have a lot of walking trails and a pond on site. They have a brand new building that has a swimming pool and a gym with exercise equipment. They have a meeting room, a woodworking room, and a craft room. They have the main building and a lot of cottages with covered walkways and beautiful landscaping.
VAgirl1
I am a friend or relative of a resident
My visit at Rappahannock Westminster Canterbury was a pleasent and peaceful one. The Care that the staff gives to each and everyone one of their guests is unbelieveable. The time that the nurses take with all of their patients is also mind blowing. I am most defiantly considering Rappahannock Westminster Canterbury as an option with both my mother and my father. I am so happy that I got to visit and enjoy a family like enviroment. It is so nice to see such a happy and friendly place. Rappahannock Westminster-Canterbury provides several different levels of care to best match any individual's specific needs. So as health needs change, residents are able to move from one level of care to another. The aim of all care programs and plans is to increase one's abilities to reach and maintain maximum independence. At the same time they provide for a resident's social, emotional and spiritual well being. Facilities include: the Resident Clinic, providing health and wellness services for independent living residents; Westbury Club offering an adult day program; Westbury Court with 38 assisted living accommodations; and Westbury Center offering licensed nursing services in 42 private and companion rooms. The entire staff shares a dedication to providing care focused on dignity, self-worth and independence. Rappahannock Westminster-Canterbury offers apartments, cottages, and homes to suit a range of needs and preferences for the kind of lifestyle residents wish to experience.
ringophiliac
My grandmother has been living in the assisted living apartments of Westminster Canterbury since 2008 when my grandfather passed away. She has been very happy there, and has found wonderful friends and support in the staff and other tenants. The facility is very clean and the grounds are well kept. The staff I interacted with was incredibly friendly and helpful, and even remembered my name when I visited again. We always eat in their dining hall, which has consistently wonderful menus and attentive servers. There are many planned activities, like shopping and museum trips, that my grandmother has taken advantage of regularly. I was honestly worried about my grandmother's state of mind and quality of life becoming impaired after her husband passed away, but having met the people she spends her time with now, I know that she is in a healthy, supportive environment that pushes her to be social and keep her mind sharp. I would recommend Westminster Canterbury to anyone whose loved one is at the point in their lives to need a retirement or assisted living community.
Services and Amenities of Rappahannock Westminster Canterbury in Irvington, Virginia
Medicare
5.0

5.0

5.0

5.0
Medicare Provider Number: 495160
Ownership Type: Non profit - Church related

Rating Date: 9/1/2023
About Rappahannock Westminster Canterbury in Irvington, Virginia
Refund Plans: 50% refund of Entrance Fee- Declines at 2% per month to 50%; Declining Refund- Declines at 2% per month (Price: 80% avg. of Entrance Fee). Other options available, without healthcare benefits.
Help seniors by writing a review

If you have firsthand experience with a community or home care agency, share your review to help others searching for senior living and care.
Request Pricing Information
By clicking "Get Costs", I am providing express written consent to receive calls including automated/pre-recorded calls and automated texts for which I may incur a cost, as well as emails from Caring and its partners. I understand I am not obligated to provide this consent to utilize Caring's service(s). I acknowledge I was able to review the Agreement to be Contacted, Terms of Use, and Privacy Policy. This site is protected by reCAPTCHA and the Google Privacy Policy and Terms of Service apply.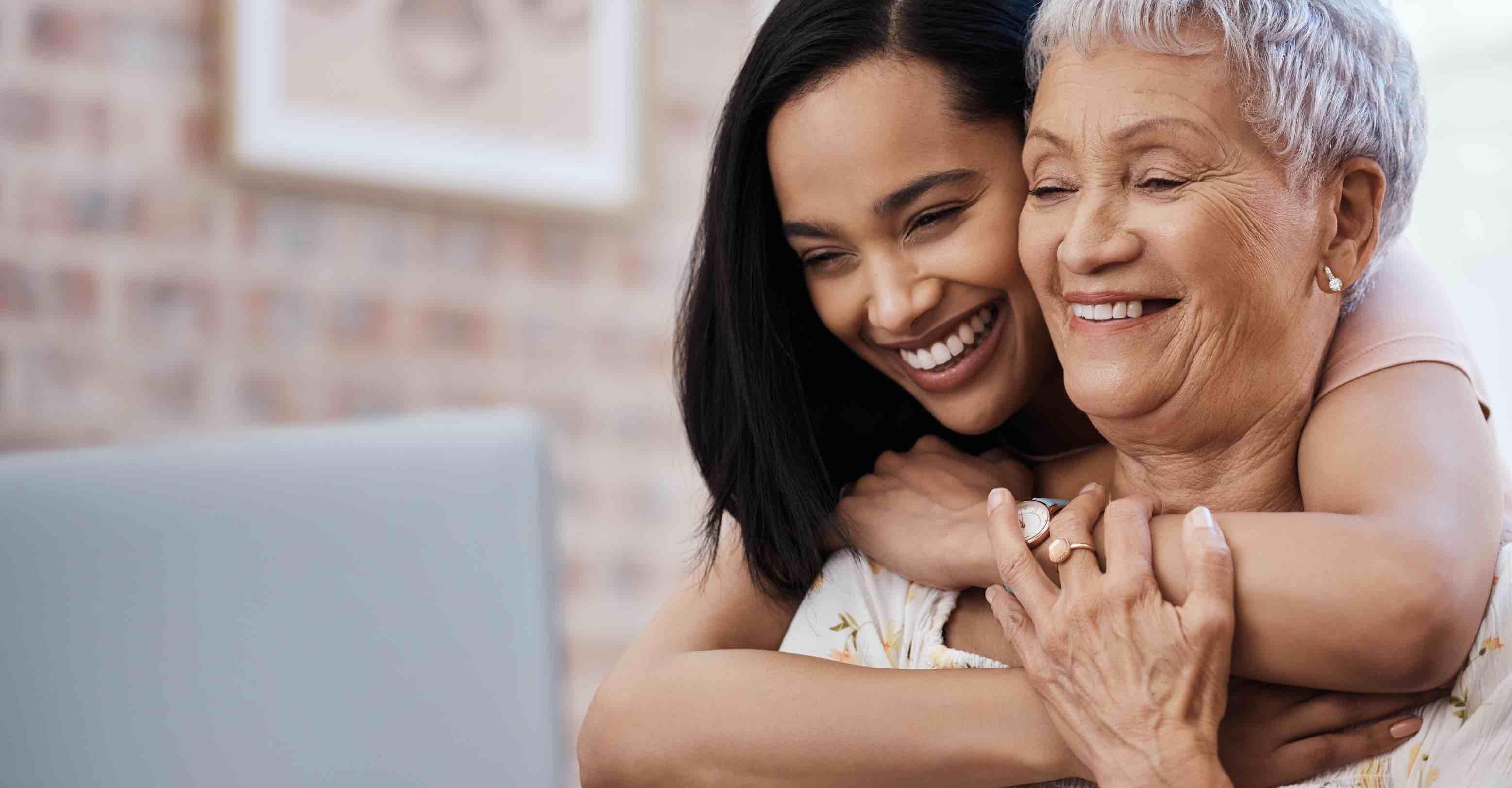 Compare costs, photos & reviews of senior living and care options near you.
Questions?
Call to speak to one of Caring's Family Advisors, or submit a request for more information here.
Didn't find what you were looking for?
Caring's Family Advisors can help answer your questions, schedule tours, and more.
Senior Living Communities near Lancaster County, VA
Senior Living Communities near Irvington, VA