Spectrum Care Management & Counseling, LLC
Offers Geriatric Care Managers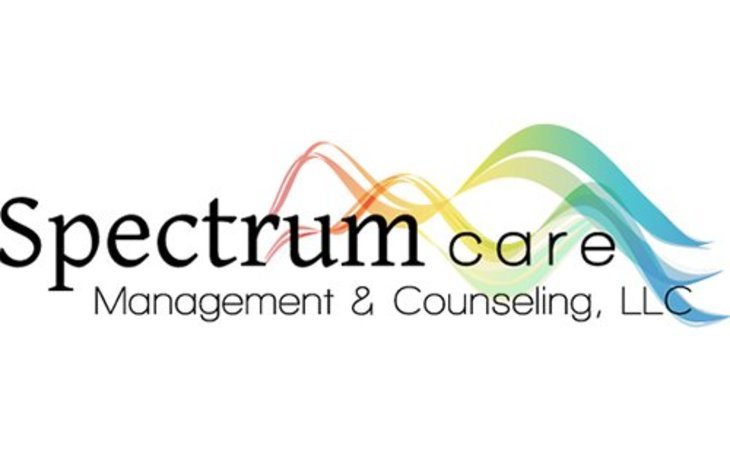 Top Nearby Geriatric Care Manager
---
About Spectrum Care Management & Counseling, LLC in Butler, New Jersey
Assess the Situation
Care management begins with a comprehensive assessment of the current situation. We meet with you and your loved one to discuss your needs or concerns. An assessment may include a review of how well the individual can carry out the basic activities of daily living, such as bathing, dressing, or preparing meals; understanding how the individual spends their day and their quality of life; or analysis of psychological, mental, and social functioning. We also learn more about the person's history and financial resources; review medical records; and consult with other family members and health care providers as needed.
Develop a Plan!
The assessment leads to the development of a care plan. This plan outlines the personalized services that will guide us in optimizing the independence, dignity and quality of life for the senior or disabled person. The plan includes guidance on how a family caregiver can arrange the necessary services or obtain resources. Depending on the situation, it may include support for staying at home, exploration of care facilities and community support services, recommendations for adaptive equipment, driving assessments, or referrals to psychiatrists or cognitive specialists. Education and emotional support for the client and the family are also incorporated into the plan.
Carry out the Plan
A geriatric care manager can continue with you to provide support in implementing the care plan. At this point, your geriatric care manager is like finding a long lost relative. Someone that comes in to do the work"¦organizing and coordinating services, educating the family on care needs, attending medical appointments and advocating for the client's needs, or providing referral to fiduciary services. This may mean working with insurance agencies, applying for Medicaid or other benefits, or working with providers to make sure they are utilizing the benefits properly.
Adapt and Revise
Change is inevitable. As part of the geriatric care management process, we work to anticipate changes and adapt the care plan accordingly. Reassessment can be a continual process if we remain an active part of your care process or we can work with you on a periodic basis to discuss what might come next.
Spectrum Care Management and Counseling, LLC is one of the few approved private care management agencies through the state of New Jersey Global Options Program which provides care management services through the Medicaid program.
General Rates
Hourly Rate: 135

Areas of Practice
Assessment, Placement, Education, Counseling, Referrals, Care Management, Fiduciary Services, Family/Professional Liaison, Homecare Services
Licenses & Certifications
National Association of Professional Care Managers
LCSW
C-ASWCM
Get Costs
---
Services and Amenities of Spectrum Care Management & Counseling, LLC in Butler, New Jersey
Get Costs
---
Senior Care Services near Morris County, NJ
Senior Care Services near Butler, NJ
Other Senior Care in Butler, NJ
Spectrum Care Management & Counseling, LLC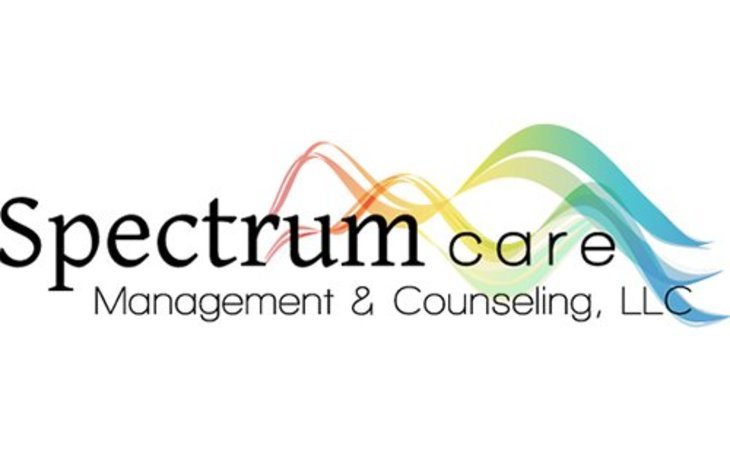 Request Info