Photos of Kindred Hospice
Request Pricing
By clicking "Get Costs", I am providing express written consent to receive calls including automated/pre-recorded calls and automated texts for which I may incur a cost, as well as emails from Caring and its partners. I understand I am not obligated to provide this consent to utilize Caring's service(s). I acknowledge I was able to review the Agreement to be Contacted, Terms of Use, and Privacy Policy. This site is protected by reCAPTCHA and the Google Privacy Policy and Terms of Service apply.
Reviews of Kindred Hospice in Douglasville, Georgia
Fenecia
I am a past client of this provider
We used Gentiva Hospice for my father for just a couple of weeks. They weren't as organized as I expected them to be. I called them one weekend and told them my father went into a physical crisis, and I didn't hear from anybody, so I let them go. There's no organization at the top. It wasn't the nurses' or the aides' faults.
Provider Response
Hello, thank you for sharing your experiences with us. Please know we take your concerns very seriously. I've passed along your review to our facility administration for follow up and I would like the opportunity to discuss your concerns directly. Our goal is to respond to you within 48 hours. For your privacy and in order to address your concern in a timely manner, please send your contact information to experience@kindred.com Providing your contact information will help expedite our communication. As an alternative, you may call our anonymous compliance hotline at 1-800-359-7412 to report your concerns. Thank you, Joy S, Manager, Kindred Healthcare
About Kindred Hospice in Douglasville, Georgia
We provide comfort to those who qualify for hospice services. We help your family with supplies, equipment and hospice medications too. Our hospice care is provided by a team with special training in end-of-life care, and includes a hospice physician, hospice nurse, social workers, spiritual care coordinators, hospice aides and trained volunteers. Contact us today to learn why we are America's leader in hospice care.
Help seniors by writing a review

If you have firsthand experience with a community or home care agency, share your review to help others searching for senior living and care.
Request Pricing Information
By clicking "Get Costs", I am providing express written consent to receive calls including automated/pre-recorded calls and automated texts for which I may incur a cost, as well as emails from Caring and its partners. I understand I am not obligated to provide this consent to utilize Caring's service(s). I acknowledge I was able to review the Agreement to be Contacted, Terms of Use, and Privacy Policy. This site is protected by reCAPTCHA and the Google Privacy Policy and Terms of Service apply.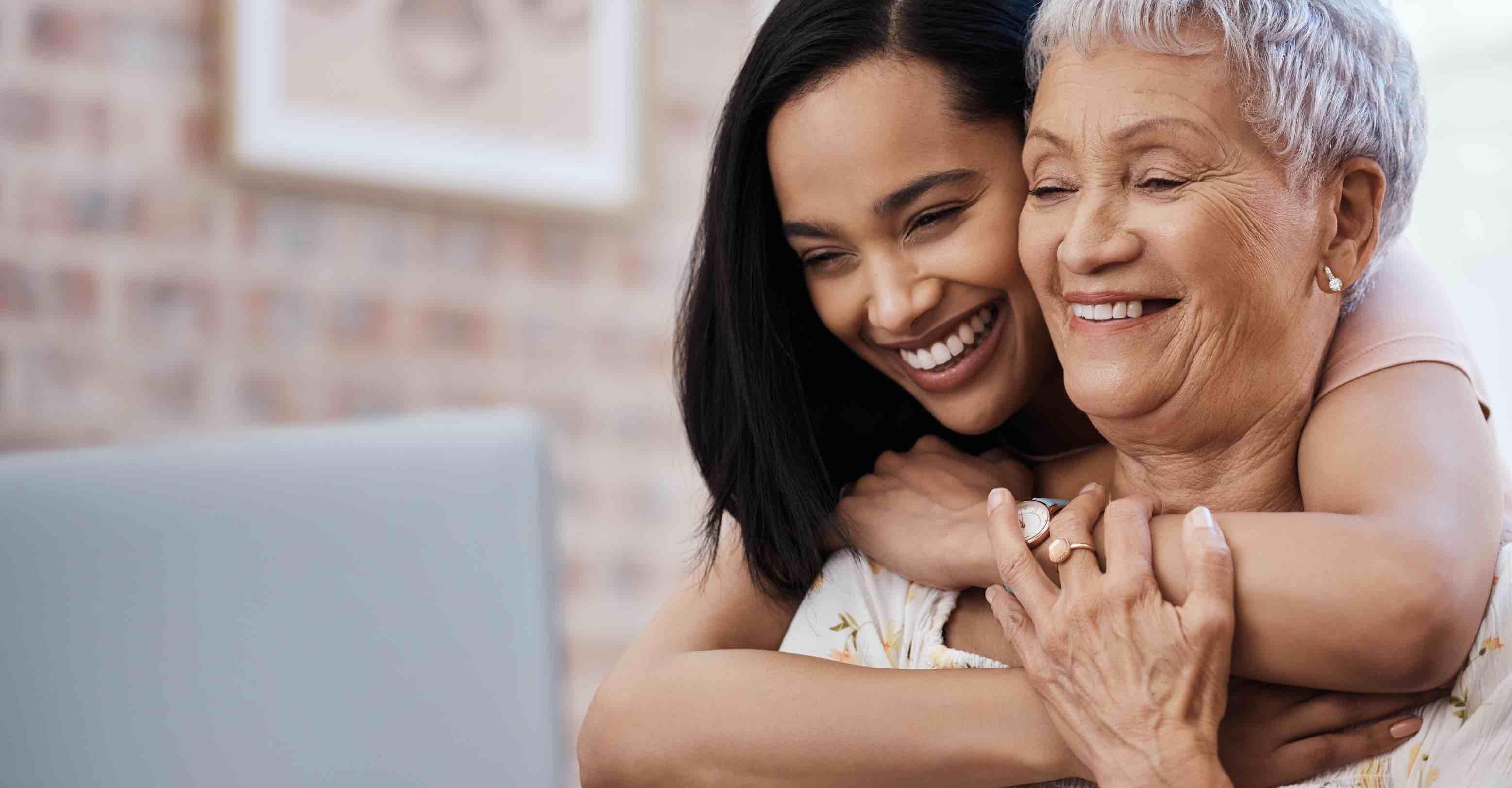 Compare costs, photos & reviews of senior living and care options near you.
Questions?
Call to speak to one of Caring's Family Advisors, or submit a request for more information here.
Didn't find what you were looking for?
Caring's Family Advisors can help answer your questions, schedule tours, and more.