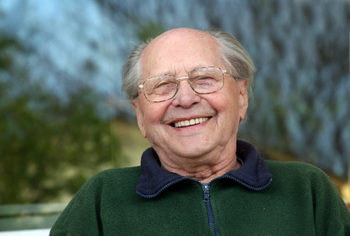 All Rights Reserved
Short-term home healthcare visits by a nurse, therapist, or certified home health aide -- which typically follow a hospitalization, injury, or severe illness and are intended to help someone return to a stable condition -- are usually covered by Medicare, Medicaid, the VA, and private health insurance. For home healthcare that's not covered by any program or insurance, provided through a licensed home healthcare agency, expect the cost to run from $20 to more than $100 per hour, depending on location and the level of training of the care provider (nurse, physical therapist, or home health aide).
Note that home healthcare is different from long-term in-home care assistance that doesn't involve medical care. In-home nonmedical care -- to help someone with things like bathing, toileting, and other activities of daily living; or for companionship, security, or household tasks -- involves different costs and coverage possibilities.
There are many options to pay for your loved one's home healthcare. Here are some of them:
Look into public benefit programs
If your loved one is enrolled in Medicare (either original Part A and Part B or a Part C Medicare Advantage plan), Medicaid, or Department of Veterans Affairs (VA) medical benefits, any of these programs usually covers the full in home nursing care cost -- meaning there are no patient co-payments -- of short-term, doctor-prescribed home healthcare. This coverage lasts only until your loved one's medical condition has stabilized. Learn more about using public benefits to help pay for home healthcare.
Consider private insurance options
Private health insurance usually provides good coverage for short-term in home nursing care, though, your loved one may have to pay a patient co-payment. This coverage includes health insurance based on current employment (the patient's or spouse's) or retiree health insurance. Learn more about using private insurance to help pay for home healthcare.
Other options
It may happen that your loved one would like to continue home healthcare after public or private insurance will no longer cover it. If so, you may have to pay out of pocket. But there may also be care options other than agency-provided home healthcare for which your loved one is covered or that are less expensive for you to pay out of pocket.