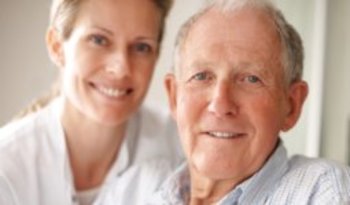 All Rights Reserved
When choosing a continuing care retirement community or helping the person you're caring for find one:
Ask to see licensing reports. This will give you an idea of how any given community has fared on past inspections and whether there have been any substantiated complaints.

Look at the activity calendar. See whether it matches the interests of those you're caring for.

Be sure to visit all three wings or areas -- independent living, assisted living, and skilled nursing. You'll want to get an impression of whether they're clean and pleasant, whether residents seem content, whether enough staffers seem to be present for the number of residents, and so on.

Spend time there. As with any retirement or care community you're looking into, there's no substitute for spending time there: joining residents for meals and talking with them about their experience. (If administrators discourage you from talking to current residents, this may be a red flag.)

Get lots of details about cost. Fees and expenses for continuing care retirement communities vary. Be sure you understand all the details of what it'll cost when you move in -- and years into the future.
The whole idea behind continuing care is that this is a place for older adults to spend the rest of their lives, so invest some time in getting to know a community and making sure they feel comfortable there before making a commitment.