Whitley Patient Advocates
Offers Geriatric Care Managers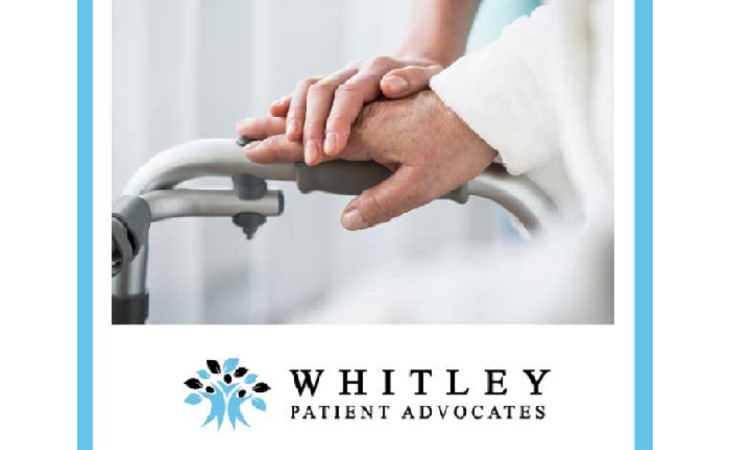 About Whitley Patient Advocates
Making health care decisions can be confusing. We provide medically licensed support so you can feel confident about you or your loved one's health.
Patient Advocates focus on guiding patients through the ever-changing world of healthcare and empowering individuals to make the best decisions possible for their health. They are experts in information gathering and ensure clients have the information they need to make individualized healthcare decisions.
Navigating the Health Care System Is Tough!
Health changes become overwhelming as you and your loved one face great uncertainty.
Communication from health care organizations is sparse or confusing.
Distance and flexibility cause challenges in meeting the needs of your loved one.
Finding a trusted health care expert that will work for you only, to give you and your loved one peace of mind is difficult.
Choosing an individual that can manage the care of you or your parents' needs is daunting.
How Whitley Patient Advocates Help
Our expert knowledge in health care can quickly assess your situation and help you prioritize your needs.

We will promptly develop a plan that is individualized and flexible to optimize your needs.

We are not influenced by the bottom line of health care organizations or insurers. We focus only on your needs.

We offer consultative support to large groups and organizations through individualized presentations while having vast knowledge and experience to support you as facilitators, coaches, and educators for patient advocacy.
Medical/Navigational assistance: coordinate care among physicians and other health care providers that are treating you.
Background Research: Diagnosis, treatment options, second opinion options. (Information regarding possible options will be documented and given to client/patient and family).
Hospital bedside or travel accompaniment to appointments: Aid in preparing of questions to ask health care providers. Extensive documentation of all encounters with medical providers (copies to client/patient or other designated individual) (per hour, free travel up to 50 miles from Morehead City).
Prevention: prescription drug review (maintain a current list of medications while considering medication options to reduce risk of error), health/wellness coaching, weight loss, Immunities, etc.
End of life planning: living will, health care power of attorney, advance directives, palliative care, hospice
Meet our Team
Marilyn Whitley, MSN, RN, NE-BC, BCPA
David Whitley, BSRT, CRT, RRT, BCPA
Our goal as patient advocates is to make ourselves available to you at any time to provide you with the appropriate and informative services possible. To empower you to quickly get through the maze of health care services giving you the best result in life. Preventing suffering and supporting your quality and quantity of life is important to us as advocates.
Get Costs
---
Services and Amenities of Whitley Patient Advocates
Get Costs
---
Senior Care Services near Carteret County, NC
Senior Care Services near Newport, NC
Other Senior Care in Newport, NC
More Senior Care near Newport, NC
Whitley Patient Advocates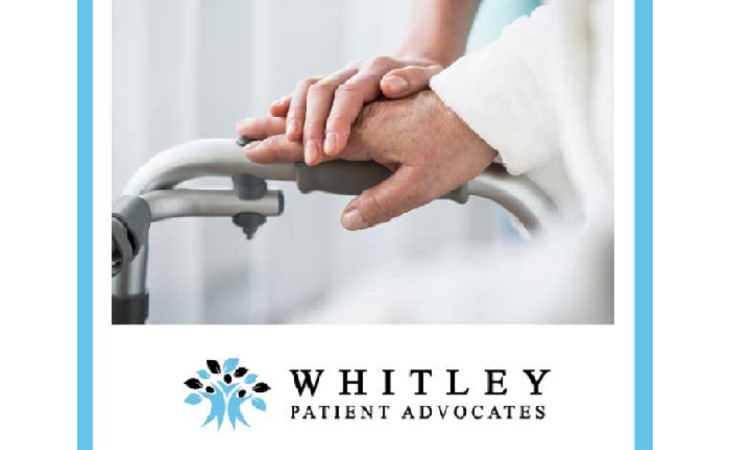 Request Info